Pune: Bridge At Chandni Chowk To Be Demolished Between September 12 And 15, NHAI Appeals Withdrawal Of Channels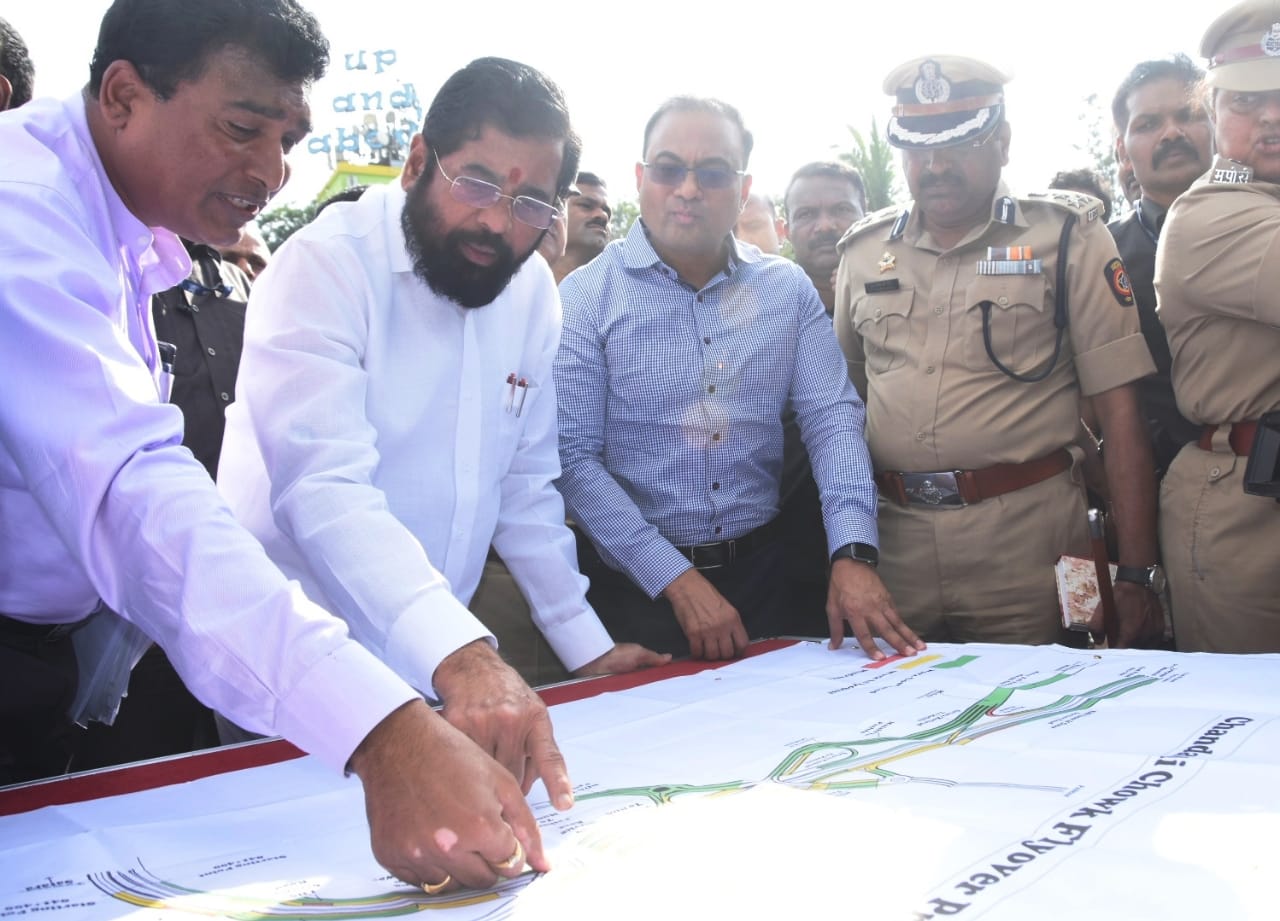 Pune, 2nd September 2022: The bridge at Chandni Chowk will be demolished. The National Highways Authority of India (NHAI) has appealed to people to remove the mobile internet service channels, water channels, and electricity channels in this area.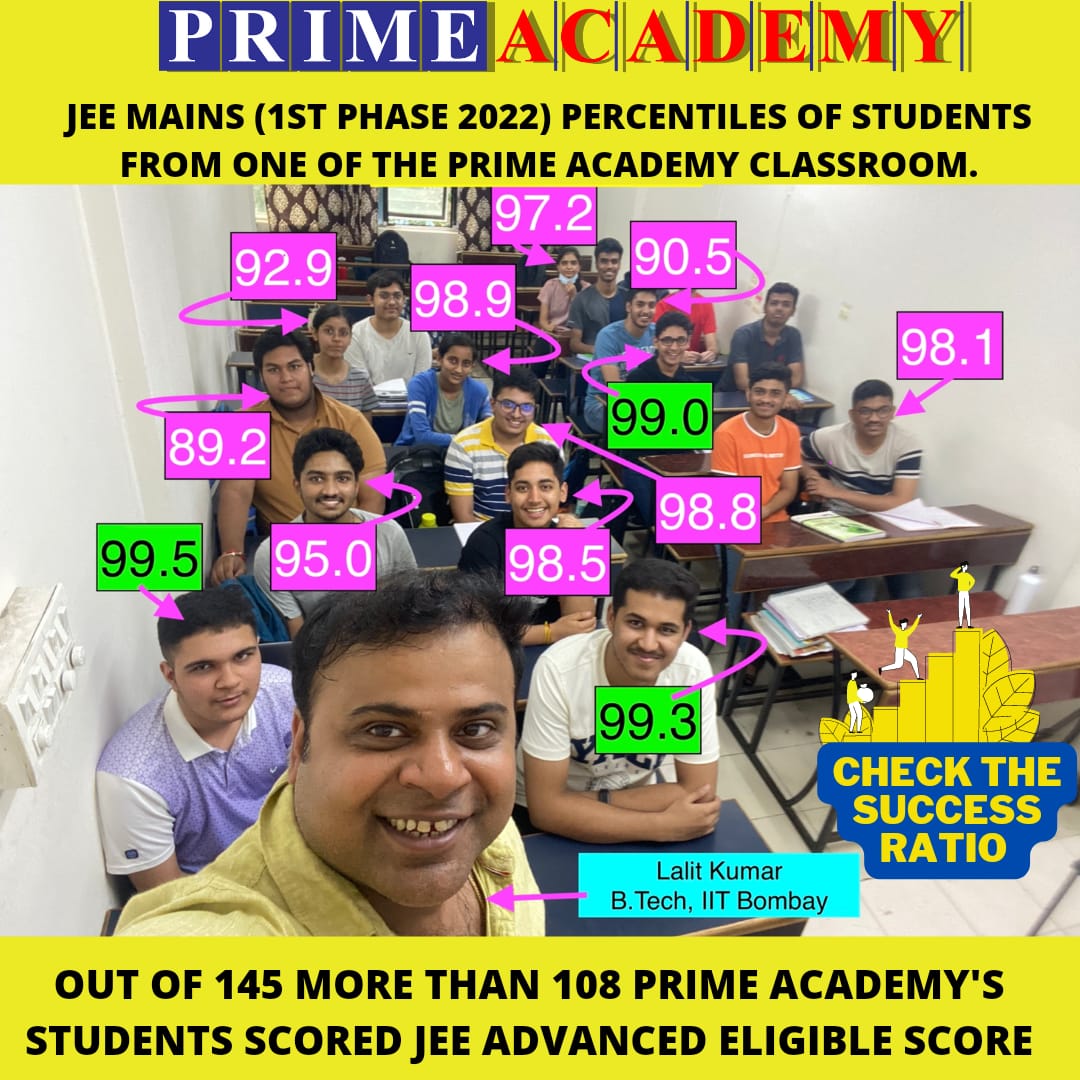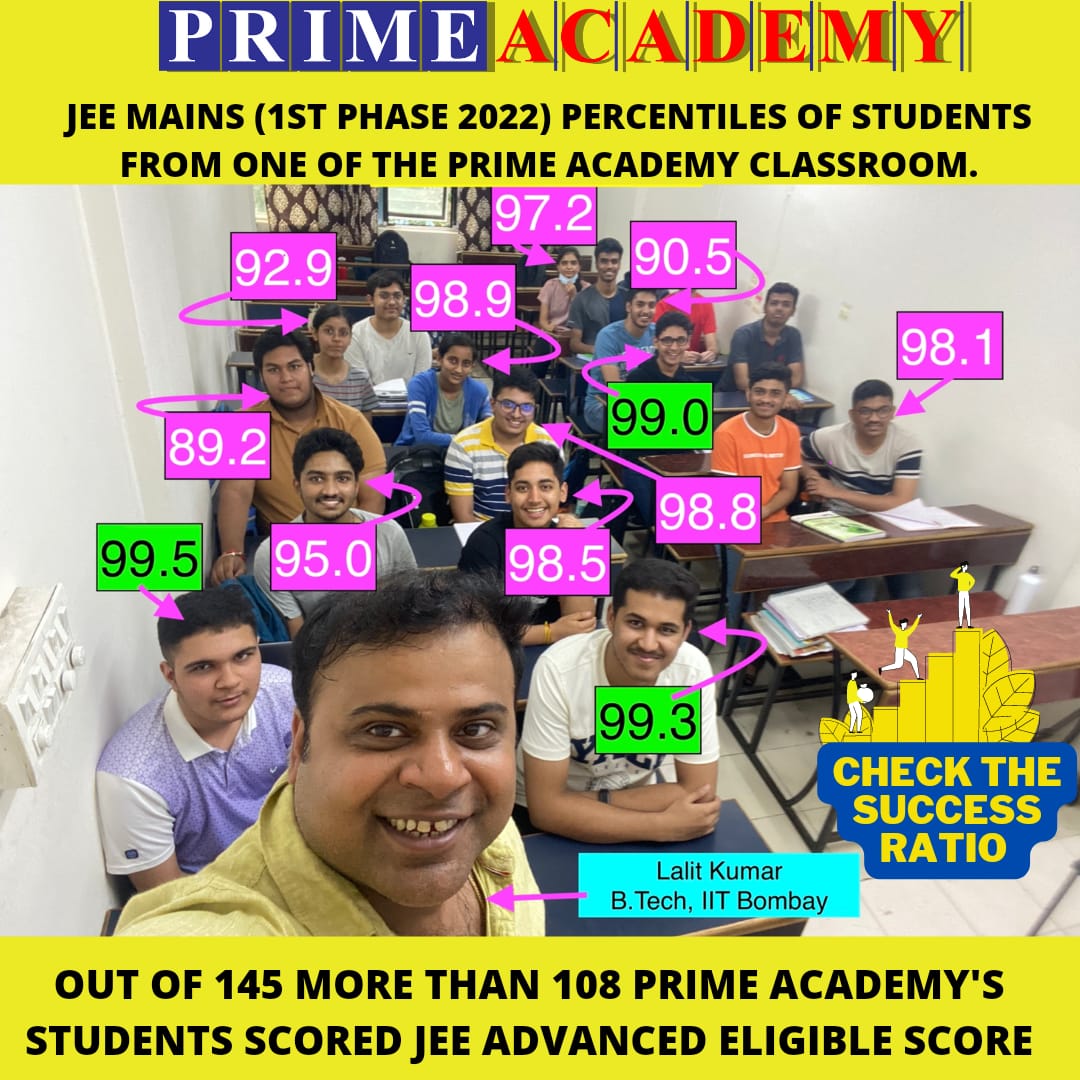 The work of the flyover at Chandni Chowk on the national highway, and the road connecting to the highway, is in progress. The work of demolishing the old bridge in this project and constructing a new bridge is going on. The inspection has found that some service channels have been installed at this place.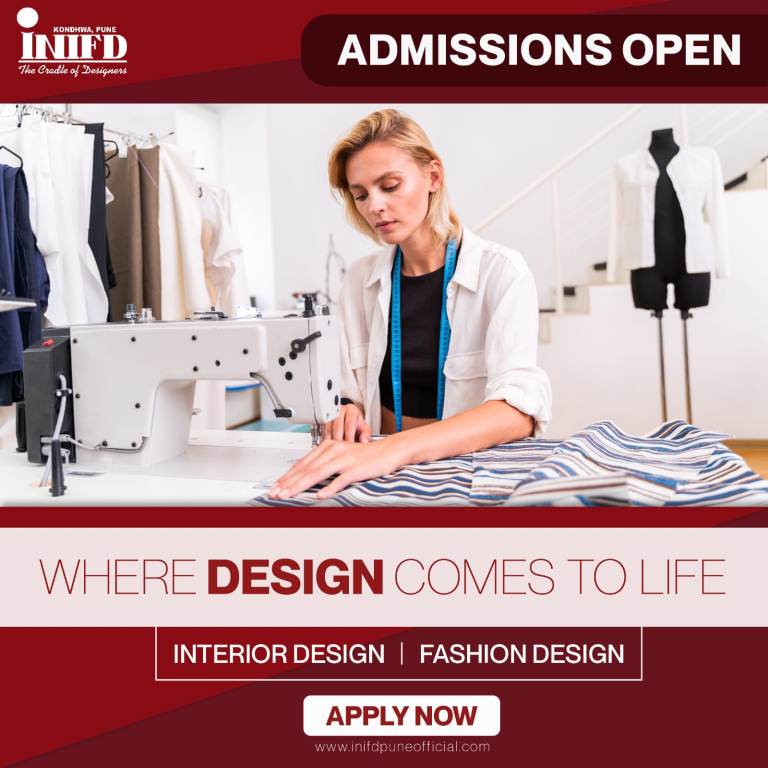 The bridge will be demolished between September 12 and 15. NHAI has appealed that withdrawal of the service channel should be completed by 10th September. If any channels get damaged while breaking the bridge, the concerned person will be fully responsible for it. So NHAI has appealed to withdraw the channels.
पुणे: चांदणी चौकातील पूल १२ ते १५ सप्टेंबर दरम्यान पाडणार – एनएचएआय