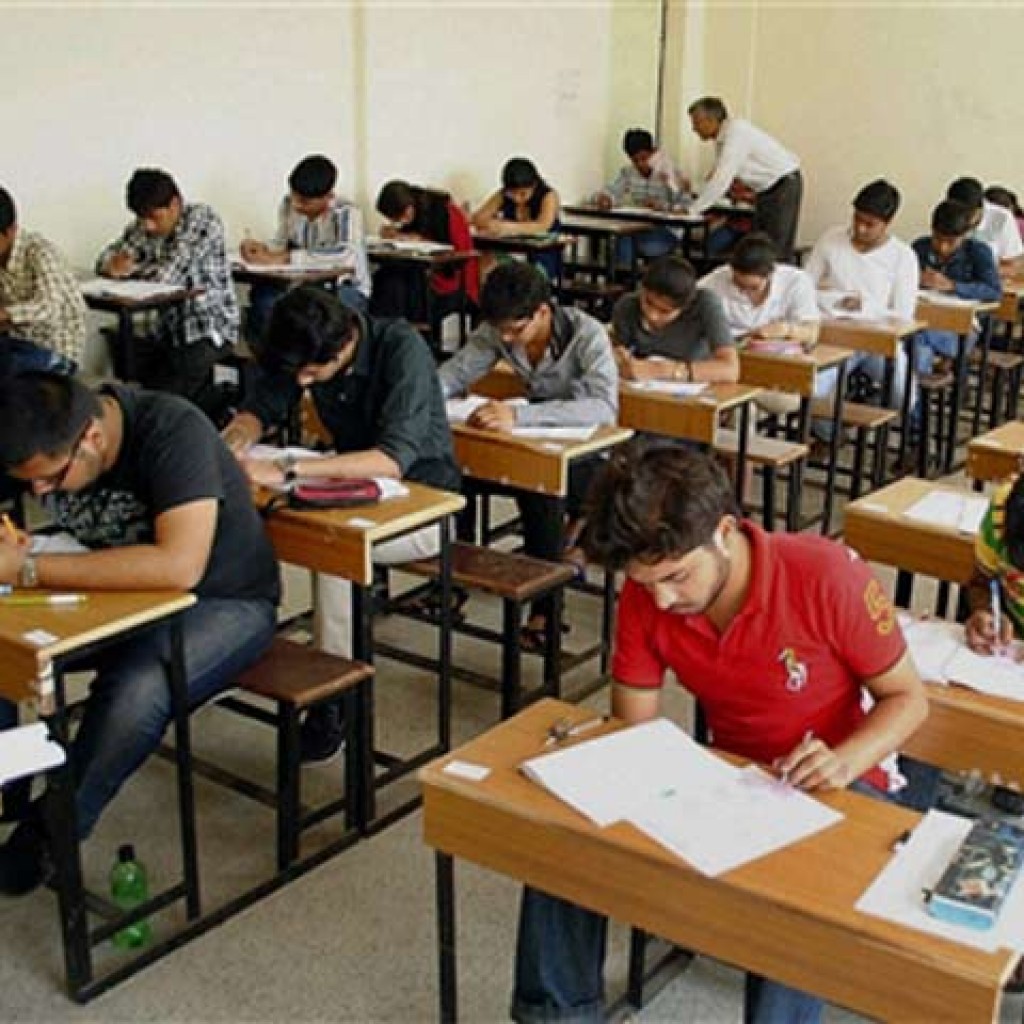 New Delhi, September 27, 2023: In a significant move aimed at reducing the burden on students preparing for competitive entrance exams such as NEET, JEE Main, and CUET, the central government is taking steps to offer preparation assistance from the comfort of their homes. This initiative not only benefits students who are unable to access coaching due to high fees at private institutions but also alleviates the financial burden on those who are currently investing substantial sums in exam preparations.
The Ministry of Education has embarked on this endeavor following the recommendations of the National Education Policy 2020. The responsibility for its implementation has been entrusted to the National Council of Educational Research and Training (NCERT). Currently, NCERT is actively engaged in the online education campaign, providing study materials related to school subjects.
In the next phase of this initiative, NCERT will conduct preparatory classes for competitive entrance exams like NEET (National Eligibility cum Entrance Test) for medical admissions and JEE Main (Joint Entrance Examination) for engineering courses, as well as the Common University Entrance Test (CUET) for admissions to various universities. These preparatory classes will be conducted through educational television and YouTube channels, with the assistance of highly qualified teachers associated with schools.
The decision comes in light of intense competition in exams like NEET and JEE Main, where students often feel immense pressure and financial strain due to the high costs associated with private coaching centers. Recent incidents of student suicides in Kota have further highlighted the urgency of addressing this issue.
While the exact start date of these classes has not been confirmed, it appears that students will not have to wait for an extended period. The Ministry of Education has been actively working towards enhancing the quality of education ever since the introduction of the National Education Policy, focusing on strengthening students' learning outcomes and simplifying board examinations to reduce the stress on students.
This initiative represents a significant step forward in India's efforts to provide accessible and high-quality education to students across the country, potentially leveling the playing field for all aspiring scholars.