No Roads Should Be Waterlogged, Instructed PCMC Commissioner Rajesh Patil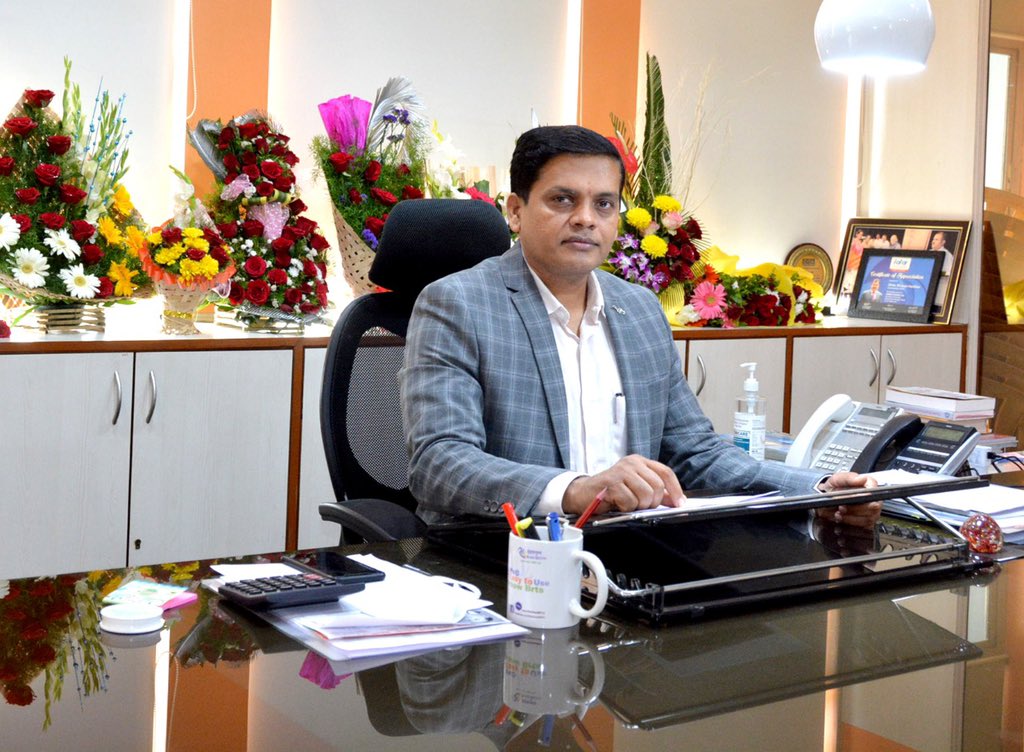 Mrunal Jadhav
Pimpri-Chinchwad, 10th June 2021: Against the backdrop of monsoon, Commissioner Rajesh Patil directed the administration to complete the work on time in a planned manner by speeding up the sanitation and all other works. The inspecting team is continuously visiting the site to take care of the sanitation and make sure the rainwater will drain quickly and the roads will not become waterlogged, Commissioner Patil has also instructed the concerned officials.
Municipal Corporation has planned to keep in view the situation arising in the rainy season and has been given the responsibility of department wise work. Commissioner Rajesh Patil has issued an independent order for speedy and coordinated execution of all works.
Also Read Pune: Metro To Run In Pimpri Chinchwad By December 2021
Care should be taken to ensure that all the cleaning is done in time by surveying the work to be done as a priority in the rainy season and planning a time-bound program. Garbage removed after cleaning should be disposed of immediately. Old clothes, mattresses, plastic bags, tree branches, scrap materials, rubbish and litter are lying on the side of the road, so Commissioner Patil instructed the concerned to plan solid waste management in a proper manner.
A periodic program should be undertaken by inspecting the site to relocate the service channels that are obstructing the flow of water. Commissioner Patil has instructed to inspect the area and take immediate measures to prevent rainwater from infiltrating the houses of the citizens.
Also Read Mask Not Recommended For Children Below 5 Years, DGHS Issues Guidelines For Management Of Covid19 In Kids
Main sewage water channel, sewage water, C.D. Cleaning of works, pipe culverts, and gutters should be completed. Garbage accumulated in the city should be picked up quickly. Care should be taken to keep gutters and drains in all slums clean and free from encroachment. After every rain, the place should be inspected and cleaned immediately.
An independent team should be formed to choke up the drainage channels during the rainy season. Ensure that stormwater chambers, drainage, all manholes have a proper capacity cover. Special attention should be paid to the places in the city which become waterlogged.
Join our WhatsApp Group, Telegram, and Twitter for every update about Pune and PCMC
पिंपरी चिंचवड महानगरपालिका क्षेत्रात नालेसफाईचे काम तातडीने पूर्ण करण्याचे आयुक्तांचे आदेश
Follow Punekar News: