Not Only 'Laal Singh Chadda & 'Raksha Bandhan', These Movies & Series Are Also Releasing This August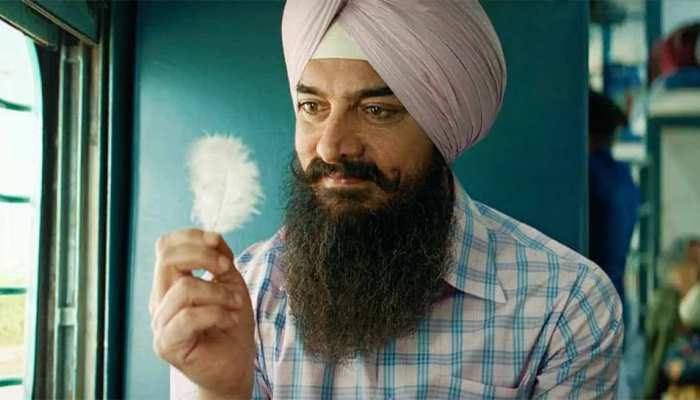 Pune, 10th August 2022: Aamir Khan's Lal Singh Chaddha and Akshay Kumar's Raksha Bandhan will be released on August 11 and these movies are discussed everywhere.
But apart from these movies, there are several other options, which one can enjoy.
• Lock and Key 3: There is a mansion, in which there are many keys and these keys are not common but magical. However, for every key, you need a door and then you see their magic. With a key, you can reach any place in the world. So with a key, the soul can leave the body and go out.
Two seasons of 'Lock and Key' have been released so far, which the audience liked a lot and waited for the third season.
The third season of Lock and Key 3 has been released on Netflix on August 10.
• I'm Groot: Marvel fans were eagerly waiting for 'I'm Groot'. The character Groot of the Marvel series from the film 'Guardians of the Galaxy' is quite different and cute. Groot says only one thing and that is – 'I'm Groot.'
'I'm Groot' has been released on Disney Plus Hotstar on August 10.
• Indian Match Making 2: After the success of Indian Match Making, its second season has also returned. Indian Match Making 2 has been released on Netflix on August 10.
• Never Have I Ever 3: Netflix's series 'Never Have I Ever is the story of some high school kids. The third season will release on August 12. There are a comedy, emotion and teenage problems in this series. In the third season, Devi and Paxton have made their relationship official and what happens after that, you will get to see in the series.