Mumbai, 24th June 2022: Maharashtra state government has decided to apply 100 percent syllabus to the educational year 2022-2023 for standard 1st to 12th. This decision was informed by Varsha Gaikwad, Education Minister, Maharashtra.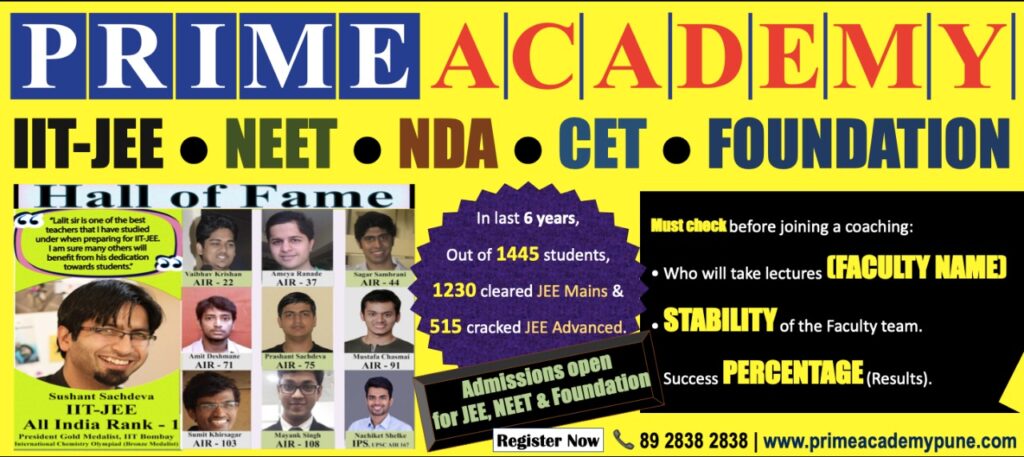 Since March 2020, because of the pandemic situation, schools have been operating in online mode. Along with this, the teaching-learning process was limited. So as to reduce the pressure, the government decided to reduce the syllabus for the educational year 2020-2021 from standard 1st to 12th by 25 percent.
As the situation continued for the educational year 2021-2022, the same syllabus was continued.