Pune: Customers Fight Over Passing Chair At Restaurant, Create Terror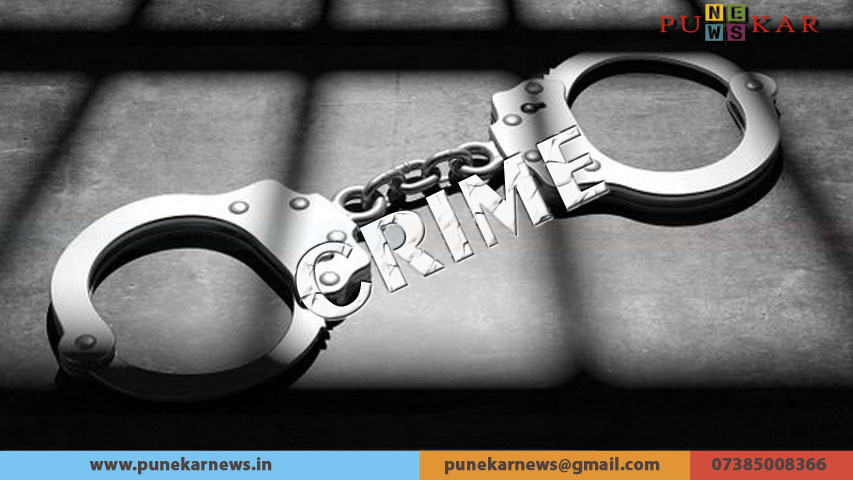 Pune, 24th June 2022: A mob beat out four persons for not passing a chair in a hotel on Katraj-Kondhwa road. Also, the mob attacked a person with a weapon and terrorized the area by throwing stones.
A case was registered against Rupesh Ghore, Shubham Naik, Ankya Bhosale, Arjun alias Bhavdya Jagtap, Ganesh Ingle and Soma. The complaint was lodged at Kondhwa Police Station by Laxman Masaya Bangari (23), resident of Siddharthnagar, Bibwewadi. Bangari, his friends Rahul Kharat, Mayur Bhadave and Gaus Sheikh were injured in the attack.
According to police, the accused is a gangster in Ghore Sarai. He and his accomplices had arrived at the Sarpanch Hotel on Katraj-Kondhwa road during the night. Bangari, Kharat, Bhadave were drinking tea during the time. The accused asked Bangari to give him a chair to sit on. Ghore and his companions got angry after Bangari refused. They yelled and tried to create panic. The mob started swearing and insulting Bangari, Kharat, Bhadave and Sheikh after creating panic on the scene.
The mob further attacked Sheikh with a scythe. Bangari was beaten with a stick and was hit on the arm. Kharat and Bhadavve were also beaten and their two-wheelers were vandalized. They also pelted stones at the Sarpanch Hotel, Airking Restaurant & Bar, and also a shop. Further investigation is being done by Sub-Inspector Sonawane.