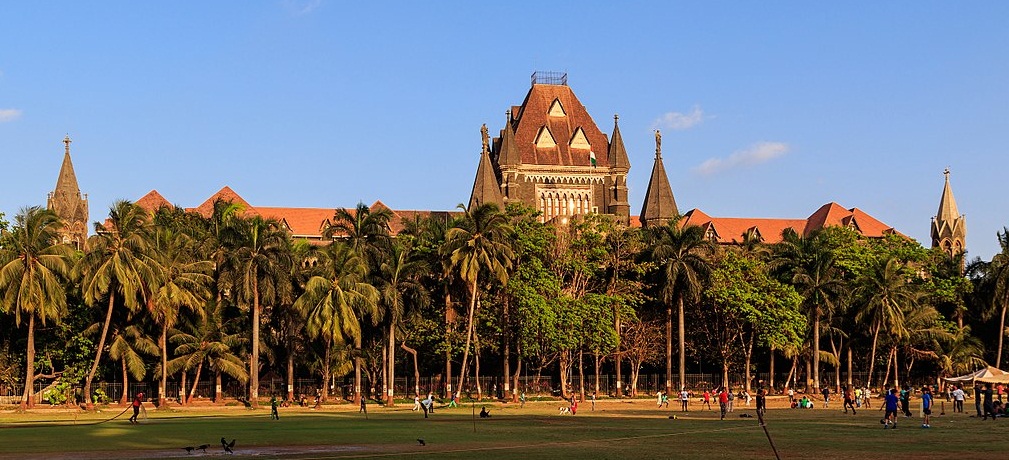 Pune, August 21, 2020: Unable to bear the financial losses due to five months of closure in Coronavirus pandemic, a gym owner and a social activist has filed a writ petition in the Bombay High Court seeking direction to Maharashtra government to allow reopening of the fitness centres (gyms) across the state. They have also sought the waiver of property tax, GST, electricity bill and other charges.
The petition has been filed by Satish Gaikwad, president Republican Party of India (I), and Prasanna Kamble, owner of HRT Fitness Club in Ambegaon Pathar, through Adv Tosif Shaikh, Adv Kranti Sahane, Adv Swapnil Girme and Adv Suraj Jadhav.
According to the petition, thousands of people are suffering as the gyms and other fitness centres are closed since March. Even though the Government of India issued an order on July 31st to re-open gyms from August 5, the Maharashtra State government has not allowed the gyms to re-start. Health Minister Rajesh Tope and Minister Aslam Shaikh had earlier said that gyms will open soon but it has not been done.
"The issue of reopening of gymnasium, fitness centres in Maharashtra has reached a crescendo with the state government intending to reopen but being delayed due to reasons best known to the State as liquor shops have been allowed, malls and many other businesses have been started. The delay in reopening of the gyms and fitness centres is causing the grave financial crisis and creating a question of livelihood of the owners of the gyms. Such an important decision has come to a standstill which is causing great anxiety and stress amidst the continuing atmosphere of confusion and rumours", the petition states.
Adv Tosif said, "reopening gyms will only increase immunity and help people fight against the deadly virus, as exercising helps boost and improve our immune system. It is said that COVID-19 has deadly effects on people who are suffering from obesity and other illnesses, which the fitness centres help to battle. Is it not wrong to close the centres that work for the betterment of society and their health and open liquor shops that ruin the health of society to a very large extent."