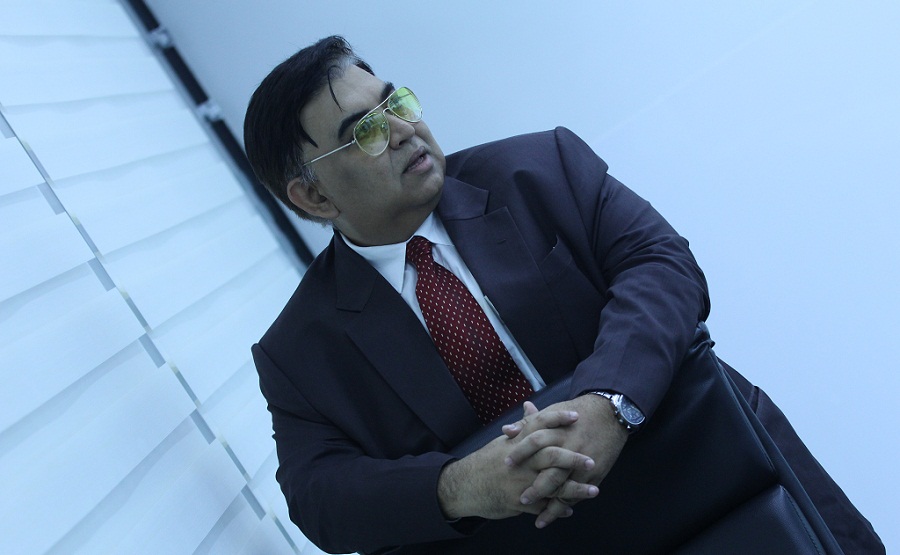 Pune, August 21, 2020: The ongoing COVID-19 pandemic has impacted many families across the country due to loss of employment or salary cuts. To help parents who have found themselves in this predicament, VIBGYOR Group of Schools recently launched the EduBridge Scholarship. The scholarship provides financial assistance to VIBGYOR parents who are facing challenges in paying their children's tuition fees, and the programme has been extended to non-salaried parents as well. In an exclusive interview, Peshwa Acharya, CMO, VIBGYOR Group of Schools, spoke to Punekarnews.in about the scholarship
How many parents have received this scholarship?
Conceived with a desire to help parents of VIBGYOR students in times of crisis due to COVID-19, the EduBridge Scholarship programme was first opened to salaried parents who had been affected by salary cuts or job losses, and was later extended to non-salaried parents as well. It was quite well-received, with many parents submitting applications. We have done our best to ensure that the scholarship reaches as many VIBGYOR families as possible, both salaried and non-salaried. We have approved the aid for nearly all applicant families that were eligible and had a valid reason for the request.
Who can avail this scholarship?
The Edubridge Scholarship is meant to benefit all salaried and non-salaried parents who have been financially impacted by the pandemic, by covering a part of their children's tuition fees. The pandemic has affected a lot of people. Some have experienced a cut in their salaries, others have lost jobs and still others have witnessed losses in business. We felt it was of utmost importance to support VIBGYOR families that were going through difficult times, and that is why we created this scholarship programme.
Which city is this applicable to?
VIBGYOR facilitates quality education for 55,000 students across 39 schools and 14 cities in India. The scholarship is applicable to all 14 cities namely Pune, Bengaluru, Coimbatore, Gurugram, Kolhapur, Lucknow, Mumbai, Navi Mumbai, Vadodara, Surat, Nashik, Kalyan, Indore and Mangaluru.
How has been the response of VIBGYOR parents towards this initiative?
The EduBridge Scholarship programme (fee waiver) is the only one of its kind. We have received a positive response for EduBridge so far, and are happy to have been able to help some of the VIBGYOR parents in our own way. While the lockdown continues without any clear sight of life getting back to normal, we are trying to do whatever we can, to make it easier for our students, parents and teachers to deal with the changed landscape together, and emerge stronger. We are committed to continuing the learning path of our students despite the challenge presented by the pandemic.