'Old Rusted Grenade' Found Near Pune, BDDS Takes It In Custody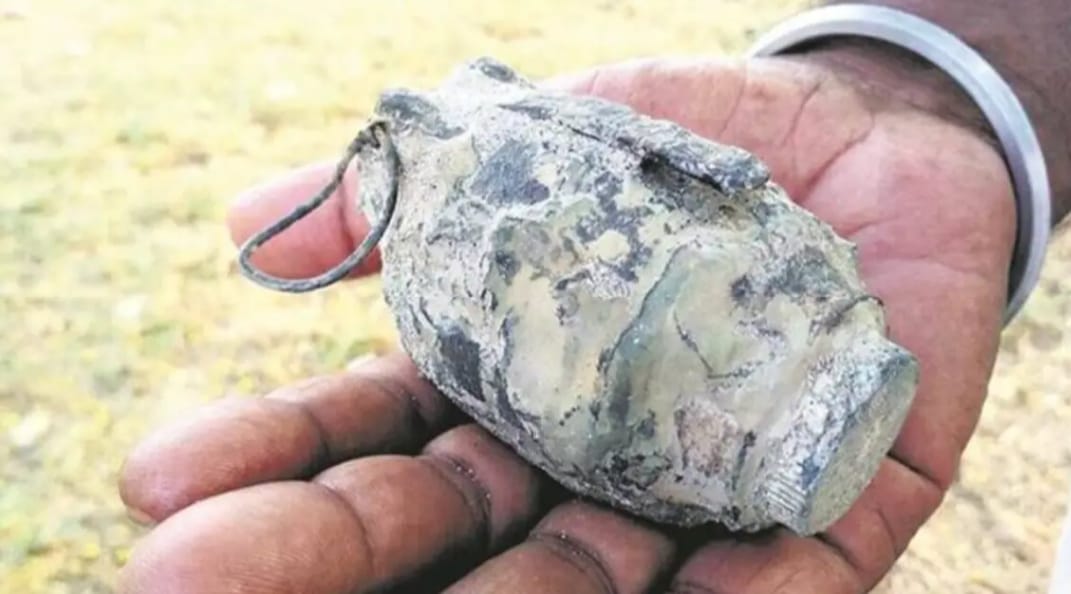 Pune, 26th July 2022: Today morning, the Pune City Police sent its Bomb Detection and Disposal Squad (BDDS) to Manjari Khurd after an object thought to be an old grenade was discovered there.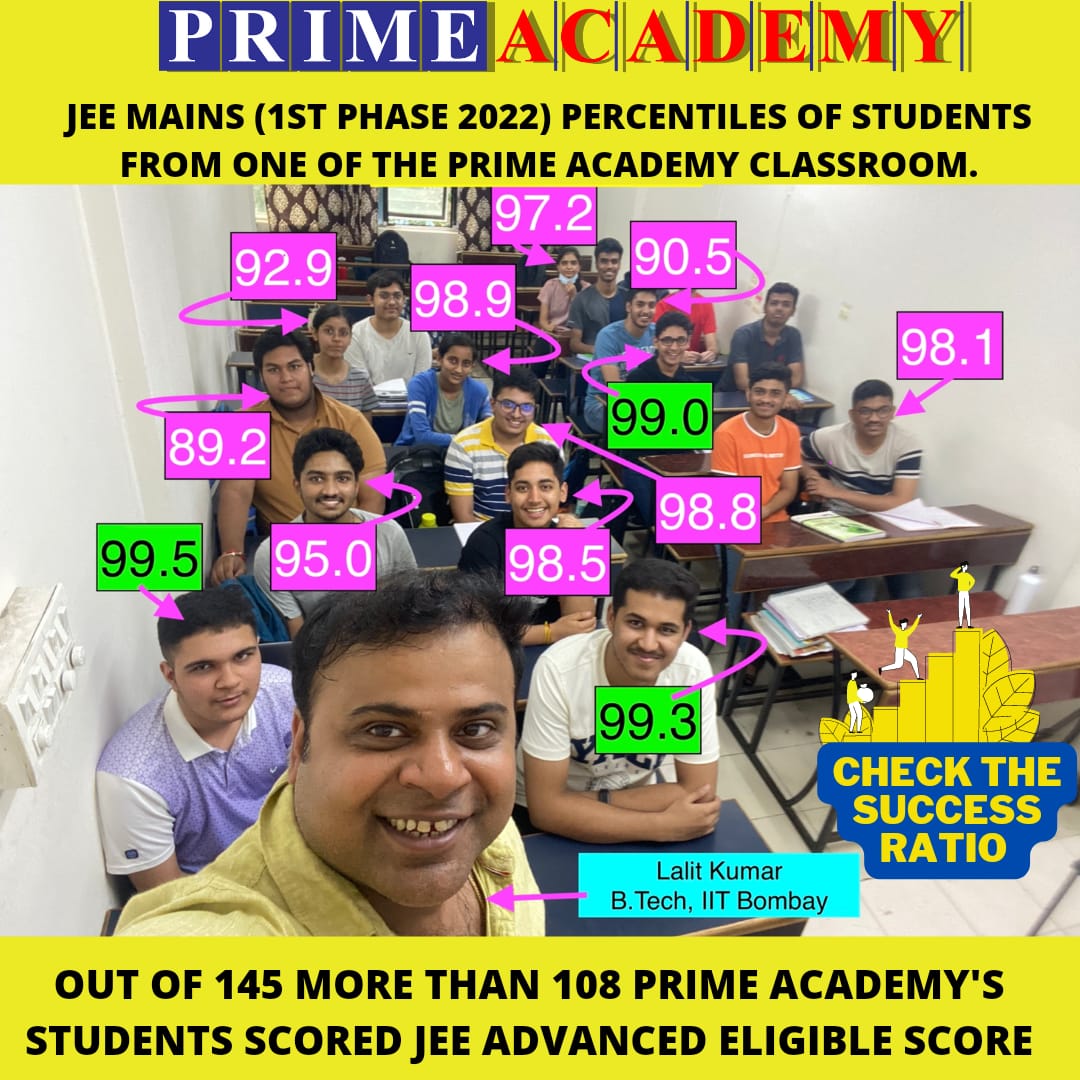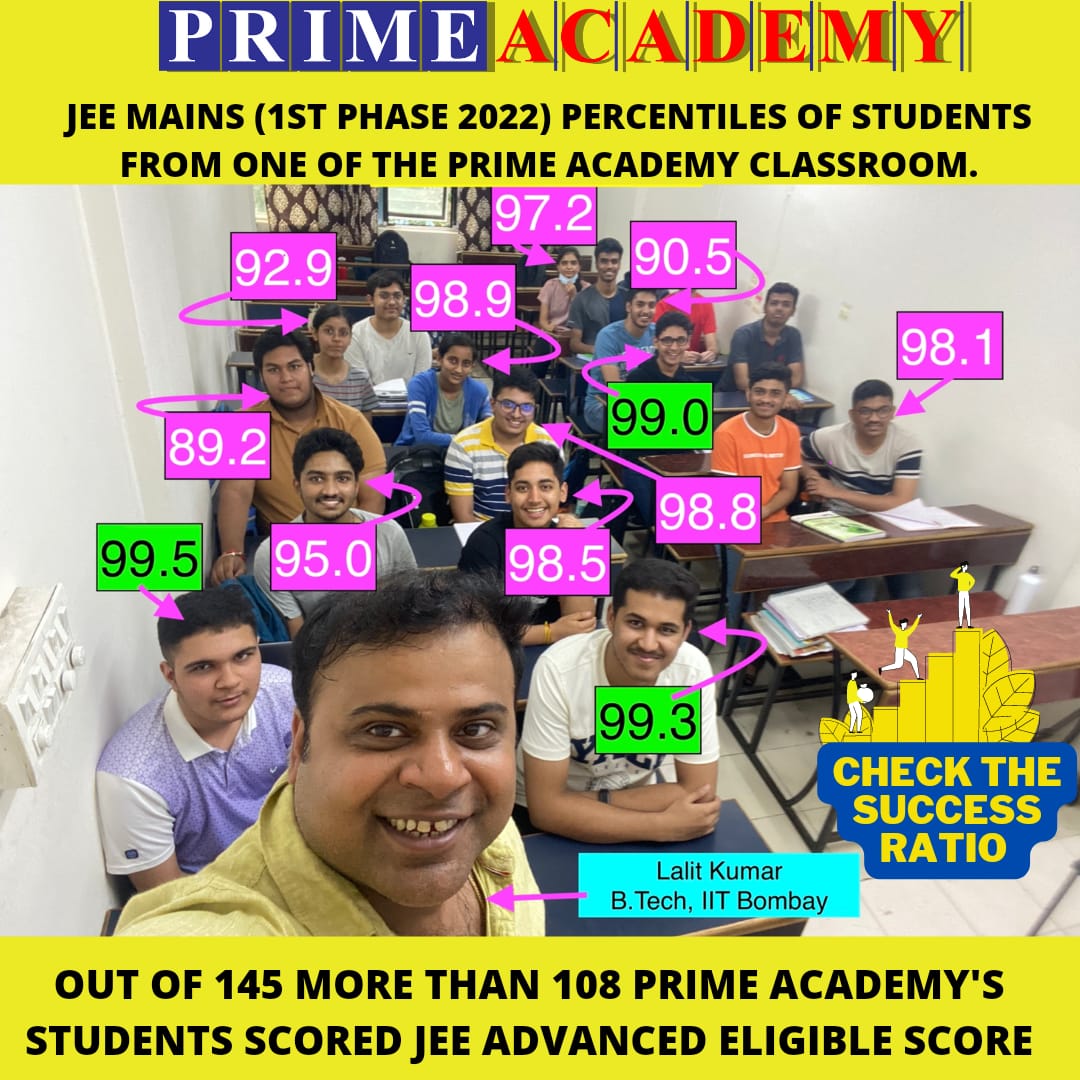 According to police officials, they received a call early in the morning after some individuals discovered the grenade-like object near Manjari Khurd, around 20 kilometres outside Pune city.
According to Rohidas Pawar, Deputy Commissioner of Police (Zone 4), around 8.30 am, a grenade-like object was discovered. Teams from the BDDS and the Lonikand police station have been sent to the location.
According to Lonikand Police Station Inspector Gajanan Pawar, "It appears to be a corroded old grenade. It was discovered in a pile of soil that had been moved from another location and dumped close to a cremation. The BDDS is now protecting the object and will decide what next course of action to take."
Also Read Pune: To Save Road Accident Victims, Pimpri Chinchwad Police Commissioner Orders Police Personnel To Become Complainants
There are numerous military establishments in and around Pune city which is why on various occasions grenades have been found.