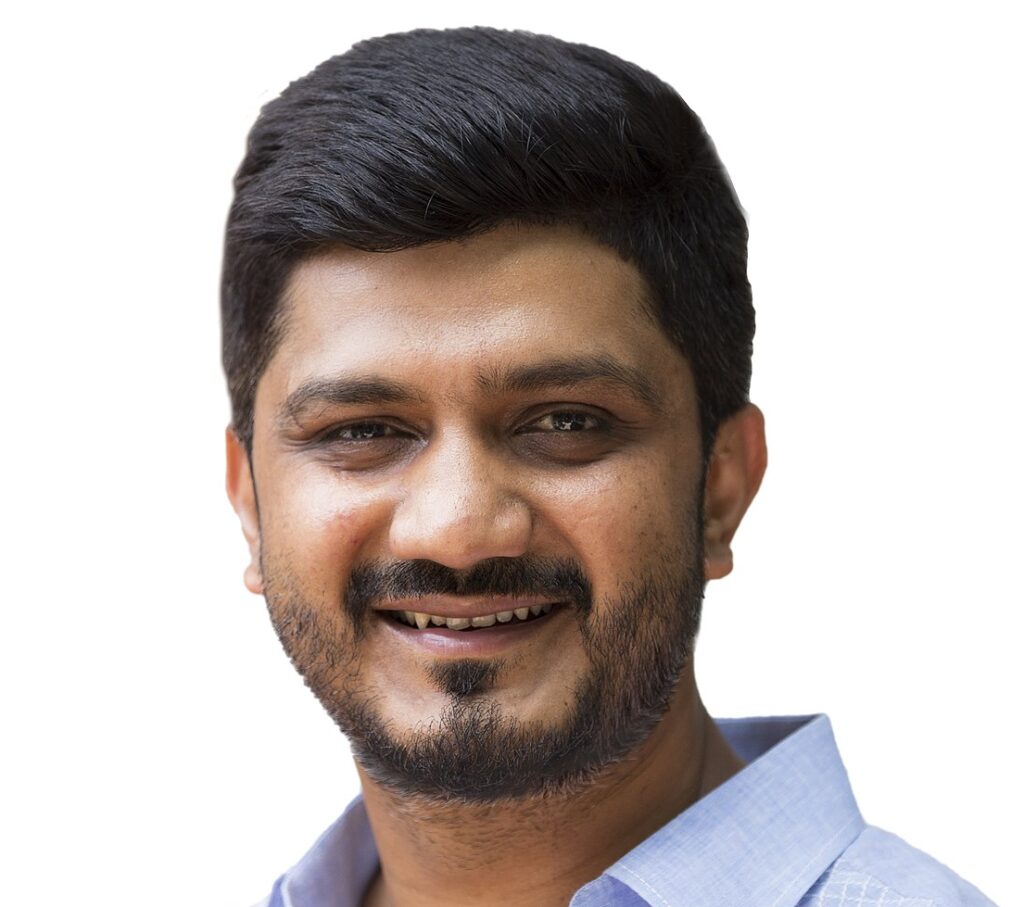 Pune September 26, 2020: Siddharth Shirole, MLA from Shivajinagar constituency has written to the Chief Minister Uddhav Thackeray requesting the opening of gyms and fitness centres across Pune city. 
Shirole in his letter says that it has been over 195 days since Gymnasiums and Fitness Centers across Maharashtra have not been allowed to open doors to their patrons. While Hotels, Public Transport and Malls are allowed to re-open, Gyms which have even less density of social gatherings and much higher social distancing requirements have been subject to unfair restrictions.
Maharashtra State's reluctance to reopen Gymnasiums and Fitness Centres, when other states are adhering to Central Government's notification to relax guidelines is truly damaging to the entire fitness industry and its patrons. Shirole further says that it has been estimated that the livelihood of over thirty thousand families in Pune are directly affected by the indecision of the State Government.
According to International Health, Racquet & Sports Club Association (IHRSA) report Gymnasiums and Fitness Centres are as safe to visit like every other public space. Gymnasiums owners, operators, trainers and patrons are the most health-conscious citizens. Gymnasiums follow every protocol relating to members' safety and promote healthier and better well-being. Closure of Gyms and Fitness clubs is also counterproductive to the health of its patrons. Regular fitness training and workout not only helps one's health, it also boosts immunity and aids in fighting against this deadly virus. We are also aware COVID-19 has a severe effect on those with comorbidities including obesity, high sugar, hypertension & other illness that can easily be controlled with regular exercise.
Shirole says that the United Health Fitness Federation (Pune) has assured him that all Gymnasiums and Fitness Centres will have enhanced hygiene protocols and strict Standard Operating Procedures (SOP) to protect the health of Owners, Trainers and Patrons.