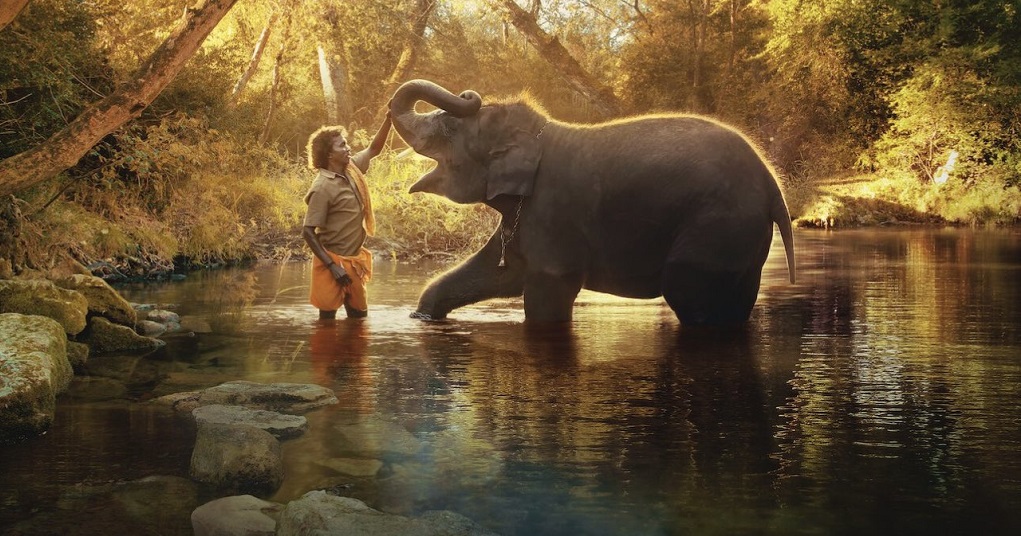 Mumbai, 13th March 2023: The 95th Academy Awards have come to a close, with Kartiki Gonsalves and Guneet Monga's Netflix documentary short, The Elephant Whisperers, taking home the Oscar for Best Documentary Short. The film beat out tough competition, including Haulout, How Do You Measure a Year?, The Martha Mitchell Effect, and Stranger At The Gate. Gonsalves dedicated the award to India, calling it her "motherland." This marks a historic achievement, as it is the first Oscar win for an Indian production.
Produced by Achin Jain and Guneet Monga, The Elephant Whisperers follows the journey of a family from Tamil Nadu's Mudumalai Tiger Reserve, who adopt two orphaned baby elephants. The 41-minute short is Gonsalves' directorial debut and is a beautiful exploration of the relationship between humans and animals. Speaking about the film's creation, Gonsalves shared that she followed Raghu's story for five years, capturing over 450 hours of footage. She added that intimate moments like Bellie telling Ammu to sit down next to her could not be planned, and patience was necessary for such a project.
The Elephant Whisperers has received widespread praise for its portrayal of the dignity of both the elephants and the indigenous people who have lived with them for centuries.
Gonsalves expressed her gratitude for the positive feedback she has received since the film's release.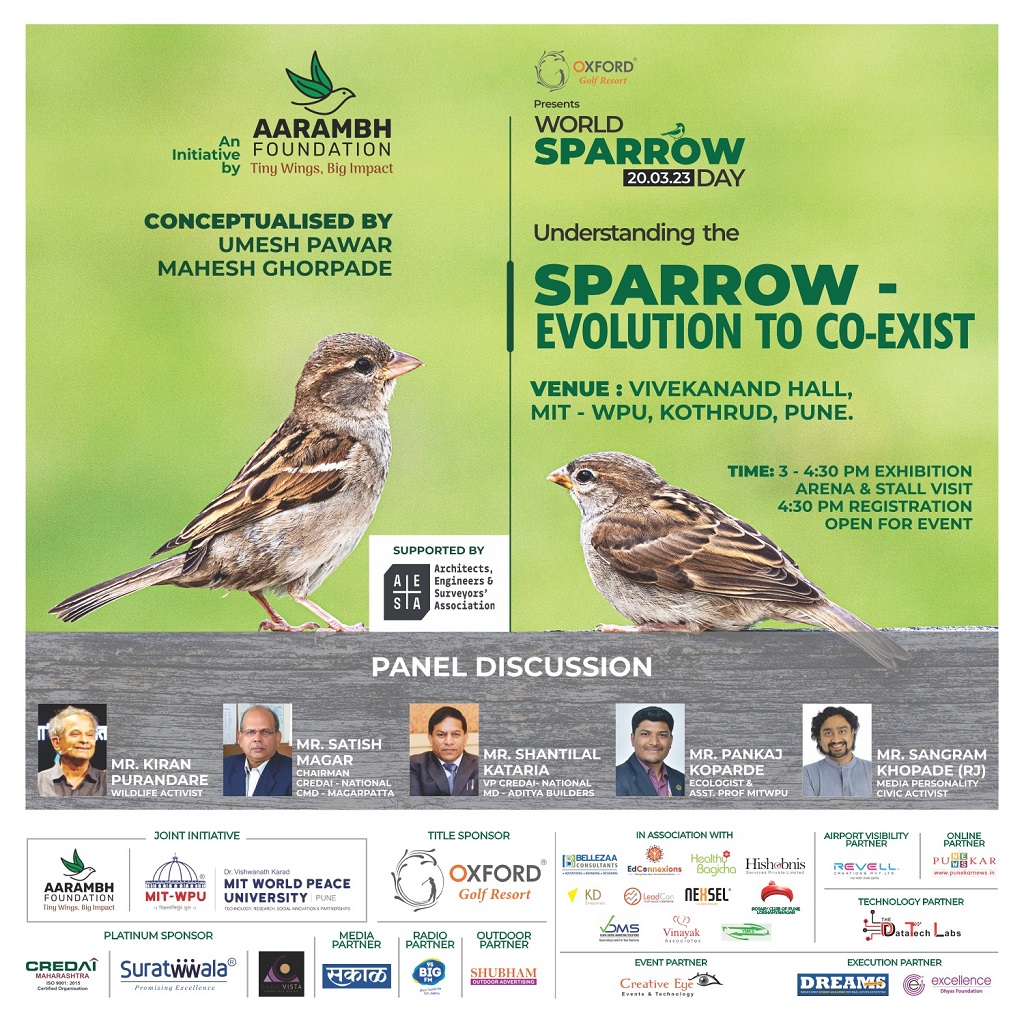 India received three Oscar nominations this year, with the RRR song "Naatu Naatu" nominated for Best Original Song, Shaunak Sen's All That Breathes nominated for Best Documentary Feature Film, and The Elephant Whisperers nominated for Best Documentary Short. While India did not win in all categories, the nominations themselves are a remarkable achievement and a testament to the growing recognition of Indian cinema in Hollywood.
This year's Academy Awards ceremony was held in Los Angeles (USA), and it was a night of triumph and celebration for the winners. The Elephant Whisperers is a beautiful and moving film that explores the relationship between humans and animals, and its win is well-deserved recognition for the filmmakers' hard work and dedication.