OUWT : Your Multi App Social Platform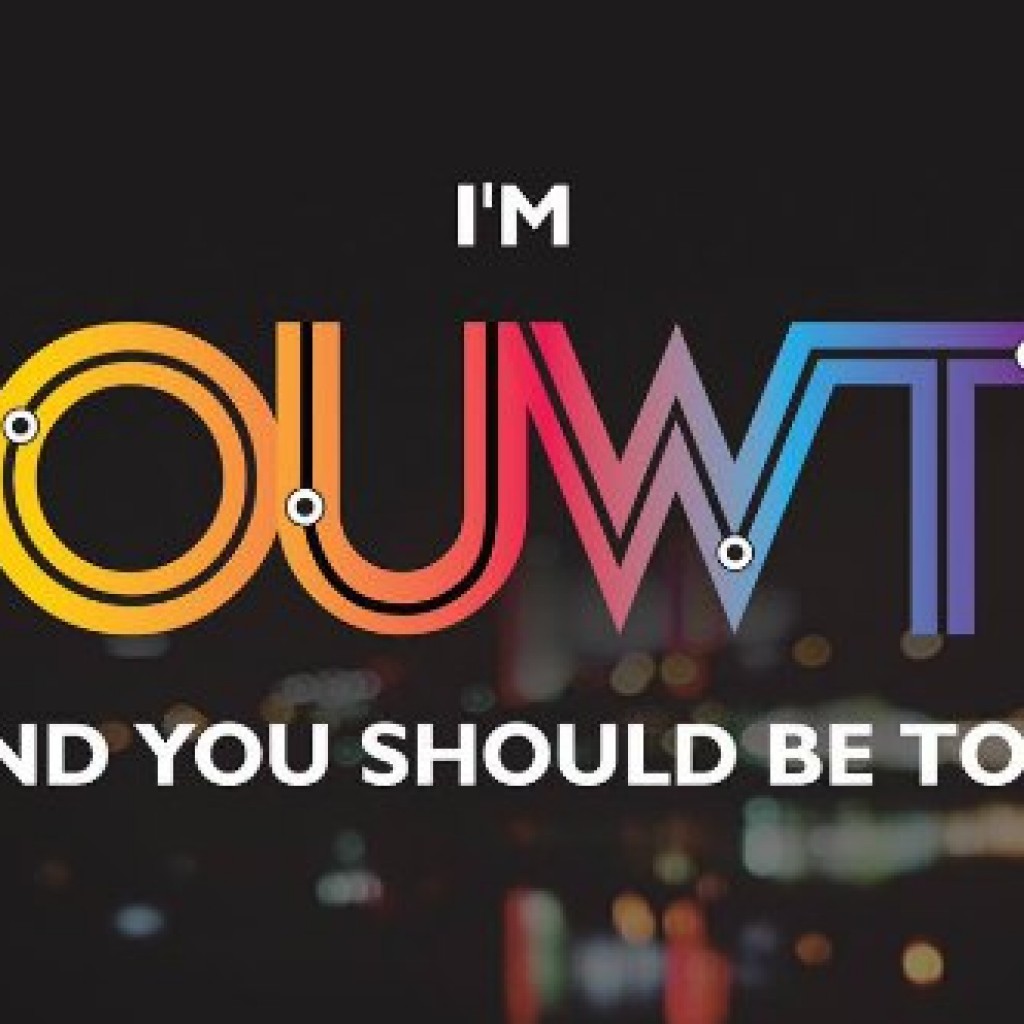 [useful_banner_manager banners=1 count=1]
Mumbai, 2016: In recent times, we have seen a sudden outburst of apps that have been introduced to carry out one service or the other. Hence the pain of being surrounded by plethora of apps and switching from one app to another for carrying out a single task has become tedious.
The founders of OUWT- Prateek Lal, Aahana Mulla, XXXX have created the most seamless and sophisticated platform which integrates a host of services from multiple apps under one umbrella. The app makes your 'Going OUWT' plans easier and faster. Now, sorting yourself with a cab, making a plan to go for dinner, booking a table or getting tickets for a movie, listening to some fun music or watching entertaining videos, with your friends, planning a party or a night out can all be done at the same time by using the best apps for each vertical. This ensures a delightful and a simple way of availing services for the user, for the services he most frequently uses. Current Partners include- Zomato, Bookmyshow, Ola, Uber, Dineout, Youtube.
 With the constant variety of apps available for almost every service and product, having it all aggregated on one platform makes the user experience free from complications. It also allows a user to make quicker and more informed decisions about making plans and enhances their social experience.OUWT also ensures that in a clutter app world, customers have the luxury of benefitting from the immense hard work put into each one of these apps together.
Prateek Lal, Co-founder- OUWT says, "We at OUWT understand that we all live in a highly social world and it's seldom that we make any plans alone. Understanding this user behavior, we have created one of the most intelligent chat platform to share and make plans with your friends, seamlessly."
Every app wants to help people in their field of expertise – so a concise platform that speeds up this process, intelligently connects the expertise of the app to the customer. OUWT intends to deliver this aspect to the best of our ability. A host of first of its kind Algorithms has been used in a chat platform of OUWT that makes the whole experience of talking to your friends far more intuitive and involved.