Over 70% Punekars focusing on green spaces and sustainable practices at their homes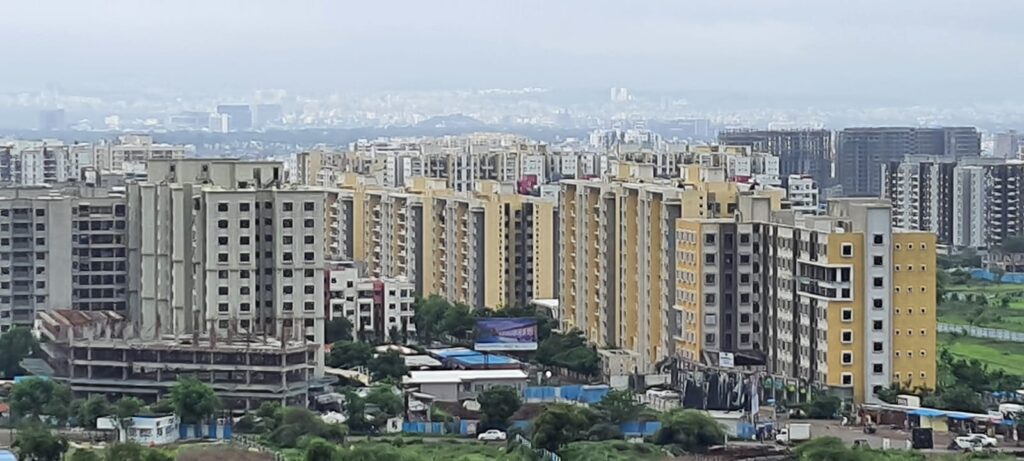 Pune, August 11, 2022: 72% of Punekars love to stay connected with nature and be surrounded by greens both inside and outside their homes and 74% from Pune say the lockdown has influenced a sustainable lifestyle at home revealed the Home Livability Factors study by Godrej Properties. The study was commissioned to gain insight into the fundamental shift in homebuyers' choices with the onset of the pandemic and the significant alterations that it has brought about in their preference for residential apartments.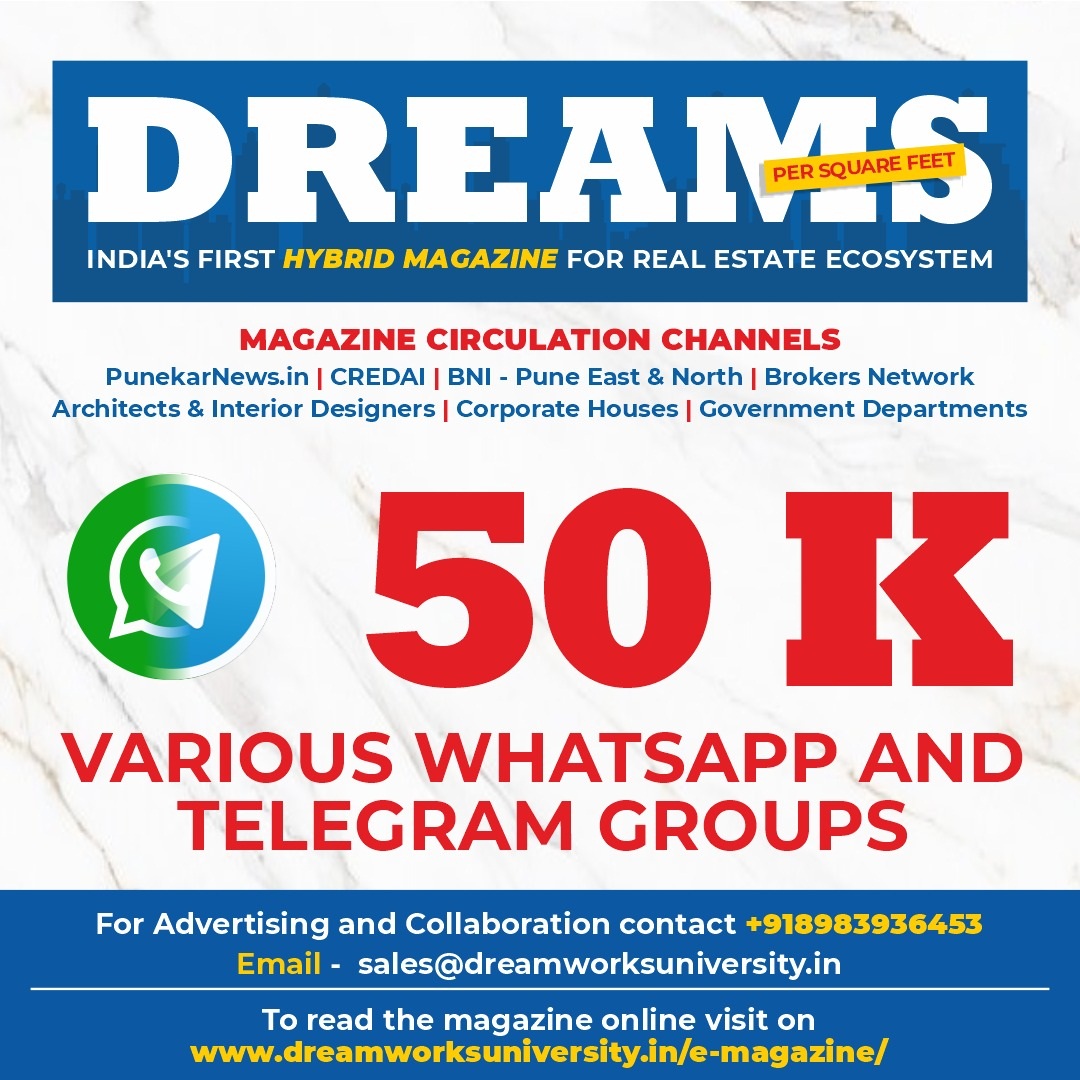 The study found that homebuyers in Pune are looking for a lot of greenery in their residential units. While 37% nurtured plants at home, 35% felt that plants had become a fundamental part of their lives and therefore they ensured their homes were surrounded by plants and open spaces. 60% of the respondents from Pune found time to pursue their hobbies and feel that their home is a place to develop their hobbies and passions. From work stations, study rooms, gym spaces, play areas, better lighting for video calls, well-ventilated rooms, and more, individuals are in search of larger and spacious homes which can fulfil the needs of each family member.
Rakesh Kumar, Chief Design Officer, Godrej Properties, said, "Homebuyers are now going beyond the basic checklist and are on the lookout for very specific, custom-designed, and smart homes which are not only technologically evolved but offer contemporary facilities in terms of safety, security, and more. Home life is now centred around health and wellbeing which has led to a strong significance for an open and safe living environment."
Before the pandemic, a lot of people were more inclined toward rental housing and homes were just considered as a place to rest and take shelter. The previous year also saw a rise in millennial home ownership and spaces that were located close to essential services. The study, however, observed a value shift in this mindset. Homes are now spaces that can cater to the diverse needs of homebuyers. Homeowners are more specific in their requirements and expect more than just a living space from their homes. Homes have also become a medium to ensure personal well-being and a space to learn and develop new things and hobbies.
On this, the study revealed 74% of people from Pune acknowledged that their homes revolved around ensuring safe living environment, and their physical and mental well-being. However, in comparison, respondents from Ahmedabad (89%), Chennai (86%), and Delhi (84%) seemed more inclined toward overall well-being, maintaining good health, and leading a healthy lifestyle.
Despite Work From Home and hybrid working models gaining traction, the study found 84% of Punekars are eager to resume work by physically attending office. The study highlighted that 84% of them stated that they cannot wait to get back to office or consider this as a temporary situation as they believe homes can never replace offices. Punekars share this feeling with Kolkata (84%) Mumbai and Bengaluru (78%) and Delhi (76%). However, over one in every four Punekars felt that their homes represented 'workspaces' during this lockdown. This was followed by homes being a place for their families (25%) and friends (15%).
The real estate sector has picked up across the country after the peak of the pandemic. Pune has been one of the top cities in the country where real estate sales have been buoyant owing to pent-up demands, especially for bigger tenements.
Data findings are a part of a quantitative research report Home Livability Factors unveiled by Godrej Properties Ltd. (GPL) that surveyed respondents from seven cities of Pune, Mumbai, Delhi, Bengaluru, Kolkata, Ahmedabad and Chennai.