Ownership of leased land to be transferred to 103 societies affected by Panshet flood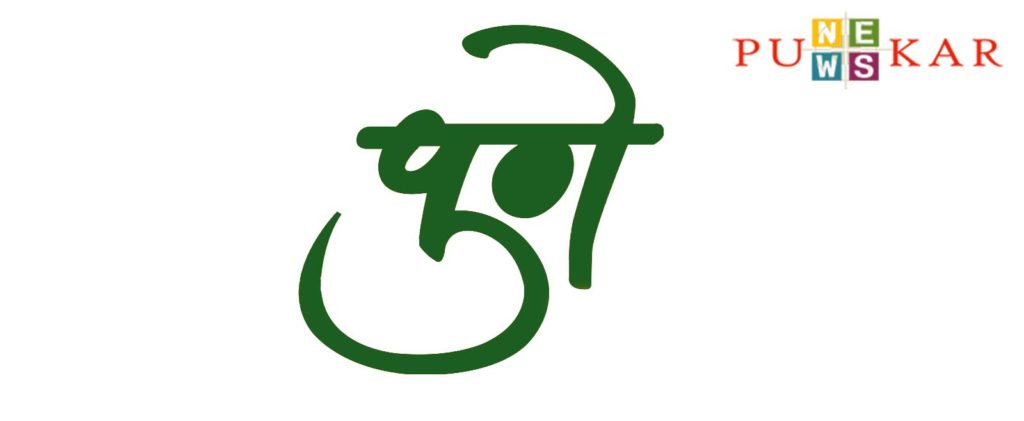 Pune, June 15, 2019 : The families which were badly affected due to 1961 Panshet flood, are living on the land given to them on lease by the state government of Maharashtra. The government has now taken a decision in March 2019 to transfer the ownership of the land to these 103 co-operative societies. The last date to complete the required procedure is September 8. MLA Madhuri Misal, on Thursday, had a meeting with Ramesh Kale, Additional Collector and submitted a letter addressing Collector Naval Kishor Ram to expediate this procedure.
On the similar lines, Ganeshdatta Cooperative Housing Society and 13 more societies were also given the land on lease by the government for 30 years. As the duration of this lease has ended in April 2015, Misal has requested the collector to consider these societies as well, just like the above mentioned 103 societies for transferring the ownership of the land.
Misal has also put forth the issue of allotment of property cards to the residents of Vadgaon Budruk- Survey No. 43 and 49. A meeting was conducted in January 2019, in presence of Chandrakant Patil, Revenue Minister of Maharashtra, in which this issue was discussed. In that meeting, it was decided to regularize the said land subjected to a particular government resolution dated November 17, 2018 for the eligible residents. Misal has pointed out about this decision and requested to the collector to proceed with the work.