Part Two Of Brahmastra To Be Released By December 2025: Director Ayan Mukherji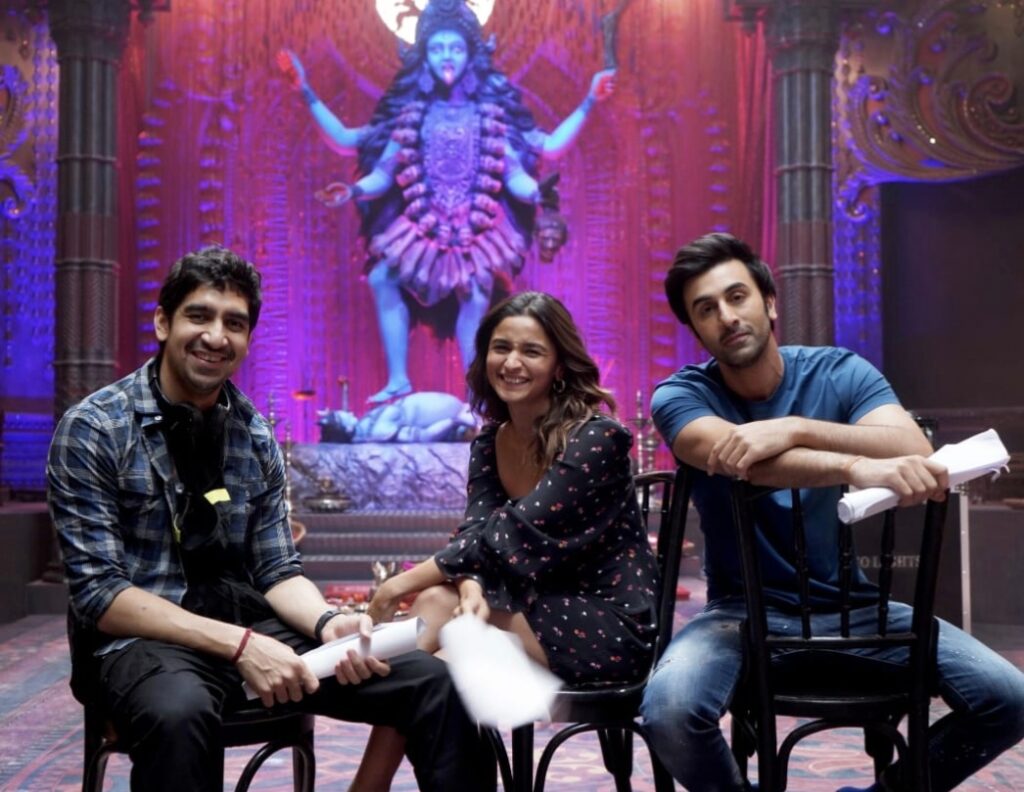 Mumbai, 14th September 2022: Filmmaker Ayan Mukerji's film Brahmastra has performed very well at the box office. The film has entered the 100 crore club and is expected to touch the 200 crore mark soon. Ranbir Kapoor, Alia Bhatt, Mouni Roy, Amitabh Bachchan, Shah Rukh Khan and Nagarjuna starrer Brahmastra has received a mixed response from the audience.
However, everyone is excited about the second part.
During a conversation with The Indian Express, director Ayan Mukerji said, "I can say very little about 'Dev' at the moment. The idea was that we tell the audience what the next part will be based on. In Dev, both the past and present will be shown."
On the question of casting Dev in the film, Ayan said, "The first part of the film was just a foundation, for the story setup, although I can't tell who Dev is. I will announce when the right time comes. The script of Part 2 is ready since we started working on the first part. The film will have a longer production this time."
Ayan added, "Work on the second part will start when the entire work of the first is over and the entire core team will say that let's start the work now. Our effort is to release Part 2 in December 2025. It is worth noting that it has not been officially announced who will play the role of Dev and Amrita in the film."