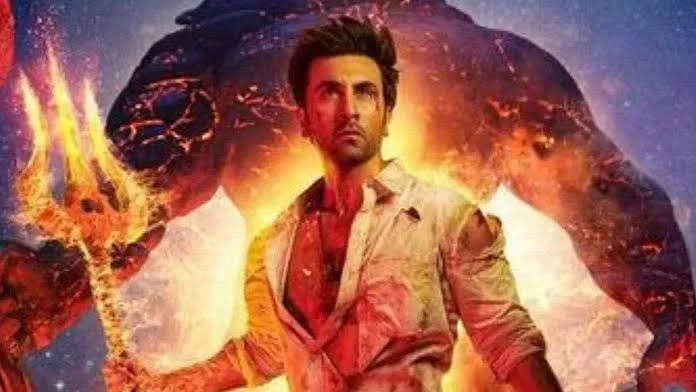 Pune, 14th September 2022: The National Cinema Day, scheduled to be held on 16th September, has been postponed to 23rd September. According to the Multiplex Association of India, the change was made "on request from various stakeholders and in order to maximize participation." Citizens in the comment section of the Association's Twitter post (and otherwise) speculate that the date was truly pushed forward due to the success of Ayan Mukerji's 'Brahmāstra: Part One – Shiva'.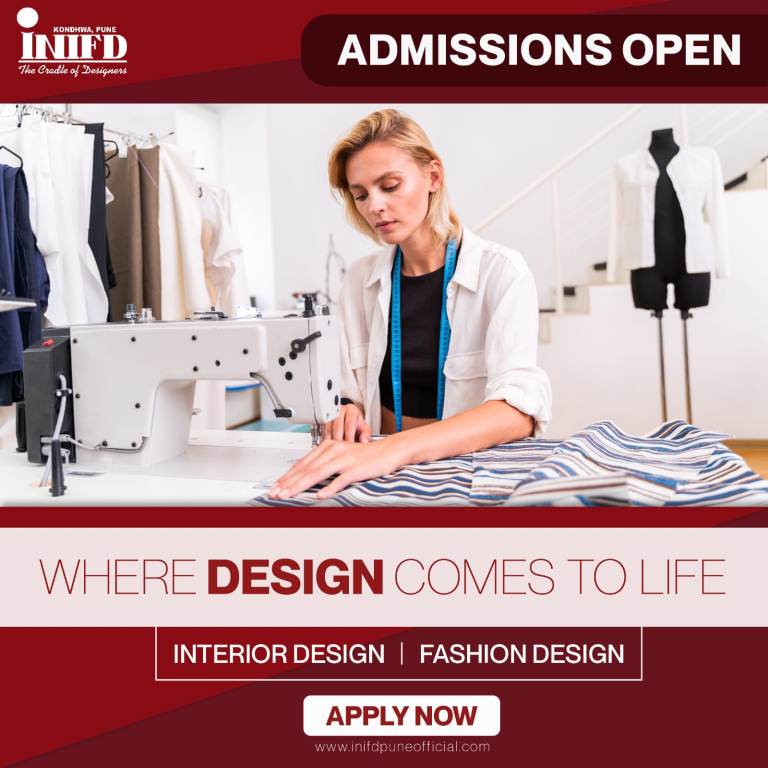 The Multiplex Association of India (MAI) represents almost 75% of the multiplex industry and aims to educate and advocate on behalf of the cinema sector. The Association was established in 2022 under the Federation of Indian Chamber of Commerce and Industry (FICCI).
The Association had initially stated that the National Cinema Day would be held on 16th September when tickets would be priced at Rs 75 across all participating theatres. However, the initiation has been postponed to 23rd September, upsetting and disappointing cinema fans.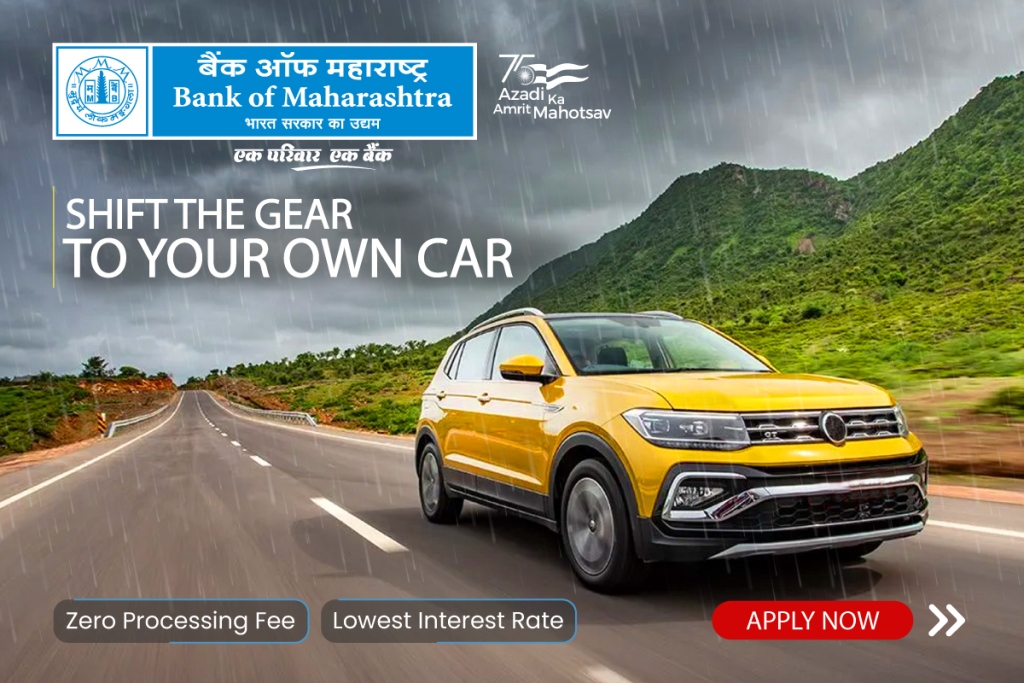 According to a report by the Indian Express, Brahmastra has made more than Rs 143 crore in the domestic market and close to Rs 65 crore in foreign markets. With a dull box office this year, the movie is one among very few that has done well at the box office. Hence, speculations regarding the movie and the postponement of the date are being made.
According to the Association's official statement on Twitter, over 4,000 cinemas will participate in the occasion, including PVR, INOX, CINEPOLIS, CARNIVAL, DELIGHT, and others. Further details, announcements, and updates will be shared at #NationalCinemaDay.