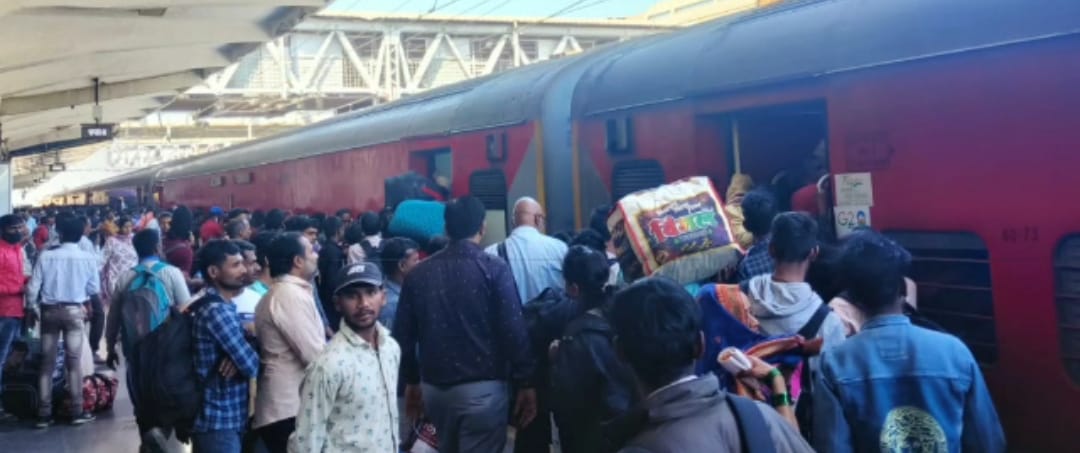 Sumit Singh 
Pune, 14th March 2023: Passengers traveling between Mumbai/Pune and South India are facing significant inconvenience as trains bypass Daund station, a major railway junction in Maharashtra. Daund station plays a crucial role in connecting different parts of Maharashtra, and the absence of regular train services has caused severe difficulties for commuters.
Member of Parliament Supriya Sule has urged Union Minister of Railways Ashwini Vaishnaw to consider adding major express trains' stoppages at Daund station. This will not only improve passenger convenience but also reduce the burden on Pune station, which is currently overcrowded due to the lack of services from Daund.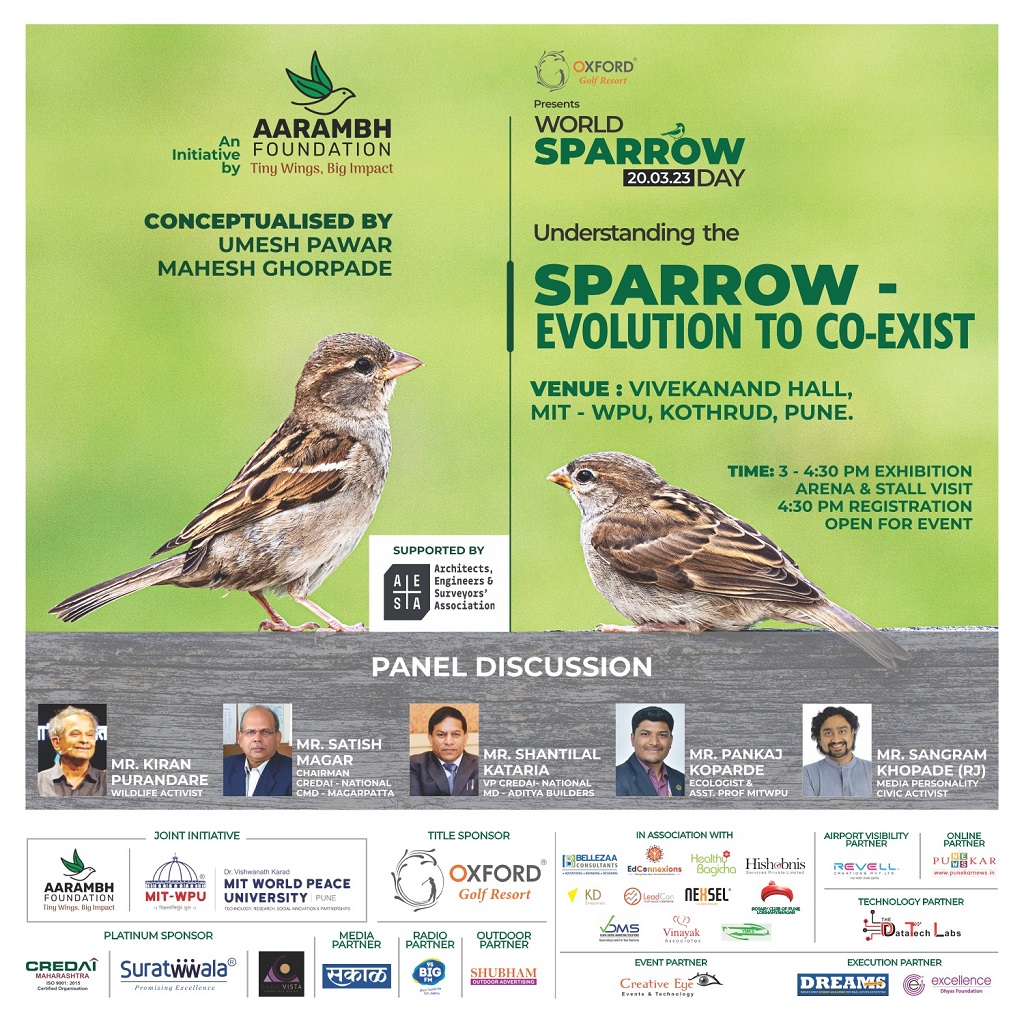 Sule has stated that the absence of train services at Daund has resulted in a sharp increase in the number of passengers traveling to Pune, causing overcrowding and delays. She believes that adding stoppages at Daund will allow travelers to avoid the crowded Pune station and will also help streamline travel across the state.
Every day, approximately 230 trains run from the Pune Railway Station, carrying over 200,000 passengers.
Requesting Union Minister of Railways @AshwiniVaishnaw Ji to kindly consider adding major express trains stoppage at Daund for passenger convenience and reduce the burden on Pune station.@RailMinIndia

— Supriya Sule (@supriya_sule) March 14, 2023
Advt