Patriotism And Betrayal: DRDO Scientist Pradeep Kurulkar's RSS Connection And Espionage For Pakistan
Pune, 8th May 2023: Pune, a city known for its cultural heritage and academic excellence, has recently been the centre of attention with the arrest of Pradeep Kurulkar (59), a Senior Scientist and Director of Research & Development Establishment (Engineers) [R&DE(E)], a premier Systems Engineering Laboratory of Defence Research and Development Organisation (DRDO), on Alandi Road in Vishrantwadi.
The allegations are grave, as it is said that Kurulkar was caught in a honeytrap and provided confidential information in the defence sector to Pakistan. He was to retire from service in six months. His wife is a doctor and his son is a musician.
Based on a complaint from DRDO, Maharashtra Anti-Terrorism Squad (ATS) has arrested him in this case, and he is currently being interrogated by the intelligence agencies. His foreign trips are also under investigation.
Kurulkar's alleged actions have shaken the foundations of the country's defence sector and have led to many questions about his motives and actions. Kurulkar's story is one of a man who was a patriot at heart, having learned the lessons of patriotism in the branch (Shakha) of Rashtriya Swayamsevak Sangh (RSS) in Pune. This is the man who, in his own words, "breathed Sangh", and yet, has allegedly betrayed the country by providing sensitive information to its enemy.
Kurulkar's relationship with the RSS goes back generations, as he revealed in an interview with a YouTube channel last year. His grandfather was an RSS volunteer who worked as a mathematician, and his father carried on his work. Kurulkar himself was a mathematics and science teacher, and he has been going to the Shakha since he was five years old. For him, the Shakha was an integral part of his daily routine.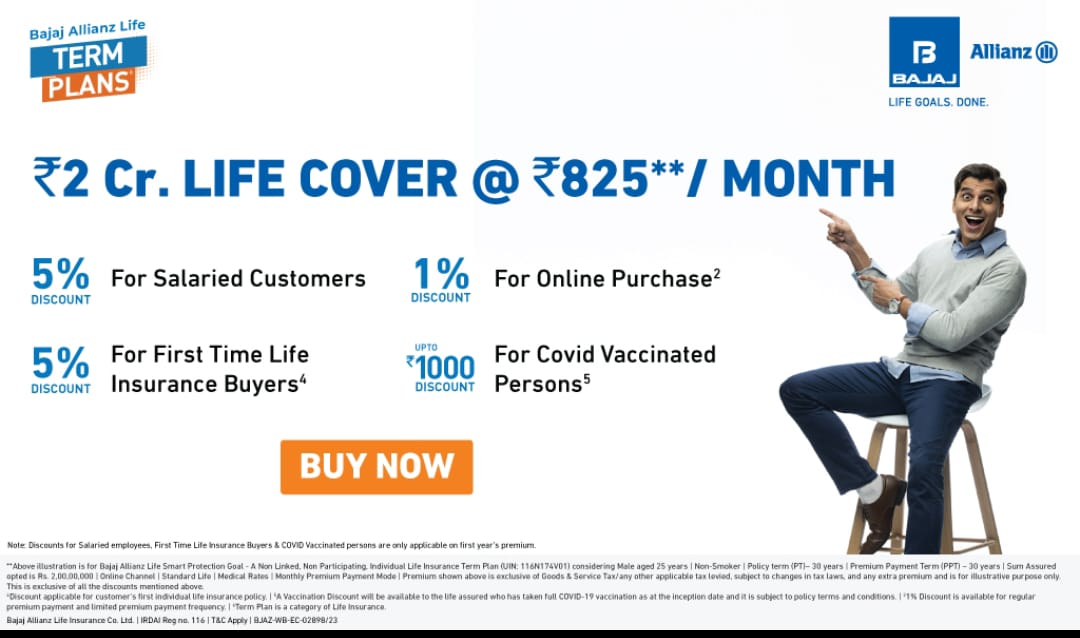 Kurulkar's educational qualifications and career achievements are impressive. He completed his Bachelor of Engineering (BE) in Electrical Engineering from COEP in 1985 and started his career with the DRDO at CVRDE, Avadi in 1998. He further pursued his studies in Power Electronics at IIT Kanpur focusing on drives and applications.
Kurulkar's specializations in designing and developing rocket launchers, military engineering equipment, advanced robotics, and mobile unmanned systems for military use are noteworthy. As a lead designer and team leader, he played a vital role in developing and designing several military engineering equipment and systems, including hyperbaric chambers, high-pressure pneumatic systems, mobile power supplies, and missile launchers for various programs.
However, Kurulkar's alleged actions have put a shadow over his achievements and have raised questions about his motives. According to the ATS, while working at the DRDO lab in Pune, he shared confidential information with Pakistan's intelligence operatives through WhatsApp voice messages and video calls. The investigation has revealed that Kurulkar was in contact with Pakistani intelligence agents since September 2022 and was caught in a honeytrap by a woman operative of the Inter-Services Intelligence (ISI).
The severity of the allegations is evident in the fact that his laptop and mobile were seized in February, and the matter was handed over to a committee of DRDO for investigation. After Kurulkar, a resident of Kothrud, was found guilty during the investigation, the laptop and mobile phone seized from him were handed over to the ATS.
The case has been registered against Kurulkar at the Anti-Terrorism Squad police station Kalachowky (Mumbai) under the Official Secrets Act, 1923. He has been remanded to police custody till May 9. The entire episode has sent shockwaves across the country and has raised questions about the country's security protocols.
Join Punekar News Whatsapp Group, Telegram, Instagram And Twitter  For Regular Update about Pune City And Pimpri-Chinchwad