PCMC Commissioner Shravan Hardikar immersed idols at Wakad Ghat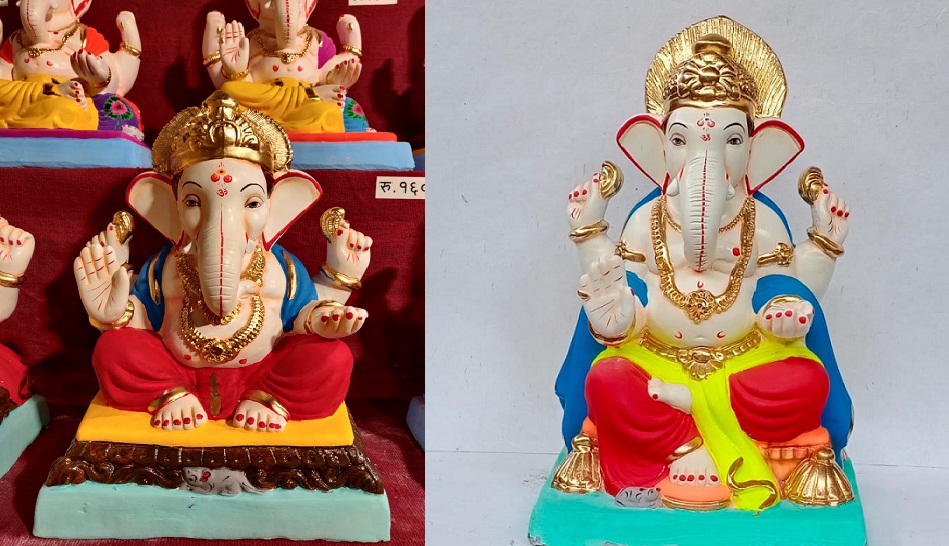 Mehab Qureshi
Wakad, September 1, 2020: Following the strict orders from Pimpri Chinchwad Municipal Corporation(PCMC), areas under PCMC observed lowkey visarjan without any processions, drums, and trumpets.
In a noble gesture PCMC Commissioner, Sharavan Hardikar with the help of NGOs collected more than 55,000 Ganesha idols from locals, performed aarti and immersed the idols at the ghat at Wakad. Of these, 25,000 idols were collected in the last ten days, while 30,000 idols were collected on Tuesday (Anantachatudarshi) till 5 pm.
To join this noble cause, Sanskar Pratishthan (school for special children) helped PCMC in immersing the idols in deep water by a mechanical system.