Pimpri Chinchwad: In Last 3 Months, 200 Vehicle Thefts Reported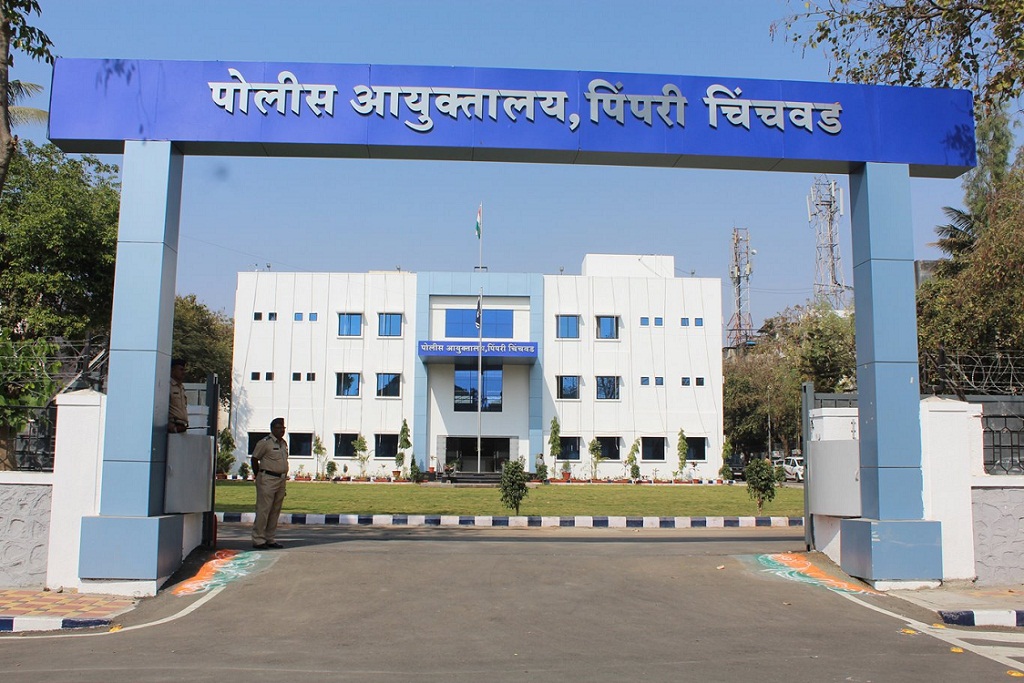 Mrunal Jadhav
Pimpri-Chinchwad, September 1, 2020: 178 two-wheelers, six three-wheelers and 16 four-wheelers have been stolen in the last three months of June, July and August. Only 27 vehicle theft cases have been detected due to which there is a sense of insecurity amongst the vehicle owners in the city.
In June, a total of 58 vehicles were stolen, including 51 two-wheelers, two three-wheelers and five four-wheelers from various parts of Pimpri-Chinchwad. Out of the total 58, 12 two-wheelers and two four-wheelers theft cases were solved.
In July 57 two-wheelers, three three-wheelers and seven four-wheelers were stolen by unidentified thieves. Only nine vehicle thieves were found, including six two-wheeler thieves, one three-wheeler thief and two four-wheeler thieves.
Vehicle theft rose in August, as 86 vehicles were stolen which included 80 two-wheelers, one three-wheeler and five four-wheelers. Only six cases of bike theft have been solved.
In the last three months, 200 vehicle theft cases have been registered in Police stations. Many avoid reporting the crime in the police station after the vehicle is stolen, therefore the actual number of vehicle theft is likely to be even higher.
Pimpri-Chinchwad police had formed a special squad called 'Anti- Vehicle Theft Squad' to solve the cases of vehicle theft. The squad consists of seven police personnel and two Police officers. Due to the Covid-19 pandemic, this anti-vehicle theft squad was dismissed. This decision was taken by the commissioner of Police due to the large police force required in Pimpri-Chinchwad during the lockdown.
The Anti-vehicle theft squad had uncovered a number of complex crimes before and even stolen vehicles which came from other states. The Anti-vehicle theft squad was required again due to the increase in vehicle theft cases in August.