PCMC Incurs Losses Worth Rs 300 Crore Due To COVID-19 In A Year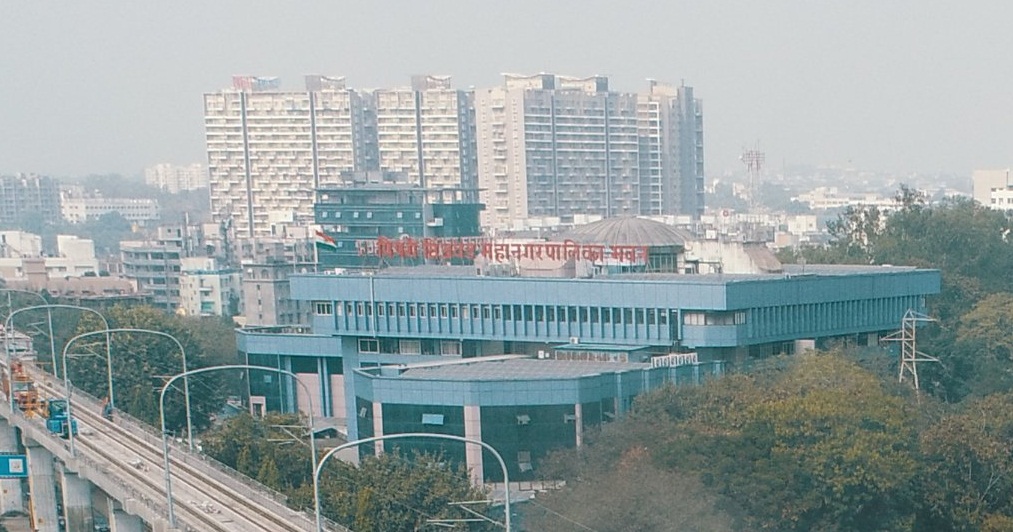 Pimpri-Chinchwad, 5 April 2021: Pimpri-Chinchwad was hit by a severe lockdown between March and May last year due to the COVID-19 pandemic. The lockdown was eventually eased, however, people had to abide by the stringent rules and regulations.
Due to the COVID-19-induced lockdown, the Pimpri Chinchwad Municipal Corporation (PCMC) incurred financial losses in the financial year 2020-21. The civic body's revenue from property tax, building permit, LBT, GST, water bill, etc has decreased by around Rs 300 crore. PCMC has collected a total of Rs 2,846 crore in revenue during the financial year.
PCMC had received Rs 1,709.76 crore in revenue from GST and LBT in the financial year 2019-20. However, it declined by 13.72 crore to 1696.4 crore in the financial year 2020-21.
The civic body's revenue from property tax has increased by Rs 175 crore to Rs 577 crore by the end of the fiscal, while around 140.48 crore was earned from interest on various deposits in the same period. In the previous financial year, the income from interest was Rs 291.81 crore.
The PCMC's Building Permit Department had earned a revenue of Rs 586.53 crore in the financial year 2019-20. In the last fiscal year ending in March 2021, however, the revenue fell to Rs 380.47 crore. The municipal corporation has received Rs 49.5 crore from the capital deposit, Rs 44.15 crore from the water supply, Rs 3.29 crore from the Land and Life Department, Rs 4.20 crore from the Sky sign and License Department, and total revenue of Rs 87.75 crore from other departments.
In the last fiscal (the financial year 2020-21), the civic body has collected Rs 2,846 crore from all the departments. In FY2019-20, the revenue stood at Rs 3153.8 crore. In comparison, PCMC's income in the last year declined by Rs 307.08 crore as compared to the preceding fiscal. Therefore, it is feared that the civic body's financial planning may be hampered.
The city has seen an increase in the number of COVID-19 patients since February. An average of around 3,000 patients is testing positive for COVID-19 per day.
Currently, the city has a 'mini lockdown' and some strict restrictions. If there is a complete lockdown, the industries in the city will be in crisis. At the same time, the economic downturn of the citizens will affect taxation. PCMC receives maximum revenue from its Building Permission Department. If there is a lockdown in the city, then this may get affected.
Follow Punekar News: