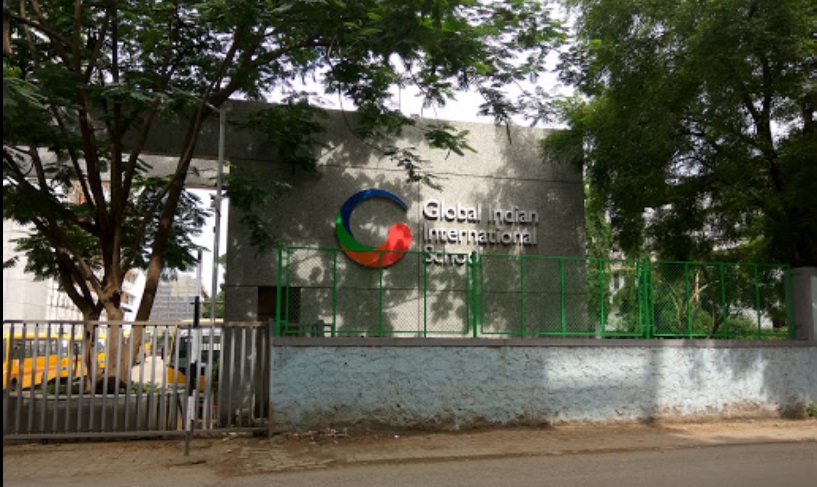 Pimpri, August 1, 2019 : The Pimpri Chinchwad Municipal Corporation (PCMC) has issued notice to the Global Indian International School (GIIS) in Chinchwad, after the management's decision to change the name of the school as Elpro International School. The campus is located in Shridharnagar locality of Chinchwad.
Hundred of parents had gathered outside the school and protested against change of name in the middle of academic session. Many parents took to social media to update about the situation. The parents said that they paid lakhs of rupees to get admission in the school as GIIS is international brand, having schools in various countries. The parents believe that the move will impact career of students as it is being done in the middle of academic session. The Global School Board has de-franchised the GIIS.
The PCMC administration has sought explanation from the GIIS management and also demanded name change papers. The PCMC wants to whether the GIIS has got government approval for the name change.
The aggrieved parents have come under the banner of Global Parents Association and have have sent written complaint about the wrongdoings of the school management to all concerned on behalf of 5000 parents. 1800 parents have signed the complaint letter.
Dr Amrita Vohra, school principal, had earlier said, "We appreciate the concerns that some parents have had on the developments over the last few days. Whilst we have been a franchisee school of GIIS since 2011 we have over the years independently established this school, benchmarking it as a premium institution.The board affiliation, the curriculum, the leadership, the teaching staff and the school policies will remain unchanged. While any change can be challenging we are confident that our efforts and initiatives will allow us to improve the scholastic experience and allow us to further invest on the infrastructure to continue to make this the award winning school that we are. We are excited about our new performing arts theatre, new sports arena and our commitment to embed technology and sciences in whatever we do. We will continue to communicate with all our stakeholders in the coming days and weeks."