PCMC Offers Rs 2000 Incentive For Plasma Donors, Will Add 290 Ventilator Beds At COVID Hospitals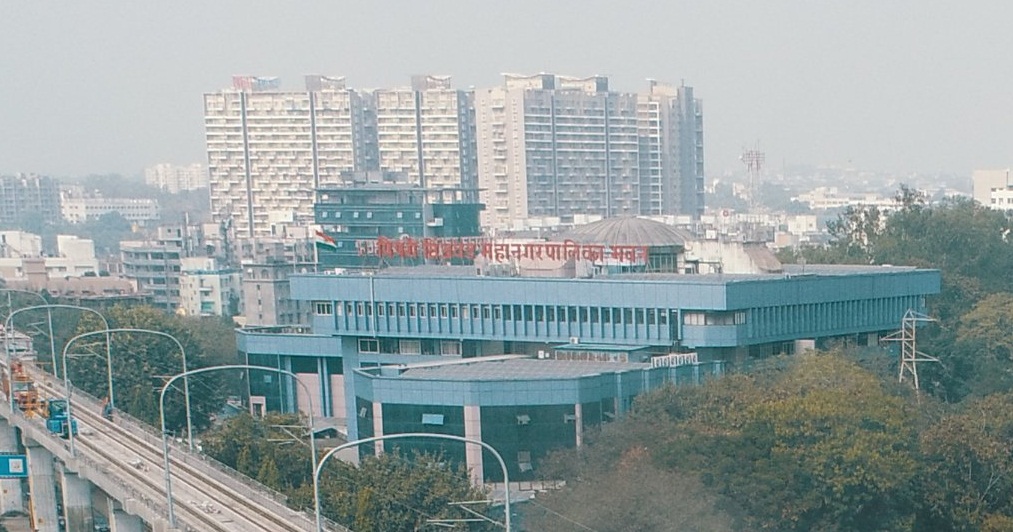 Mrunal Jadhav
Pimpri Chinchwad, 16 April 2021: The number of ventilator beds will be increased at hospitals within the limits of the Pimpri Chinchwad Municipal Corporation (PCMC). Also, a Covid Call Centre has been started for the home isolation patients in PCMC. The information was given at a virtual press conference today by PCMC Spokesperson Shirish Poredi and Public Relations Officer Kiran Gaikwad.
According to PCMC, in Jumbo Hospital 40 beds will be added, while 16 in Auto Cluster and at the newly added hospitals for the treatment of Covid patients at Akurdi, Thergaon, Bhosari, and Jijamata Hospital 40 beds per hospital will be added. In this way, a total of 216 new beds will be added. So, a total of 290 ventilator beds will be available from the current 74 ventilators. Also, 90 beds will be provided by the Corporate Social Responsibility (CSR).
Home Isolation calling
A COVID call centre for Home isolation patients has started today. Earlier there were around 2,000 patients in home isolation but now there are around 20,000 patients in home isolation. And the aim behind this is to help and give proper treatment to the home isolation patients so the person can recover earlier and his/her health won't deteriorate. This home calling team will reach 20,000 patients in 6 to 7 days.
Food quantity
The quantity of food given to the patients at Covid Centre was less. So with the approval of the Standing Committee, the quantity of the food will be increased and the patient will be given healthy food.
Plasma donor incentive
The administration has approved for more and more plasma donors to come forward and the plasma donors will get the incentive of Rs 2,000. According to experts, plasma is a better way of treating COVID positive patients.
Positivity rate drops
The positivity rate at Pimpri Chinchwad yesterday was 24.26% and today it is 19.89%. The death rate yesterday was 1.33% while the overall progressive death rate is 1.28%.
Join our Whatsapp Group and Telegram for each update about Pune and PCMC.
Punekarnews.in is the first and only English language news portal of Pune – the educational and cultural capital of Maharashtra – Pune.
https://t.me/punekarnews
Whatsapp Group
Follow Punekar News: