PDFA: Puneri Warriors Show Their Might; City FC Pune Held By Eagle FC In 6-Goal Contest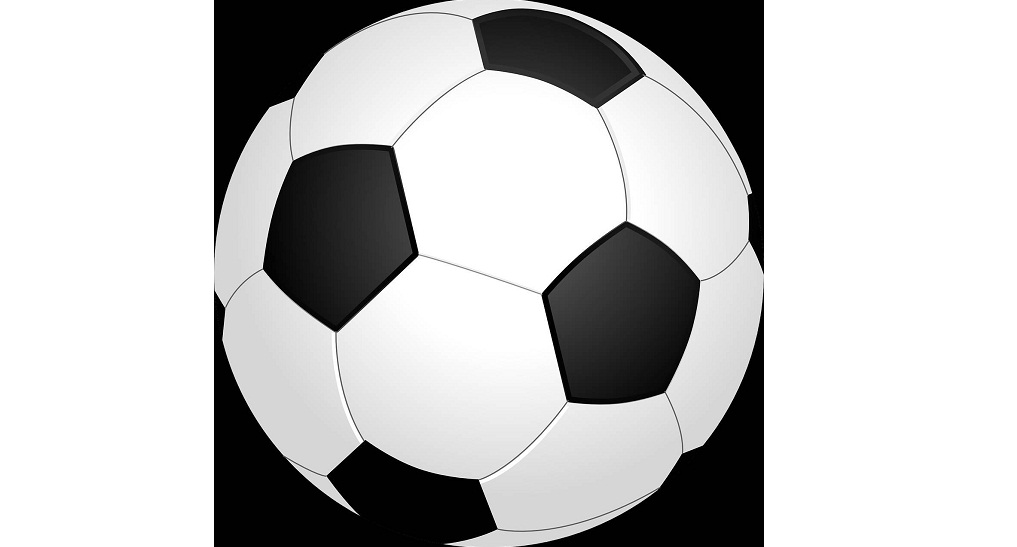 Pune, 22th May 2022: Puneri Warriors thrashed AFA Samford, while City F.C Pune played out a goal-packed draw with Eagle F.C in their Third Division matches of the Poona District Football Association (PDFA) League 2021-22, here on Sunday.
Action at SP College ground began with Golden Feathers and Thundercatz 'B playing out their Pool-F fixture goalless (0-0).
Next up in the same group, Puneri Warriors collectively stamped out AFA Samford 7-1. A goal each by Aniket Gupta (23rd), Rohan Raut (45th), Vivek Ghland (49th), Prasad Naik (52nd), Piyush Kulkarni (54th), Sanket Dongre (57th – penalty), Shantanu Khanapure (60th) gave Puneri warriors a runaway 7-0 lead. However, in AFA Samford did not lose hope and had Nelson Paste (60+1st) add a consolation goal.
Pool-G had two hat-tricks scored on either as City F.C Pune and Eagle F.C shared six goals in the 3-3 draw they ended up with. Durvesh Walke (8th, 15th, 48th) was first to complete his feat for City F.C Pune, before Jatinder Chauhan (28th, 54th, 60+3rd) saved Eagle FC with a last-ditch goal.
Pune Pioneers F.C shot down Blackhawks in a close comeback 3-2 victory. A brace by Micah Shaikh (49th, 62nd) and a goal by Sarth Kamble (54th) accounted for Pune Pioneers scoreline, while Yash Bhoir (32nd) and Pratik Shinghe (47th) netted for Blackhawks.
Pool-A had Parshuramians S.C 'B register a 2-0 win over Highlanders F.C after Uzair Bari (43rd) and Sarang Datar (48th) netted.
At SSPMS ground goals rained in the Under-16 Youth League. Krida Prabodhini impressed most with a 9-0 win over City F.C Pune in a Pool-B encounter. Loukik F.A silenced 4 Lions F.A 6-0 and Game of Goa FCC followed with a 6-0 victory over Junnar Taluka. Stepover F.A knocked a 5-0 verdict over Beta Sports Club.
RESULTS
At SP College: Third Division
Pool-F: Golden Feathers: 0 drew with Thundercatz 'B'
Pool-F: Puneri Warriors: 7 (Aniket Gupta 23rd, Rohan Raut 45th, Vivek Ghland 49th, Prasad Naik 52nd, Piyush Kulkarni 54th, Sanket Dongre 57th – pen., Shantanu Khanapure 60th) bt AFA Samford: 1 (Nelson Paste 61st)
Pool-G: Pune Pioneers F.C: 3 (Micah Shaikh 49th, 62nd; Sarth Kamble 54th) bt Blackhawks: 2 (Yash Bhoir 32nd, Pratik Shinghe 47th)
Pool-G: City F.C Pune: 3 (Durvesh Walke 8th, 15th, 48th) drew with Eagle F.C: 3 (Jatinder Chauhan 28th, 54th, 60+3rd)
Pool-A: Parshuramians S.C 'B': 2 (Uzair Bari 43rd; Sarang Datar 48th) bt Highlanders F.C: 0
At SSPMS: Under 16, Youth League
Pool-B: Krida Prabhodini: 9 (Joy Shelke 4th; Sai Patil 9th, 17th, 27th, 55th; Raj Patil 28th; Arjun Dandge 45th; Ayan Shaikh 50th, 52nd) bt City F.C Pune: 1 (Prathamesh Sagar 24th)
Pool-A: Stepover F.A: 5 (Jasveer Singh Dhillon 9th; Rohan Katyal 30th, 30+1; Saahit Bellara 40th; Rohan Uttekar 44th) bt Beta Sports Club: 0
Pool-C: Loukik FA: 6 (Soham Sagar 5th; Asmay Gaikwad 26th, 30th; Aditya Kamble 54th; Soham Namjoshi 57th, 59th) bt 4 Lions F.A: 0
Pool-A: Game of Goal FCC: 6 (Varad Vinod 7th, 8th, 12th; Soham Chandpure 30th, 44th; Malhar Darekar 34th) bt Junnar Taluka: 2 (Virendra Kute 1st, 40th)
Pool-C: Young Steps F.A: 2 (Krunal More 34th; Santosh Nandve 60+3) drew with Pune Pioneers: 2 (Atharva Khadtare 16th, 54th)
Pool-A: Rising Pune FC w/o Bhor FC