Personality traits of those who are born on 1st, 10th, 19th or 28th of any month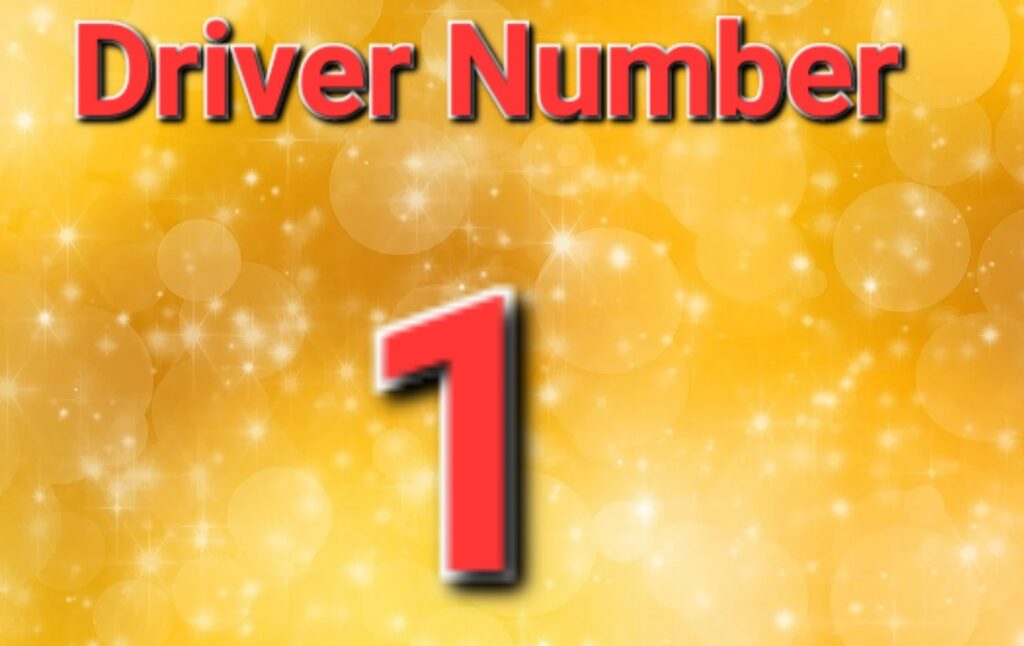 Prachi Deshpande
Pune, 25th April 2023: Driver number is useful in finding personality traits, day-to-day behaviour and how you feel about yourself and others.
Those who are born on 1st, 10th, 19th or 28th of any month have 1 as their Driver Number.
Driver Number 1 is governed by Sun.
So these people are born leaders, helpers and givers.
They are extremely dependable and trustworthy. They are blessed with excellent communication skills and need little to no training to become public speakers. They are ambitious and like to work when they are the boss. They demand self respect, freedom and appreciation. They are natural risk takers but rarely go overboard and lose everything. They are always in control and always like to be in control. They are punctual and disciplined.
They are very supportive and expect the same from others. They will fight for love, for their family & friends and make sure right thing is done for everyone. They give without expecting anything in return. They are also known for fast decision making.
Entrepreneurs, Defence personnels, policemen and maximum bureaucrats are seen to have driver number 1. 
The downside of driver number 1 is that, they lack patience and get irritated quickly with those who lack intelligence. It becomes difficult for them to handle authority and dominance. They tend to become aggressive when their point of view is not taken seriously. Sometimes they come across as very controlling. Lack of respect is their trigger. 
Lucky dates for driver number 1 : 
19th, 28th, 10th and 1st of all the months.
Lucky colours : All sun colours and black
Lucky day : Sunday
Lucky numbers : 1,2,7
So that's all for today. In the next article we will learn the personality traits of those who are born on 2nd, 11th, 20th and 29th of any month.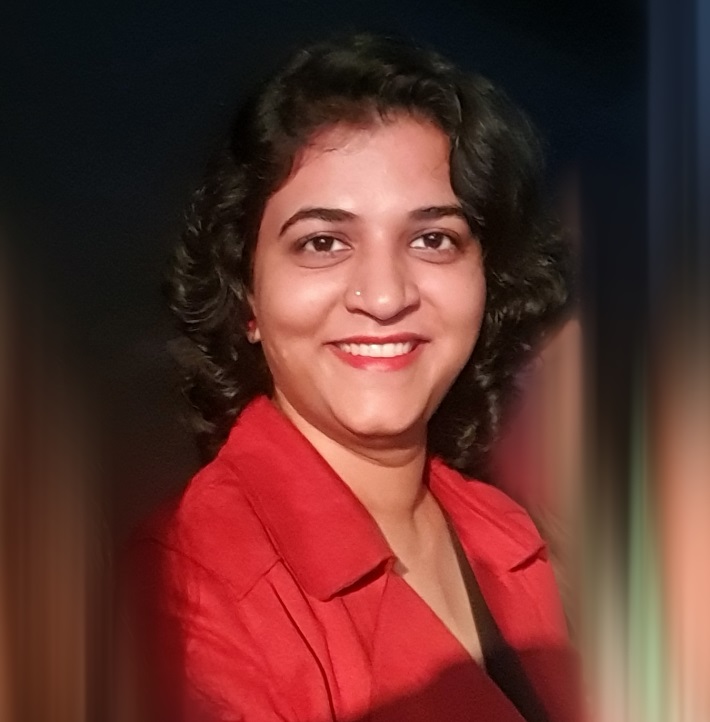 (About the Author : Prachi Deshpande is a renowned Reiki Master, Mathematician and Author from Pune. She is known to help CXOs, Entrepreneurs and Students for their personal transformation. She conducts Reiki classes online as well as in-person. She also provides Reiki healing through unique solutions like Reiki Music and Reiki paintings for homes and offices which are thoroughly developed by her and have profound effects on all the people who have used the products.)
Email : gbs.goodbyestress@gmail.com
Linkedin : https://rb.gy/7kwway
Facebook : https://rb.gy/gfqdyh
Instagram : https://rb.gy/ljf4ma
Email : gbs.goodbyestress@gmail.com
Linkedin : https://rb.gy/7kwway
Facebook : https://rb.gy/gfqdyh
Instagram : https://rb.gy/ljf4ma