PIL To Be Filed Against Collection Of NA Tax, Maharashtra State Co-operative Housing Federation  Has Warned Maharashtra Government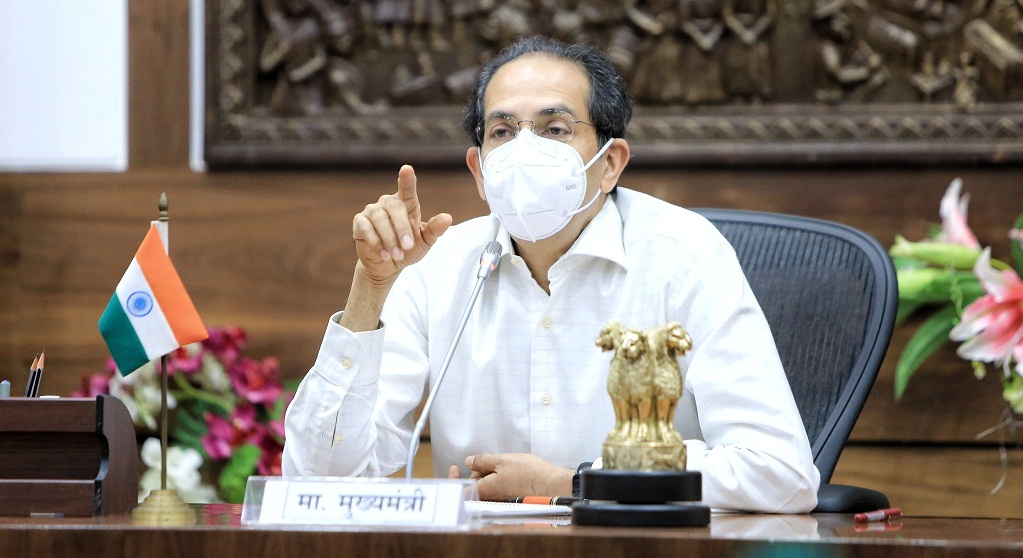 Pune, 25 March 2021: The Maharashtra State Co-operative Housing Federation has decided to file public interest litigation (PIL) in the High Court against the collection of non-agricultural tax (NA tax) from housing societies in the city. The federation has warned that if the Maharashtra state government does not take a favourable decision, the petition will be filed next month.
As per the state government's instructions, notices for payment of NA tax have been sent to co-operative housing societies in all parts of the state in the last few days. Not a year or two; the Talathi office is issuing the notice to pay the arrears of the previous 15-20 years at a time. As this issue has been under discussion for the last two months, the members of Maharashtra State Co-operative Housing Federation decided in the recent meeting to challenge the government's decision in the Bombay High Court.
In a webinar organized by the Housing Federation, several senior advocates observed that the government is recovering 15-20 years old NA tax from co-operative housing societies. However, there is a provision in the state government's revenue law that it cannot recover six years or older claims. Therefore, the webinar discussion indicated that a detailed study of the law in this regard and examination of various provisions is underway to prepare a draft of the petition.