Pune: Police Turns Counsellor When Elderly Woman Is Rejected By Family After Getting Cured Of Corona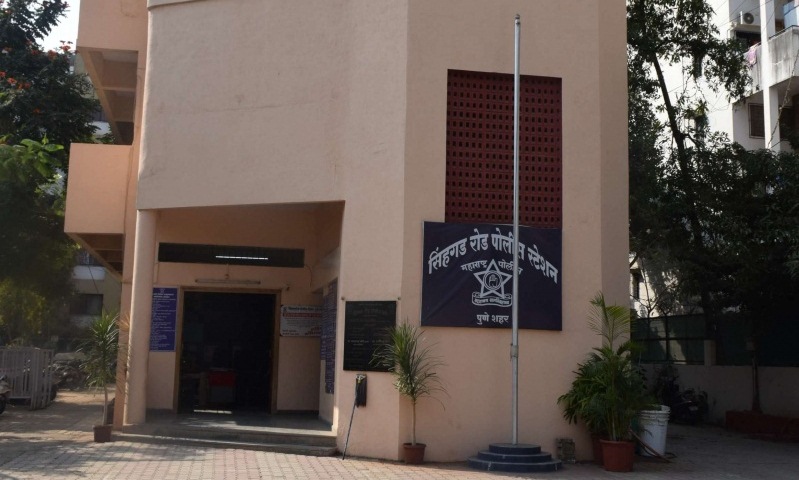 Friyana Munshi
Pune, March 25, 2021: Due to the Covid-19 epidemic in Pune, the family members of a 70-year-old woman refused to accept her even after she recovered from Coronavirus disease (COVID19).
The relatives refused to take her back home from a local hospital even after recovering from a coronavirus infection. However, later on, being persuaded by the doctors, they agreed to take the woman home.
The old woman was admitted to the hospital on Sinhagad Road on March 13 after a corona infection was confirmed. Dr Shubhangi Shah said that the old lady was discharged from the hospital on Tuesday itself after she recovered from the Covid-19 infection. "We called her son and asked him to take his mother home. But we were surprised to learn that the woman's relatives were not ready to take her home", she recalled.
"When we asked her son where we should send his mother, he replied very furiously to leave her on the streets. We were all shocked by his answer", Dr Shah further said.
Dr Shah stated that after this she contacted Sinhgad road police station, Pune city police, and asked for their help. The woman, who has recovered, with the help of the police, was sent to her house. Despite this, when the police reached the woman's house, it was locked and the people of the house, knowing everything, had left the house. Their relatives were contacted again. Then the son said that he would return home by 8 pm.
The police did not like the idea of leaving the old lady alone outside the house at night and they took her with them to the police station for the night. The police explained the woman's relatives and got the woman and her relatives reunited.