Pimpri-Chinchwad: Disciplinary Action Will Be Taken Against PCMC Officers For Absentees In Standing Committee Meetings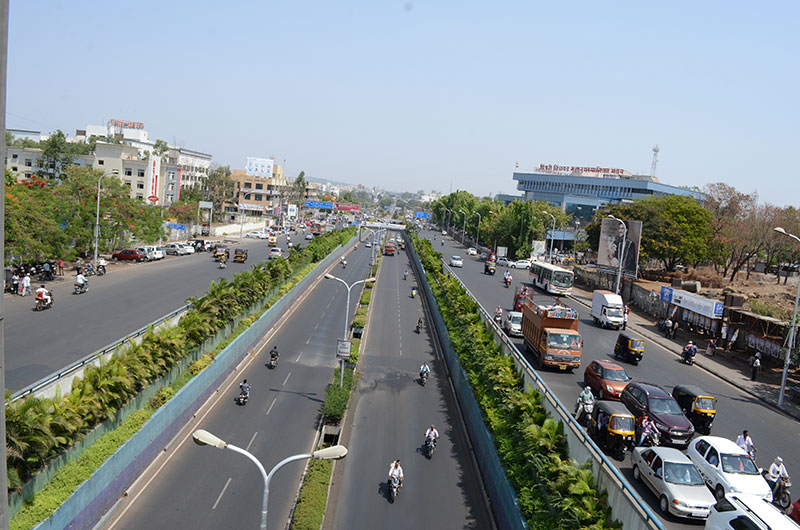 Pimpri-Chinchwad, November 18, 2020: The Pimpri-Chinchwad Municipal Corporation (PCMC) admin has firmly stated that all heads of the departments concerned with the Standing Committee agenda should attend the meetings to be held at the Standing Committee Hall. The civic administration has also clarified that department heads whose subjects aren't mentioned in the agenda can be excused from being physically present in the meeting, but can attend the meeting online from the PCMC office. PCMC Additional Commissioner Santosh Patil stated that the head will be called immediately to the Standing Committee Hall if required for any matter.
If at any time the head of the department is not able to attend the meeting, the branch head or other officials of that department are expected to attend, stated the civic administration. All the department heads have already been instructed to attend the meeting without fail. Many department heads were absent from the standing committee meeting held on Wednesday. Against this background, Additional Commissioner Santosh Patil has warned of disciplinary action to be taken against the concerned officers.
Meanwhile, the district collector has instructed the PCMC to carry out essential works only to ensure that the election code of conduct for graduates and teachers is not violated. The Pimpri-Chinchwad's local administration had requested the Pune Divisional Commissioner to allow the work in the essential services. The Divisional Commissioner had explicitly refused to approve the new works. Municipal Corporation has received a letter from the District Collector in this regard. All the proceedings should be held keeping in mind the rules of code of conduct, said the District Collector.