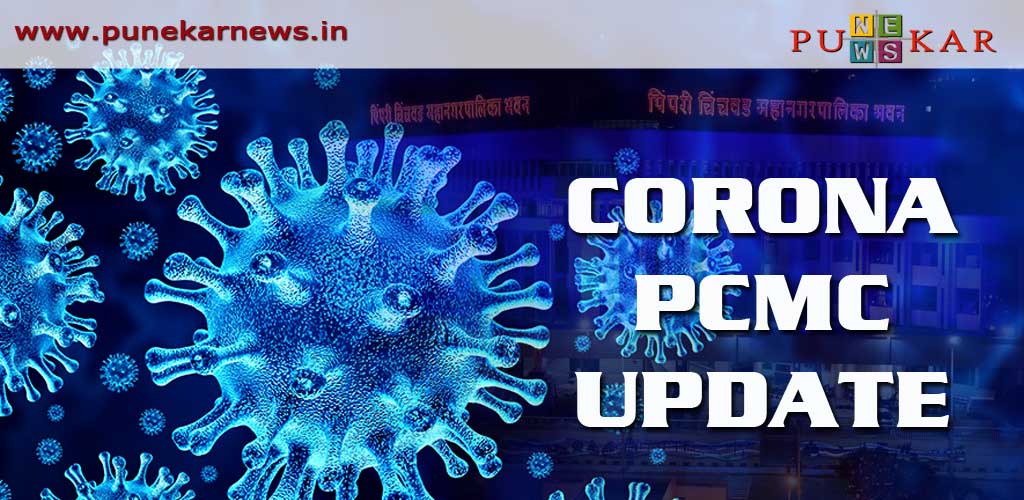 Mrunal Jadhav
Pimpri Chinchwad, August 12, 2020: As the number of Coronavirus Disease (COVID-19) patients continues to increase, Pimpri Chinchwad has again turned into a red zone. The death toll is also rising. The first COVID patient was found in the city five months ago, and despite several lockdowns and other measures, the number of cases continues to be on a rise.
Temporary hospitals (jumbo facilities) are being set up in the city because of the growing number of patients. Action is being taken against those who do not follow the rules. The rules were relaxed to some extent for the convenience of the citizens even when the situation was critical. The markets are now open. But, the administration's orders are being ignored by some citizens and traders. It is seen that social distancing was not followed in the markets like Pimpri Camp.
To stop the spread of Coronavirus, efforts are being taken by the administration. Municipal Commissioner Shravan Hardikar announced a special lockdown at the local level for 10 days from July 14 to 23, apart from state and central government orders. The aim was to find more patients and treat them as soon as possible. During this period, 8,599 patients were found and treated.
The city has now been re-included in the red zone due to the increasing number of patients. New regulations may be issued by the government in this regard. Although the rules will not be changed at present, if too many patients are found in any endowment, that endowment will be closed. Companies where a large number of patients were found were temporarily shut down. Citizens should follow social distancing when going out. The administration has also appealed for the use of masks.
Situation in the last five months (As per the data until Monday 4 pm)
Total patients: 29,860
Recovered: 20,664
Deaths: 498
Active patients: 7,998
Classification of patients according to age:
Age group (in years): Number of patients
0 to 12 : 2,532
13 to 21 : 2,661
22 to 39 : 12,275
40 to 59 : 9,121
Follow Punekar News: