Pune: Mock horse racing to begin this month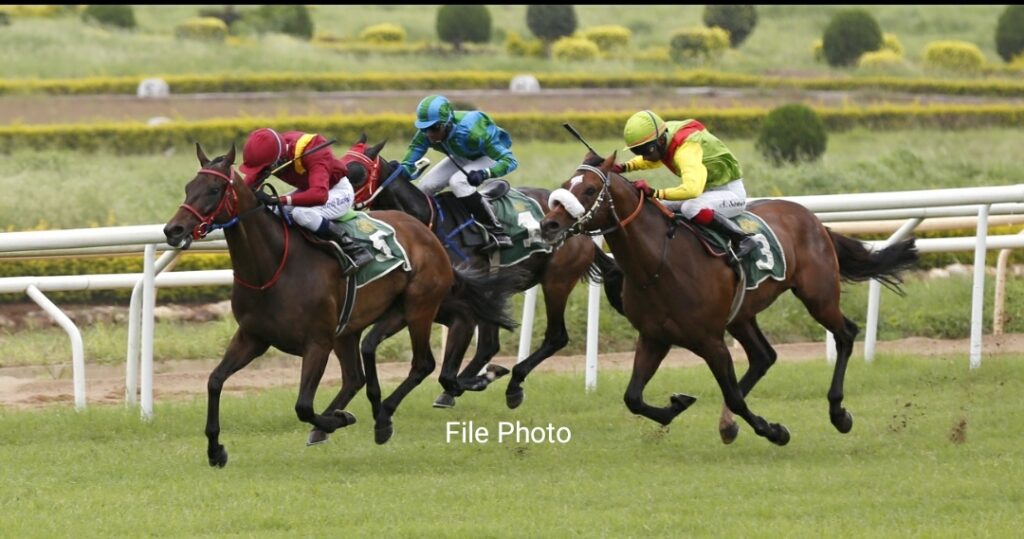 Muneer Mirza
Pune, August 12, 2020: The Western India Trainers' Association (WITA) will hold mock horse racing on August 17 at the Pune Race Course.
The stewards in their meeting have decided to have three trials over the distance of 1000m, 1200m and 1400m in the morning. All systems and equipment (CCTV, photo finish etc.) required on a race day will be checked.
Also, preventive measures in the backdrop of Coronavirus Disease (COVID-19) pandemic such as social distancing marking and sanitizers will be put in place before the racing commences. Trainers have asked for six horses for each of the three mock races.