Pimpri: Engineering Student Kidnapped By Four Men, Was Missing For Over 17 Hours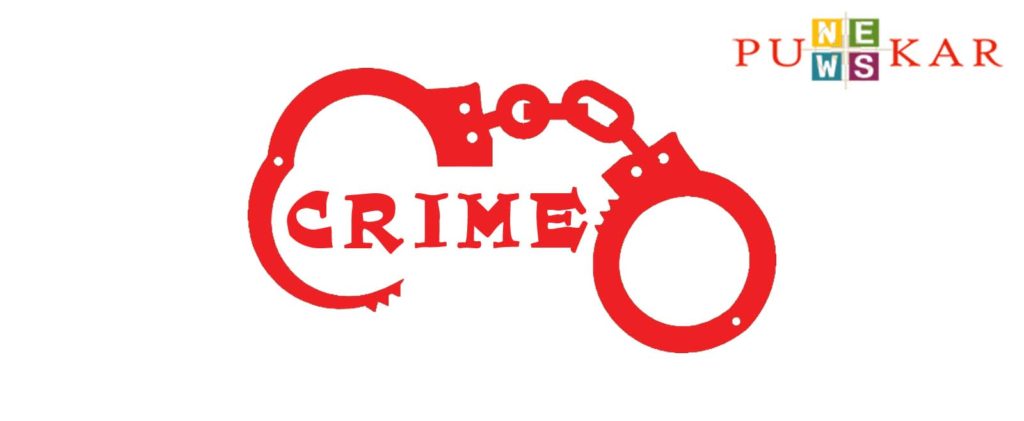 Pimpri, November 24, 2020: A young man was abducted by four men while he was distracted with an argument of paying the ferry rate. The kidnappers bought alcohol using his credit card and then called his brother for ransom money of Rs 25,000. The incident took place between 5 pm on November 20 and 12 pm on November 21 in the Pimpri-Chinchwad city area. Police have arrested four of the abductors.

Sikander alias Mohammad Rafiq Ismail Nadaf (32), resident of Vallabhnagar, Pimpri and originally from Nigdi, Kumar Pandagale (32), resident of Dalvinagar, Nigdi, Amit Gaikwad (25), resident of Sant Tukaramnagar, Pimpri, and Pramod alias Pappu Phulpagare (34), resident of Gandhinagar, Pimpri are the names of the arrested accused. Manish Bhagat (24), who belongs to Jharkhand was kidnapped on Friday evening by these four accused. He had lodged a complaint at Chakan police station on Saturday.
According 

to police

,

 Manish

 is 

an engineering

 diploma 

student at 

Nanekarwadi. His friend Anil Gore drives a rickshaw. 

Gore

 and the accused 

had an argument

 over rickshaw money. The accused 

went to Manish

's room on Friday afternoon.

 They

 inquired about 

Gore

. After that, the accused forcibly put 

Manish

 in a rickshaw, they beat him up and took him to Vallabhnagar.

 

At Vallabhnagar-Pimpri, the accused took away 

his

 wallet and mobile phone. The accused bought liquor through the credit card, forcing

 Manish

 to 

tell

 his credit card PIN number. After that, 

they called his 

brother Abhishek Bhagat and demanded a ransom of Rs 25,000. The accused threatened Manish

'

s brother that he would release 

him

 only if he paid the money.

The incident came to light when Manish's relatives contacted police on Saturday 
morning through media representatives in the city. After that, the accused were caught with the help of a technical assistant and Manish was released.
Follow Punekar News: