Pune: PMC To Track Down Corona 'Super-Spreaders'; Bracing For Second Wave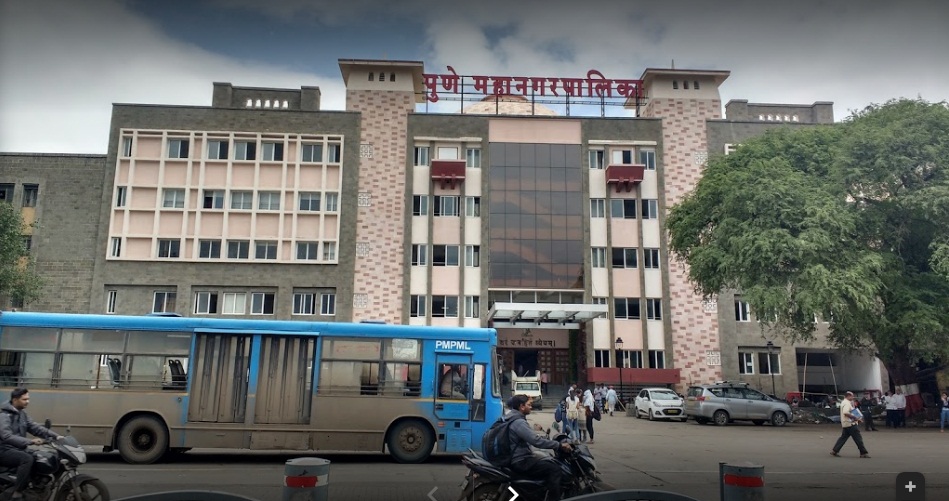 Pune, November 24, 2020: While the Pune Municipal Corporation (PMC) is bracing for an anticipated second wave of Coronavirus Disease (COVID-19) in Pune, the civic administration is keeping a close eye on possible 'super spreaders' of the infection. The PMC officials, employees, small traders, grocery shopkeepers, vegetable sellers, hotel owners-waiters are among the few who could be plausible super-spreaders of the disease, assuming there are high chances of them contracting the infection.
Hence, to avoid further transmission of the disease, the civic body has decided to tests all of the possible super-spreaders in the city. In the coming weeks, they will begin the testing process. PMC has started collecting information on 'super-spreaders'.
According to the instructions received from the Maharashtra government, it has been decided who exactly can become a 'super spreader'. It includes municipal officials, employees, small traders, grocery shopkeepers, vegetable sellers, hotel owners-waiters, sidewalk vendors, milk vendors, housemaids, gas cylinder distributors, irons, priests etcetera. The health department has stated that testings of super-spreaders will start 
next week.

PMC has started noting down every change in the city against the backdrop of the second wave of the coronavirus. Holding the experience of the last eight months of pandemic treatment, it is gearing up for the second wave now. As a part of the same, they are focusing on potential virus spreaders. The procedure will be to conduct large-scale tests, detect asymptomatic people and isolate them. Many citizens ignore taking COVID tests as they don't show any symptoms. So, the PMC has decided to track down all 'super-spreaders' and test them. Workers, truck drivers, rickshaw pullers, laborers, porters, construction workers, police, home guards, security guards and government and semi-government employees providing essential services will also be examined.