PM Modi meets Arun Shourie in Pune hospital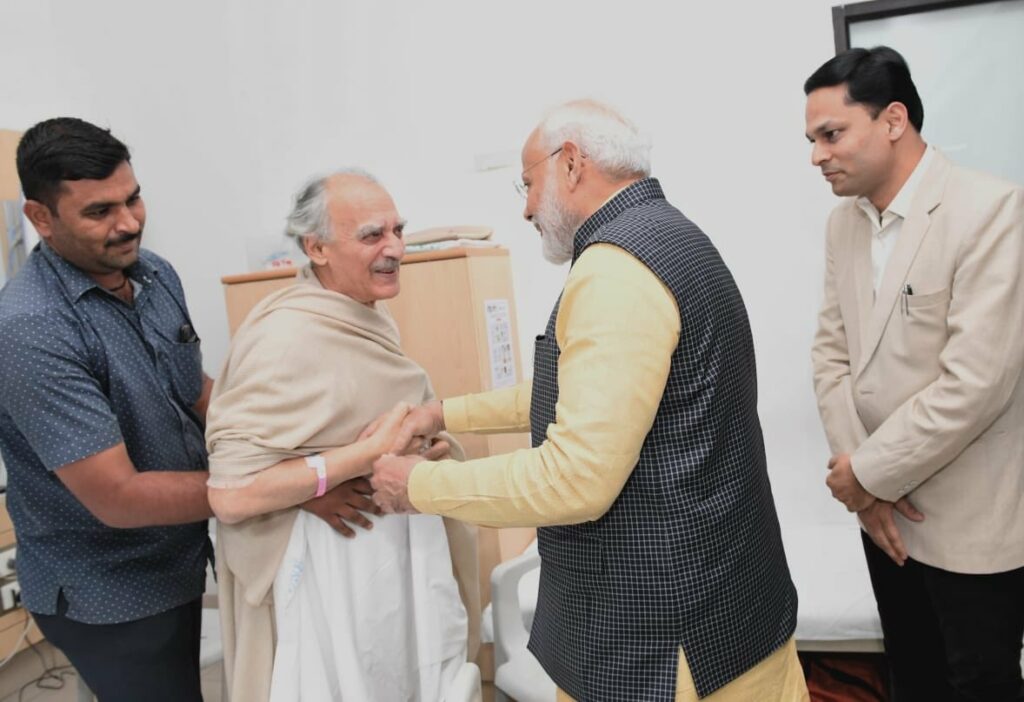 Pune, December 8, 2019: Prime Minister Narendra Modi met former Union Minister Arun Shourie at Ruby Hall Clinic on Sunday evening.
PM tweeted, "Enquired about his health and had a wonderful interaction with him. We pray for his long and healthy life."
Shourie (78) is undergoing treatment at the hospital after he fell on December 1 while out on a walk near his bungalow in Lavasa, 80 kilometres from Pune.
The former BJP leader had suffered a brain injury, including internal bleeding and swelling.