PM Narendra Modi Gives Five Resolutions For India In Next 25 Years

Delhi, 15th August 2022: On the occasion of the 75th Independence Day of India, Prime Minister Narendra Modi gave five vows to the country from the Red Fort.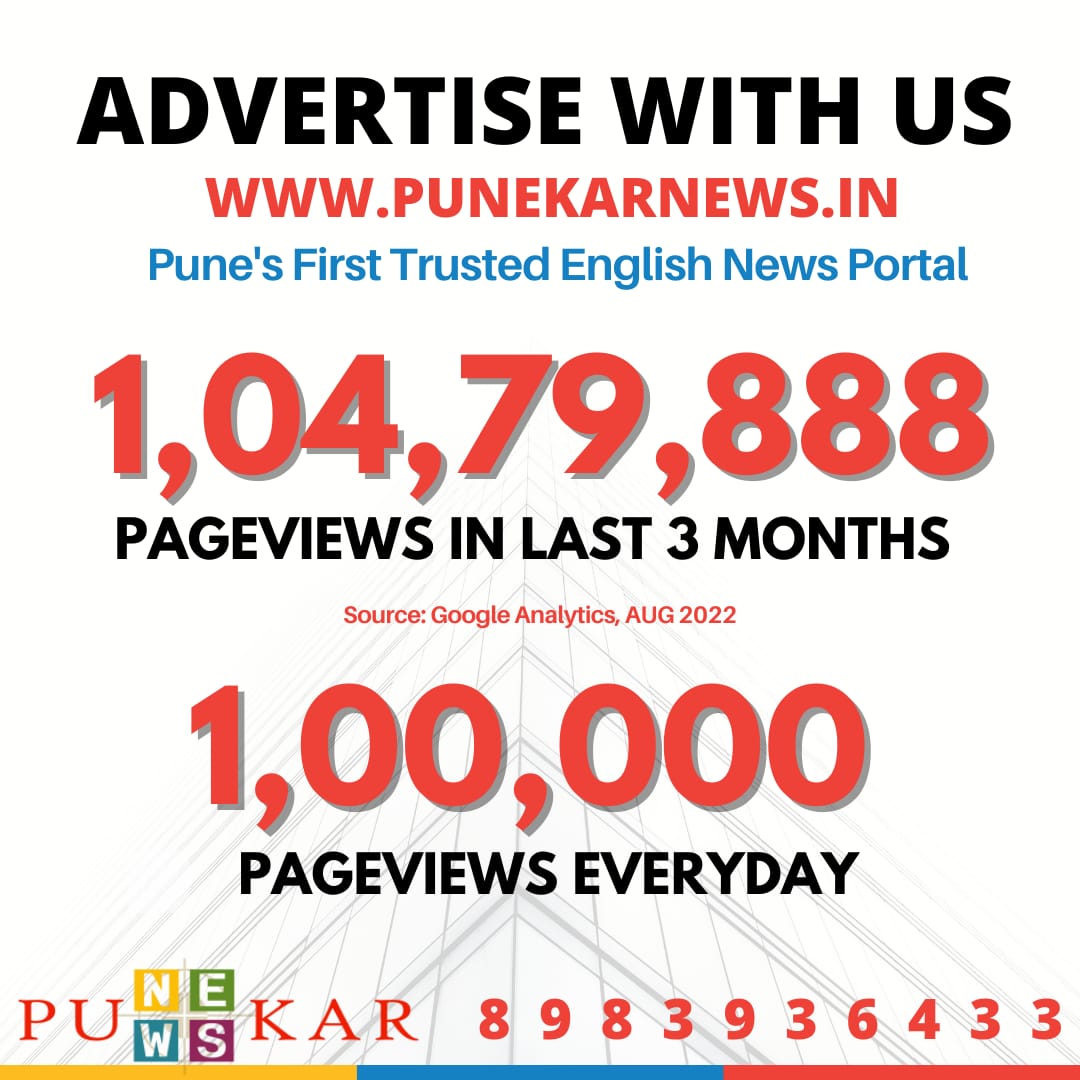 He said that these resolutions should be fulfilled in the next 25 years when the country completes 100 years of its independence.
The Prime Minister said, "I think for the coming 25 years, we have to focus our resolutions on five bases. We will have to fulfil the dreams of freedom lovers in 2047, when we will have 100 years of independence, with these Pancha Prana."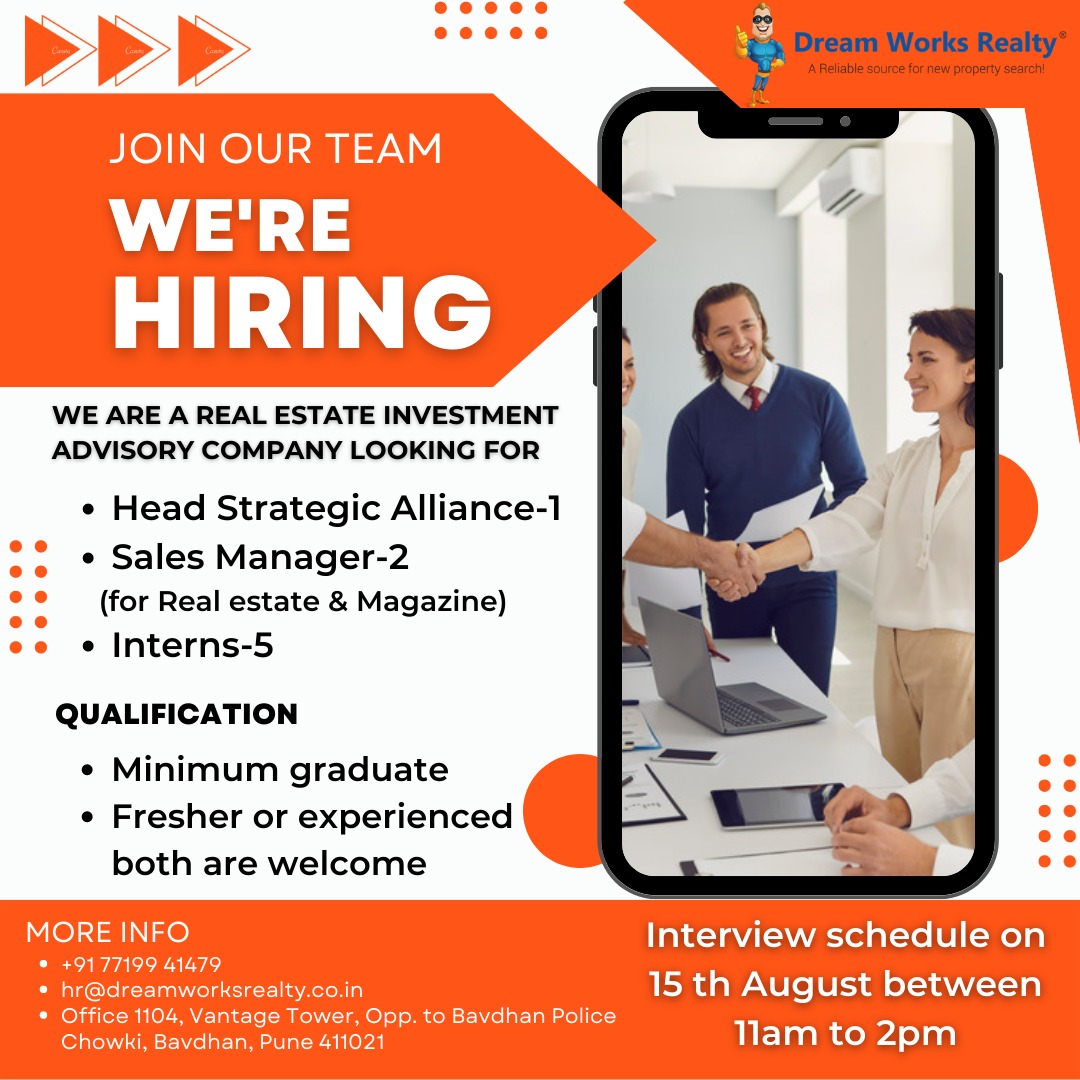 From the ramparts of the Red Fort, the Prime Minister claimed that the country will have to walk with five big resolutions. One of these resolutions will be a developed India. The second is the eradication of slavery from every corner of the country. He further questioned how long the world would give us certificates. "Shall we not set our standards? Under no circumstances should we try to look like others. We will stand strong as we are. This is our mood," he said.
The third vow is that we should be proud of our heritage. PM Modi said, "In our heritage, there have been solutions to complex problems, like the environment. Our culture is that which sees Shiva as a living being and Shankar in Kankar. This tradition of ours tells us how to live with the environment."
The fourth vow is that there should be unity among the 130 crore countrypeople. PM Narendra Modi further stated that everyone should be respected. Labor has to be looked at with good eyes and workers have to be respected.
The fifth vow is the duty of the citizens. Even the Prime Minister and the Chief Ministers are not out of this. PM Narendra Modi said that the country can progress only when citizens perform their duties. The Prime Minister said that if the government must supply electricity all the time, the citizens must spend at least one unit. If the government gives water for irrigation, the citizens must save water as much as possible.
PM Narendra Modi also appealed to respect women. He said that there has been some distortion in speech. "We insult women. Can we take a pledge to get rid of everything that humiliates women in everyday life? Respecting women is very important for the country's progress, and we should give up these words that insult women."