Policeman Caught 'Supplying' Charas At Nagpur Central Jail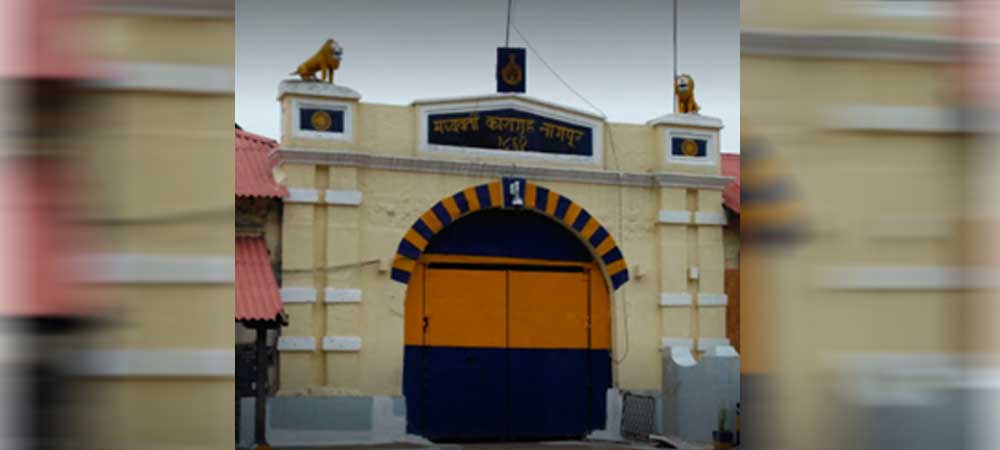 Nagpur, January 22, 2021: A police constable entered the Nagpur Central Jail carrying drugs. So, the possibility of him supplying drugs to the prisoners is being investigated.
The 28-year-old drug dealer in the central jail is identified as Mahesh Solanki. While on duty at Nagpur Central Jail, he tried to smuggle 28 grams of narcotics into the jail. He was hiding this substance in his socks. The goods found in the possession of Mahesh Solanki are worth thousands of rupees.
Dhananjay Patil, Inspector of Police, Dhantoli Police Station informed about this. The drug found on Solanki is believed to be Charas and 28 grams of Charas is worth around Rs 70,000. But rich, addicted criminals in prison are willing to pay a lot of money for such things.
Due to this much amount being offered by criminals for the drugs, employees often fall prey to the temptation. The notorious criminal's birthdays being thrown in jail, cutting cakes in jail, access to cigarettes, meat, and chicken being made available have been brought to light many a time. Manish Solanki got the job at the Nagpur Central Jail 2 years ago. He also planned on getting married next month.
Follow Punekar News: