Policy on Solar Capacity Panels in Indian Railways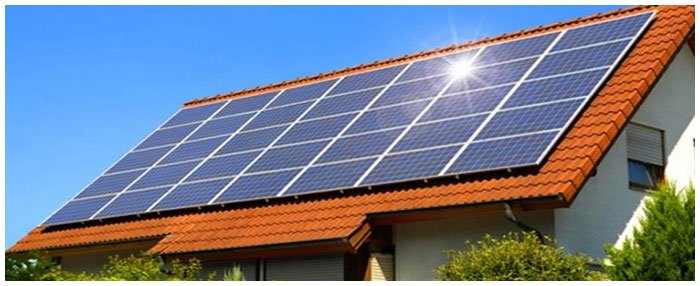 Indian Railways have finalized a policy for harnessing solar energy on rooftops of Railway premises. The policy provides for setting up solar power plants through developer mode with a long term Power Purchase Agreement (PPA) by Railways.
In order to reduce dependence on fossil fuels, it has been intended to expand sourcing of solar power as part of the Solar Mission of Indian Railways. By generating electricity from solar panels, there will be proportionate reduction in consumption of fossil fuels.
As per the existing policy, rooftops of Railway premises including Railway Stations are planned to be utilized for setting up solar power panels. As part of action plan for 2016-17, Zonal Railways have started the process of setting up of about 50 MW solar power plants.
This information was given by the Minister of State for Railways Shri Manoj Sinha in a written reply to a question in Rajya Sabha on 04.03.2016 (Friday).