Pre-recruitment camp to join police department being held in Kondhwa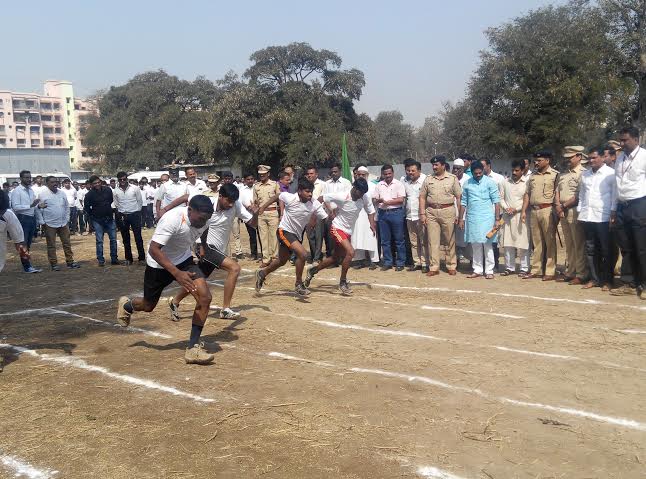 Pune, February 15, 2016 – Kondhwa police station in association Poona College of Arts, Science and commerce have organised a pre-recruitment training camp in Kondhwa for youths from the weaker sections of the society.
Various units of Maharashtra police department will recruit over 4,000 police personnel, including 221 constables for Pune city police this year.
The camp is being held at Babarmala near Welcome Hall, Kausarbag, for one month during which about 150 youngsters including 35 girls are being given physical training as well as various subjects preparing them to face the competition.
The camp will go on till March 10 and was formally inaugurated on Monday. The youngsters were selected based on the eligibility criteria for recruitment in police department, like considering, height and educational qualification.
"The youths are being trained in various aspects of physical training by our staffs," said Senior Police Inspector Rajendra Mokashi, in-charge of Kondhwa police station.
Dr. M. Rafique Sarkhawas, principal of Poona College of Art, Science and Commerce, said, "Our staffs are teaching various subjects and also training the youths for physical fitness."
Local MLA Yogesh Tilekar, corporator Raees Sundke also extended support to the training camp. Many residents are providing breakfast, water, t-shirts etc.