'Project K' Starring Prabhas, Deepika Padukone, Amitabh Bachchan To Release In 2 Parts: Report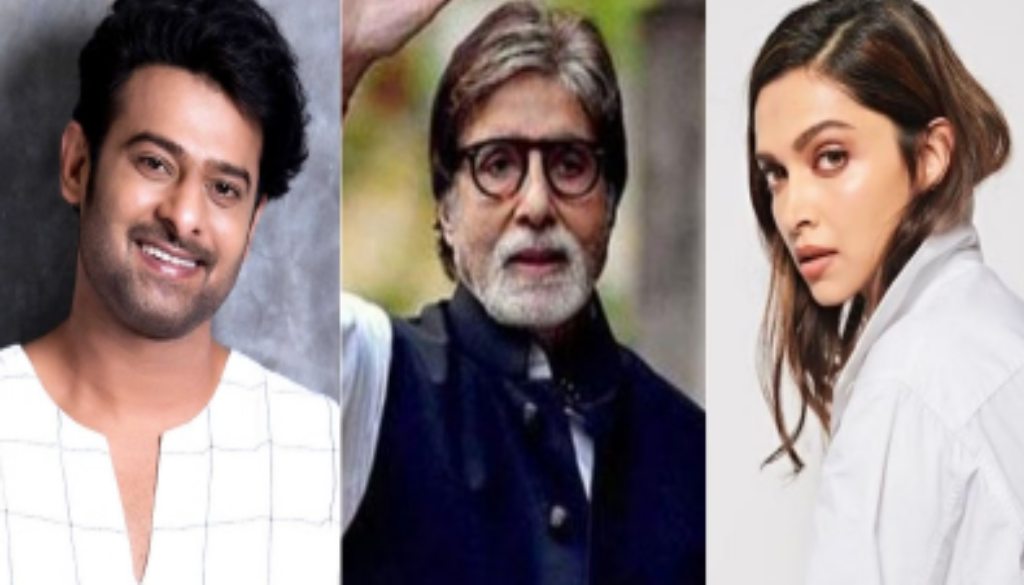 Mumbai, 2nd February 2023: Project K, the eagerly anticipated movie starring Prabhas, Deepika Padukone, and Amitabh Bachchan, would reportedly be split into two parts. However, the movie won't be out for much more than a year.
The main drama will play out in the second half, with the first half setting up the world and conflict of the magnum opus. According to a report in Pinkvilla, the production team has finished filming Project K's first phase and is now moving on to the second.
While the production crew is busy on the sets filming for part 2, the first part is in the post-production stage with VFX artists working on the footage.
The film is produced by Vyjayanthi Movies and directed by Nag Ashwin.
While little information about the plot has yet been made public, Prabhas, Deepika, and Big B have been intensively filming in Hyderabad for several months.