Pune: 10 police personnel tested positive in the city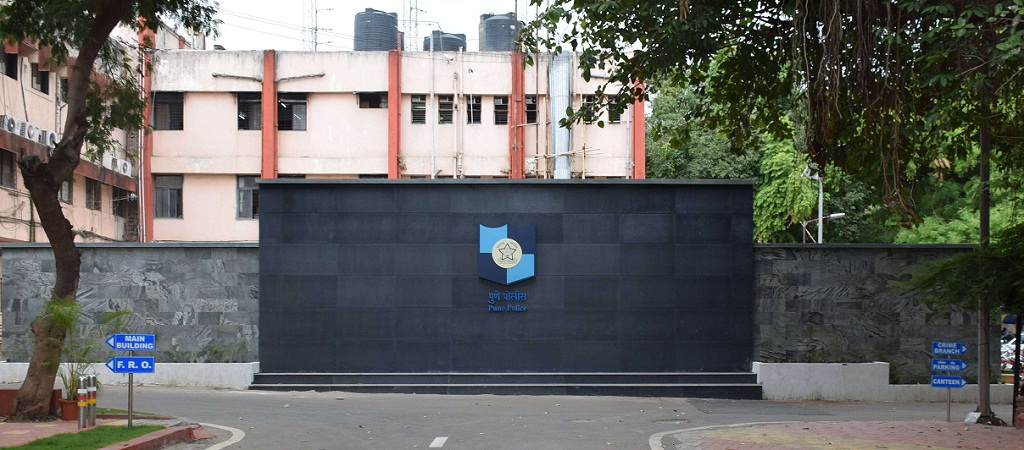 Mehab Qureshi
Pune, June 29, 2020: In Pune, ten policemen are infected with COVID-19 in a single day. To date, 120 policemen have been infected, and three have died. However, it is a matter of concern that the number of COVID-19 is increasing. The free movement of people has increased as the lockdown has eased, which has caused a spike in the number of positive patients.
Police personnel from several police stations in the city have been infected with the coronavirus. This raises the issue of running the police station as well as the health concerns of other staff.
Police officials said that the 10 Corona positive police personnel are from Hadapsar, Dattawadi, Kothrud Police Station, and Headquarters. 35 of the officials have been quarantined and their swab samples have been sent to the lab for COVID test. Five of these personnel were living in the containment zones. Currently, 35 police personnel are undergoing treatment.