Maharashtra: 5257 fresh COVID patients in Maharashtra, 181 deaths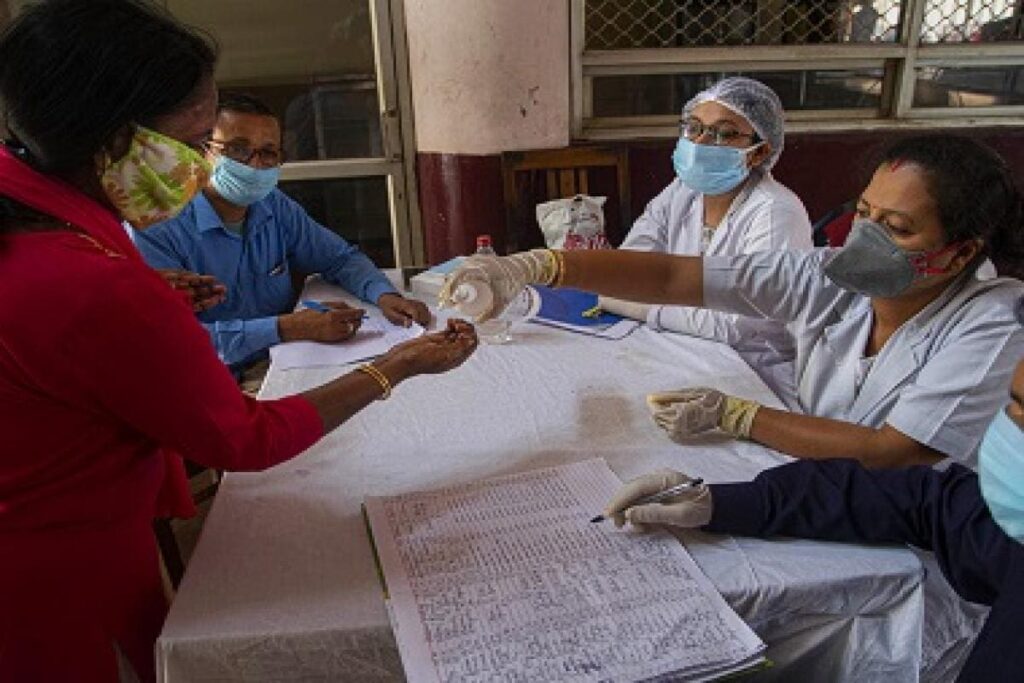 Mumbai, June 29, 2020: A total of 2385 patients were discharged while 5257 new Covid-19 cases were reported in Maharashtra today. Today, 181 COVID-19 deaths reported in the state, Out of these, 78 deaths occurred in the last 48 hours and rest 103 are from the previous period. The current count of COVID19 patients in the state of Maharashtra is 1,69,883  informed State Health Minister Rajesh Tope.
According to the health department,88,960 patients have been cured while the Case fatality rate in the state is 4.48%. As of today, there are 73,298 active cases in the state. The recovery rate in the state is 52.37% while the fatality rate in the state is 4.48%. Currently, 5,74,093 people are in home quarantine and 37,758 people are in institutional quarantine.
Out of the 181 deaths reported in the state today, 78 occurred in last 48 hours and 103 deaths are from the previous period. These include 71 deaths in Mumbai, 16 in Thane and municipal corporations in Thane district, 5 in Jalgaon, 3 in Pune, 3 in Solapur, 3 in Aurangabad and 2 in Amaravari.
Out of 9,43,485 laboratory samples, 1,69,883 have been tested positive (18%) for COVID19 until today. As per the guidance from the Government of India, a cluster containment action plan is being implemented in places where clusters of patients have been found in the state.
According to the Union Health Ministry, the number of Coronavirus positive patients has reached 548,318 across the country. Out of this, 321,722 have been cured and discharged from hospitals while 16,475 people have died and one patient has migrated out of the country. There are still 210,120 active patients undergoing treatment in hospitals across the country.