Pune: 12 School Will Be Turned Into 'Adarsh Schools'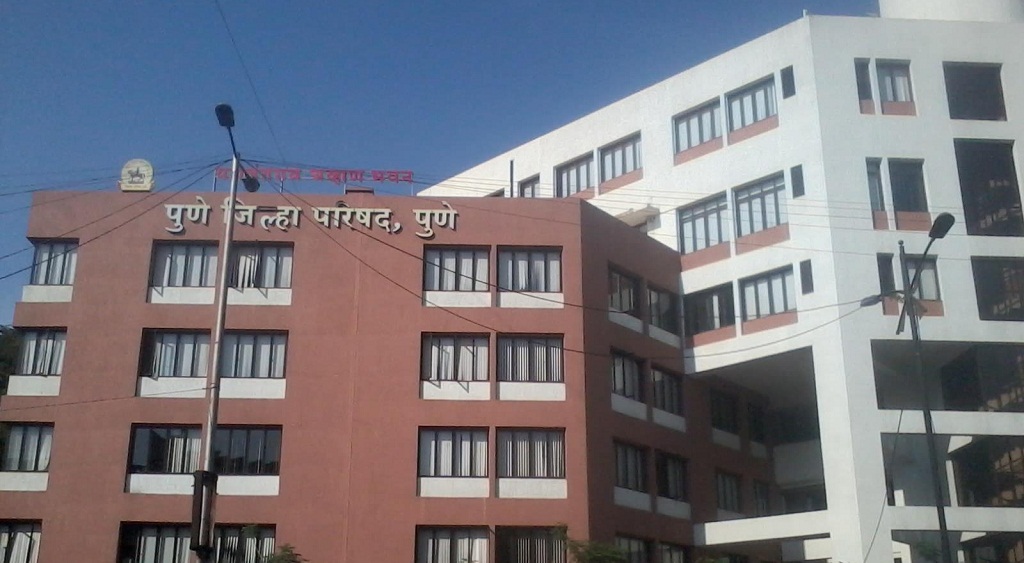 Pune, October 28, 2020: Twelve Zilla Parishad (ZP) schools in Pune district will be transformed into 'adarsh school' (model school) among the 300 selected schools across Maharashtra. On Monday, the state school education department had announced that 300 ZP schools in the state will be developed as 'adarsh schools'.
The Maharashtra's school education department has selected one school from each taluka counting it to total 300 ZP schools on the basis of certain criteria. These are ZP schools which consist of classrooms from Std I to VII. The Std VIII section will be added as per requirement. The model schools will include physical facilities, educational quality and some administrative matters, stated the government resolution (GR). The physical facilities will include separate toilets, drinking water system, well-maintained classrooms, attractive building, playground, sports equipment, science laboratory, libraries. A good learning environment for students to learn– it is essential for students to be aware of the basic concepts (reading, writing and mathematical operations) in language and mathematics at the elementary level.
The twelve schools are from Thugaon in Ambegaon, Sangvi in Baramati, Utroli in Bhor, Rui in Indapur, Patas in Daund taluka, Belhe in Junnar, Ambale in Maval taluka, Kasaramboli in Mulshi, Supe Khurd in Purandar, Maujalwadi in Shirur, Zilla Parishad High Primary School in Velhe Budruk.
The state government has ordered to report whether the selected schools in the talukas of the district have facilities as per the norms. The report will be sent to the government in two days.