Pune: 125 Dangerous Buildings Found In Pimpri-Chinchwad Ahead Of Monsoon


Pimpri, 26th May 2023: In the wake of the rainy season, the Pimpri-Chinchwad Municipal Corporation (PCMC) has started paying attention to dangerous buildings. As many as 600 buildings in the city have been revealed to be in dangerous condition. The Municipal Corporation has issued notices to the owners of these dangerous building. The special thing is that the municipality has taken notice of the repair after the tenant citizens living there gave notice about the repair.
Notices have been issued regarding dangerous buildings in the PCMC area on behalf of the ward-level offices of the Municipal Corporation. During the rainy season, if storms and rains increase, a part of such a dangerous building or the building itself may collapse.
Therefore, to remove the danger to the lives of the citizens and the possible loss of life, the part of the dangerous building should be removed and repaired. Also, on behalf of the municipal corporation, an appeal has been made to remove such buildings.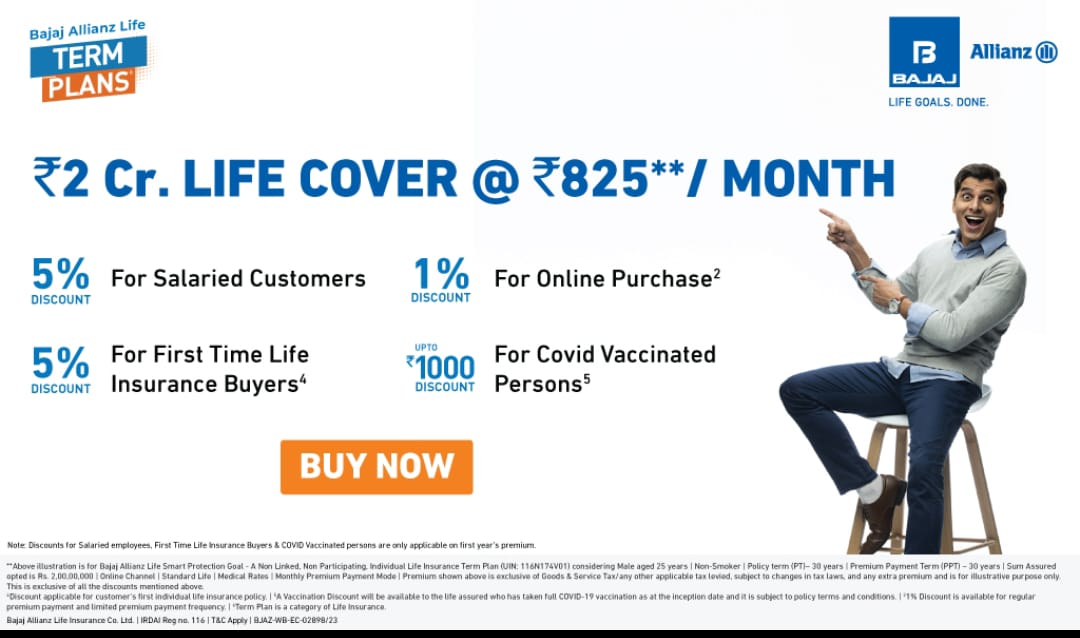 It is informed that if a building or its part is in a dangerous or falling condition, it should be reported to the Municipal Corporation in writing. Such buildings will be inspected and measures will be taken to eliminate the danger, or if a building or part of a building collapses accidentally, the information about the accident should be reported to the Municipal Corporation on the Telephone No. 27425511 and 67333333.
Makarand Nikam, City Engineer stated that under section 265 of the Municipal Act, the responsibility for the safety of the building lies with the owner of the building. Is the building in good condition or not, is there any danger to the building? It is necessary to get it checked by expert engineers and take the necessary measures in time. If this is not done and if any accident occurs, the building owner will be held responsible and legal action will be taken on behalf of the municipal corporation.
It will be better for the citizens to make arrangements to stay elsewhere instead of staying in the dangerous building during the monsoon when the old buildings will be inspected. It has been said by the Municipal Corporation that the application coming from the owner or tenant for the repair of such buildings will be considered on priority.
As the rainy season starts, the old buildings becomes dangerous, and the lives of the citizens living in such buildings and around the building is threatened. To avoid it, old buildings will be inspected on behalf of the Municipal Corporation.
Join Punekar News Whatsapp Group, Telegram, Instagram And Twitter  For Regular Update about Pune City And Pimpri-Chinchwad