Pune: 23-Year-Old Youth Stabbed To Death In Kondhwa, Five Accused Arrested By Police Station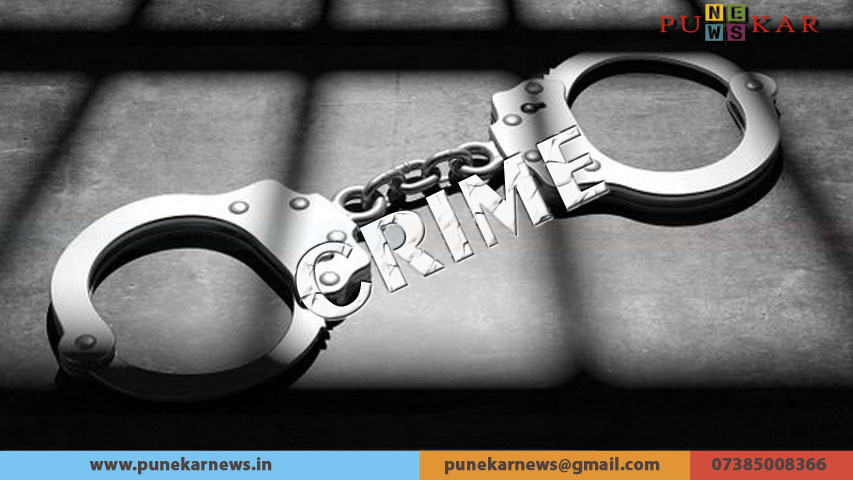 Pune, 5th August 2022: On Wednesday, a 23-year-old man was stabbed to death in Kondhwa in front of locals.
Mahesh Gujar, a resident of Shivneri Nagar in Kondhwa, has been identified as the deceased. The proprietors of the adjacent businesses shut their shutters as the horrifying murder took place and left the area. The victim was laying in a pool of blood, yet they refused to assist him, transport him to the hospital, or call the police.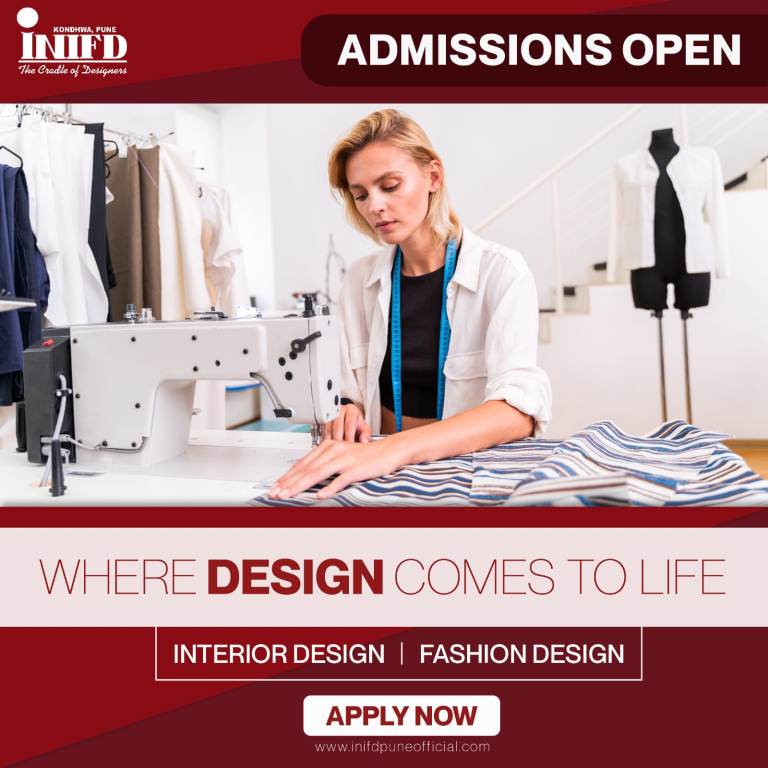 Soni Gujar, his sister, reported the incident to the Kondhwa police. The police detained Rajesh Pawar, Krushna Marathe, Sachin Rathod, Amar Gavhane, and Ganesh Hake.
The results of the investigation showed that the five suspects had planned to assassinate Gujar as part of a criminal conspiracy in order to exact revenge on him. The accused fled the city shortly after the crime, but the Kondhwa police found them within two hours and apprehended the five.
Soni complained that her brother Gujar appeared frightened upon returning home on August 1. He explained to his parents that he and his companion had been driving through Bhagwa Chowk when they collided with the accused's car. They got into a fight over it and made threats to kill Gujar.
The accused threatened Gujar and his friend once more on August 2. On August 3, Soni got a call from Gujar's friend informing her that Pawar and his friends killed her brother. She alerted her father and hurried to the scene.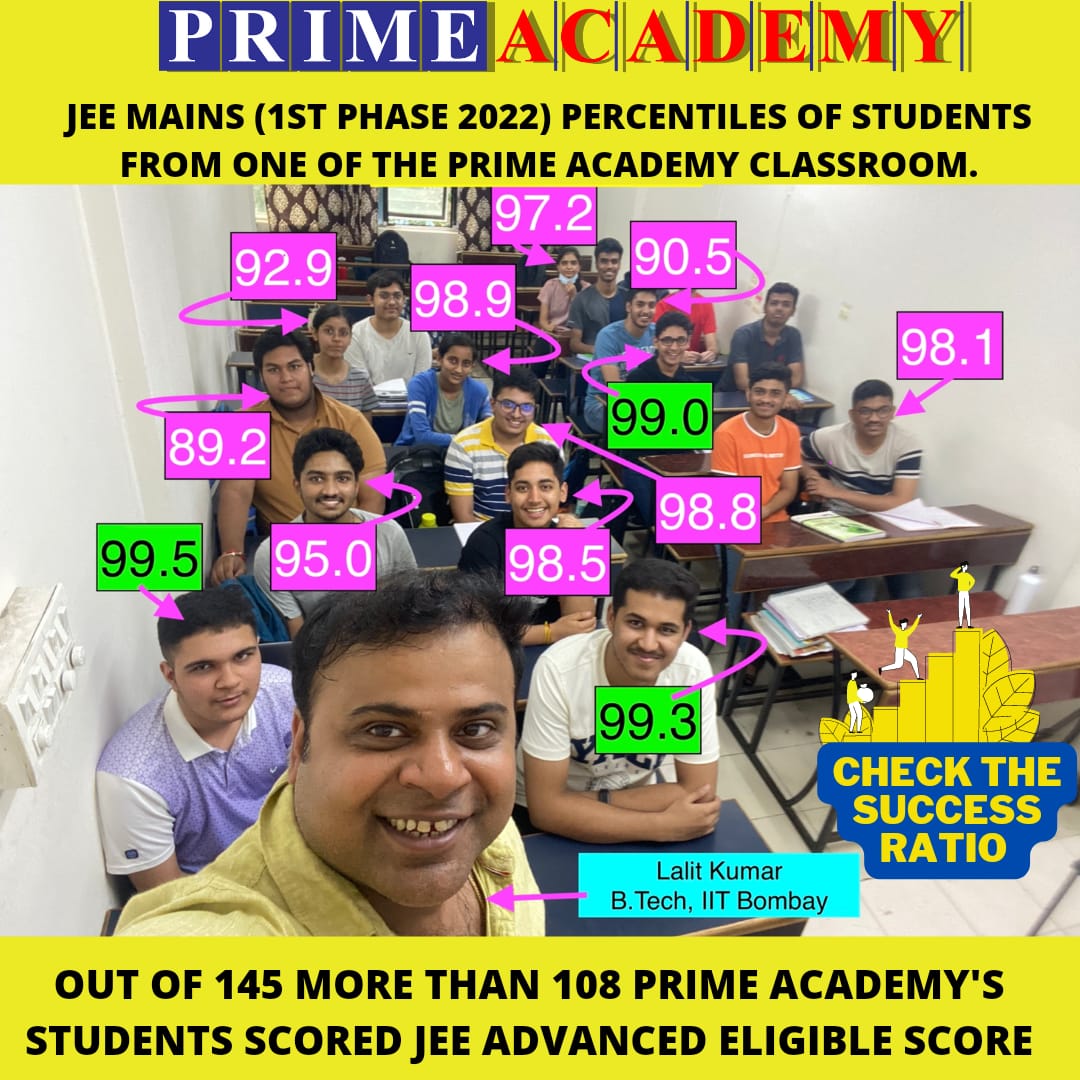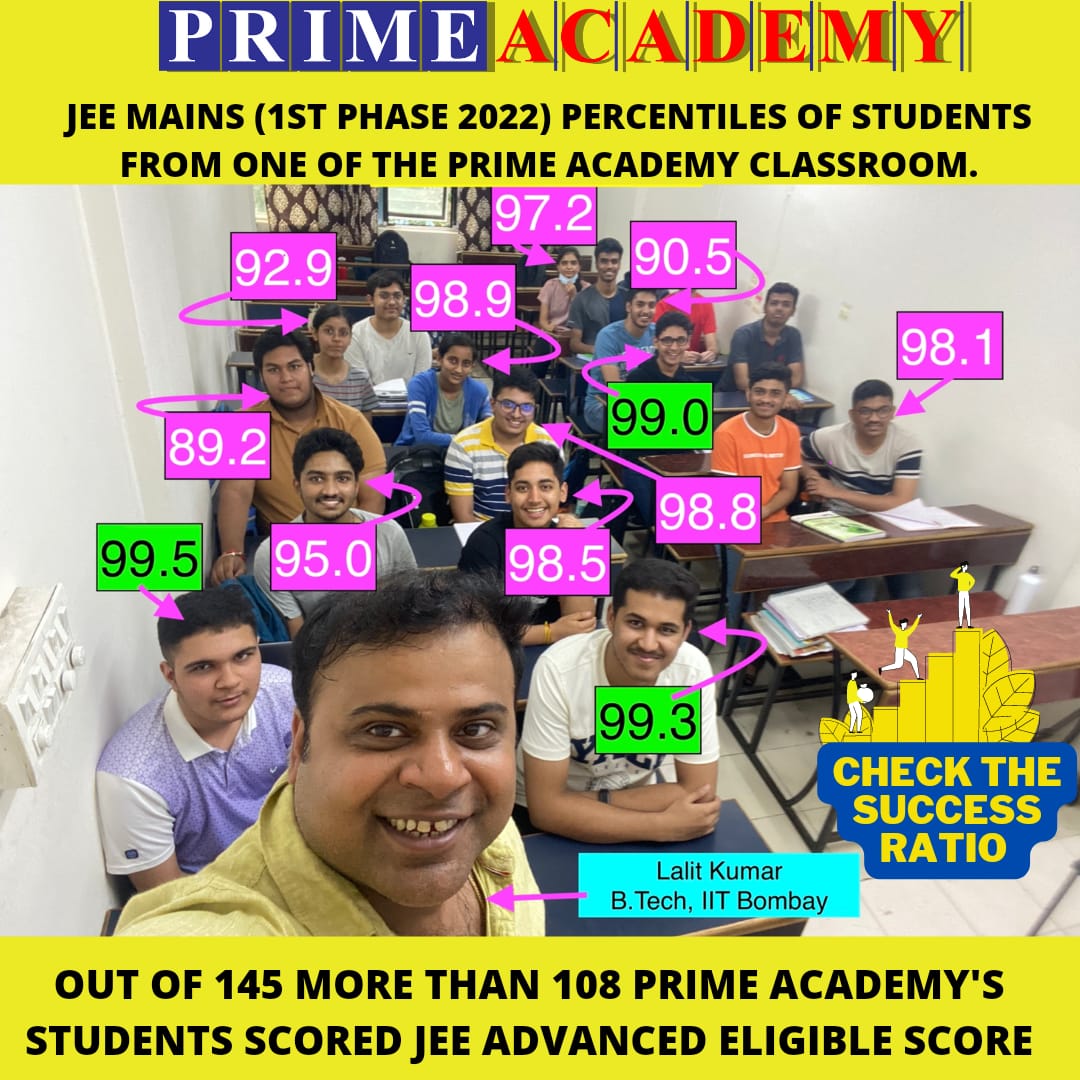 Police Sub inspector Swapnil Patil said, "Shortly after the event, we initiated a hunt and tracked down the suspects, who were all gathered at the same location."
पुणे: गाडीचा धक्का लागल्याच्या वादातून केला खून, पाचजणांना अटक