Pune: 26 Country's Delegates Participate In An International Webinar In Poona College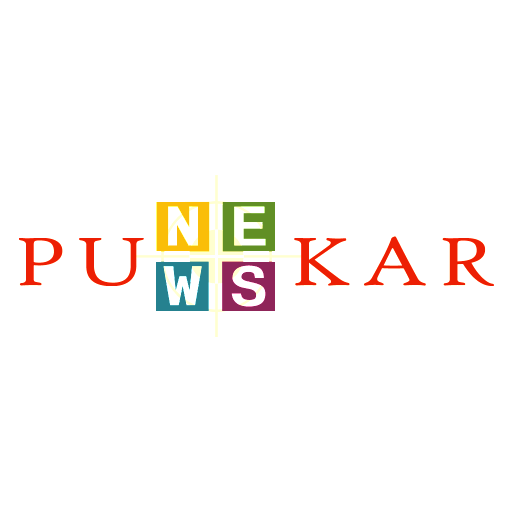 Pune, 14 July 2021: The Department of English and Post Graduate Center, AKI's Poona College of Arts, Science and Commerce, Camp, Pune-1 organized an International Webinar on "Personality Development and Interpersonal Skills' on 10th July 2021. Dr. Mohsen Amiri, Assistant Professor, University of Technology and Applied Science, Oman, talked about the scope and importance of personality development and interpersonal skills during this time when the whole world is worst hit by the pandemic. The students, as well as teachers, are finding it difficult to interact with one another due to the Covid-19 restrictions. He stressed the enhancement of soft skills as one of the vital issues cropping up before everyone. Participants from various countries namely, Uganda, Saudi Arabia, Morocco, Turkmenistan, Malaysia, Philippines, Azerbaijan, Iraq, Iran, Egypt, Honduras, Peru, Senegal, Lebanon, Bhutan, Taiwan, Kuwait, Myanmar, Bangladesh, Indonesia, Algeria, Uzbekistan, Sudan, Dubai, Nigeria, and Mexico took an active part in the deliberation.
In his inaugural address, Dr. Aftab Anwar Shaikh (Principal) stresses the inevitability of soft skills for the students. Prof. Moinuddin Khan (Vice-Principal) delivered the welcome address. Ms. Zeenat Merchant, Dr. Ashwini Purude, Mr. Zameer Sayyed, Asif Khan, and Dr. Imran Mirza played vital roles in the successful conduction of the webinar.