Pune: Villagers Start Signature Campaign To Oppose Proposed International Airport In Purandar Taluka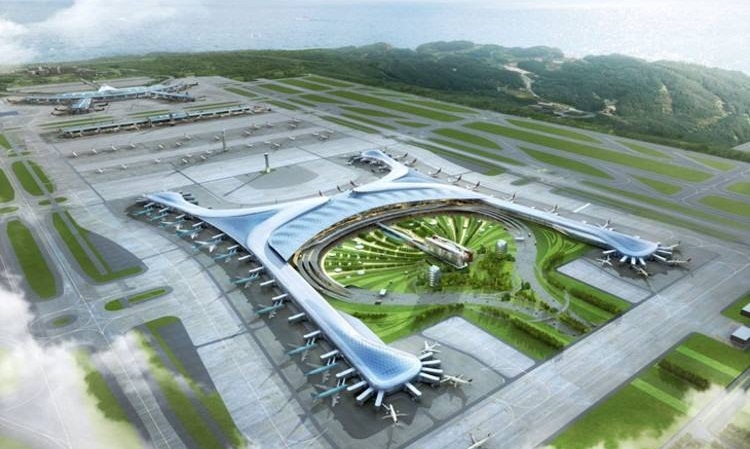 Pune, 14th July 2021: Villagers in Purandar taluka have started a signature campaign to oppose the proposed Pune International Airport. About 441 villagers have signed in a single day to oppose the project.
The opposition to the airport project is becoming strong day by day. The proposed airport project will be set up on land to be acquired in nine villages in Purandar and Baramati tehsils. The villages include Pandeshwar, Romanwadi, Rajouri, Rise, Pise, Naygaon in Purandar tehsil and Chadgudewadi, Ambi Khurd, Bhondwewadi in Baramati tehsil.
Also Read Pune: Serum Institute Will Begin Production Of Sputnik V Vaccine From September
Late-night meetings are organised at various villages and hamlets to create awareness among the farmers. A signature campaign has been started in Romanwadi village in Purandar tehsil in which 441 villagers register their signature.
Speaking about this Pradip Roman, a farmer said, "We don't want an airport in our villages. We are happy to do farming here. We will continue to oppose till the end and for this, we have initiated the signature campaign."
Also Read Pune Police Cyber Cell Helps Man Get Back Rs 3 Lakh Transferred From His Account By Fraudster
Join our WhatsApp Group, Telegram, and Twitter for every update about Pune and PCMC