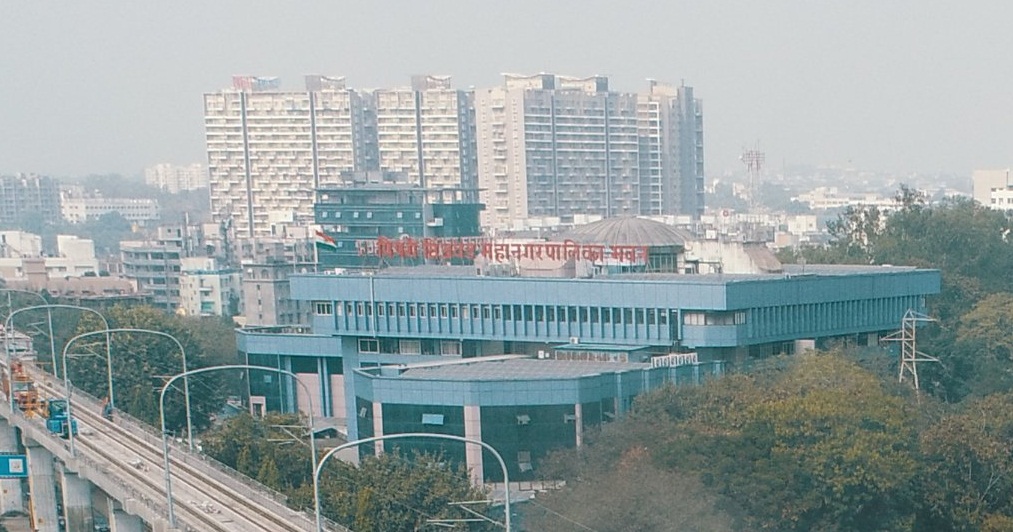 Pimpri, 30th July 2022: The Other Backward Class(OBC) reservation lucky draw program for the Pimpri Municipal Elections, which is highly anticipated in the political circles of Pimpri Chinchwad city, was held on Friday (July 29). Out of the planned 139 seats of the municipality, 37 seats will be reserved for OBCs. After the picture of reservation became clear, the political parties started building fronts by adjusting the equation ward-wise.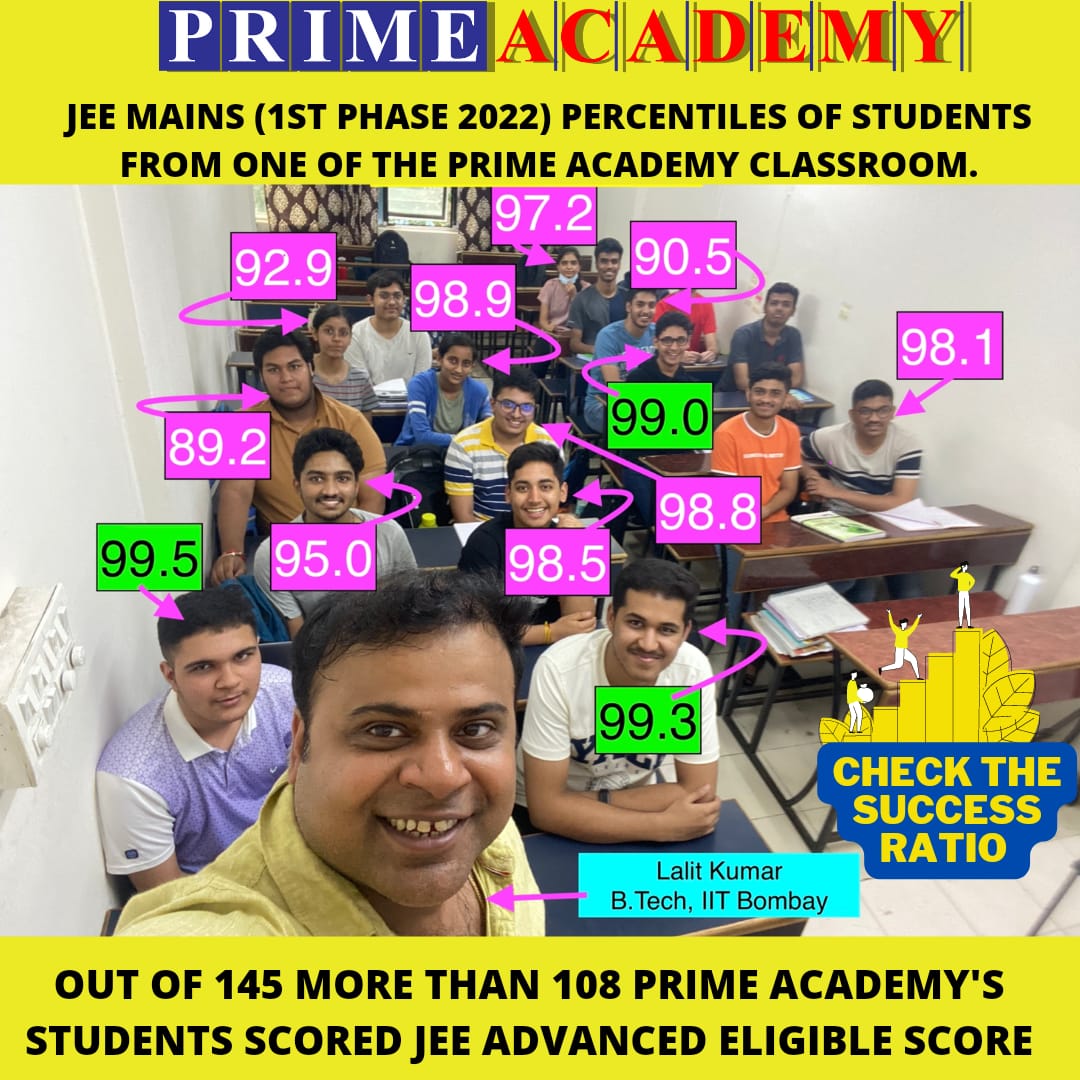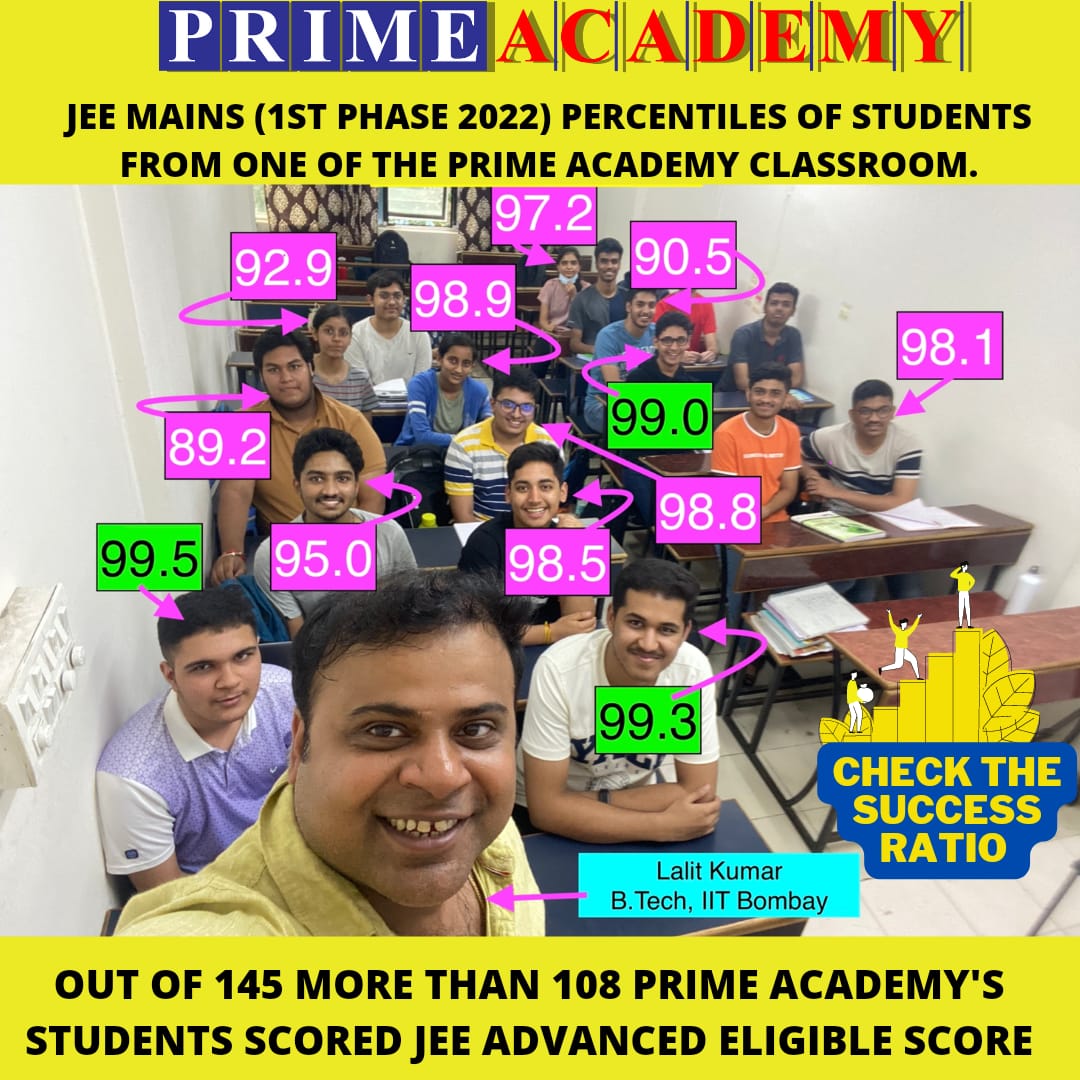 The reservation draw program started on Friday morning at Ramakrishna More auditorium in Chinchwad. Additional Commissioner Jitendra Wagh, Assistant Commissioner Balasaheb Khandekar along with Election Department officials were present on the occasion. Lottery tickets were drawn by school students. On this occasion, activists from political circles were present. It is seen that many people have been affected by reservations.
PCMC elections will be held in three member system. For that, according to the new structure, the total number of wards will be 46. Among them, the Sangvi ward has four members and the other 45 wards have three members. The total number of members of the municipality will be 139 of which 69 male members and 70 female members. The average number of voters of a ward will be 37 thousand. 22 seats are reserved for Scheduled Castes and 11 of them will be reserved for women.
Three seats are reserved for Scheduled Tribes from which two seats are reserved for women. There are 37 seats for OBCs out of which 19 seats are for women while 77 seats for the open group of which 38 of them are reserved for women.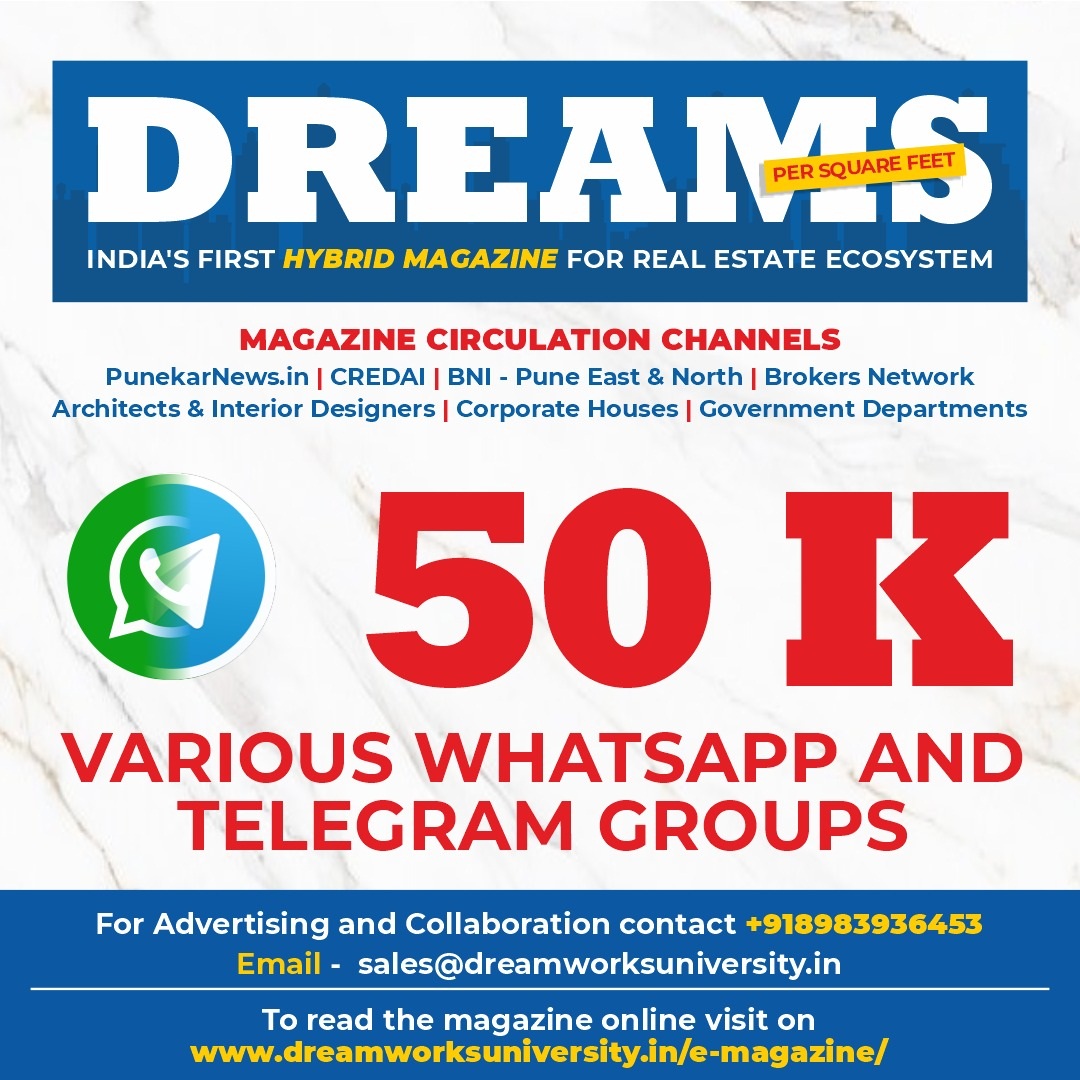 Ward wise reservation of Pimpri Municipal Corporation
Ward No. Ward Name – A, B, C
1. Talwade-Rupinagar-Triveninagar – OBC, General Women, Open
2 Chikhli Gaonthan – Kudalwadi – Scheduled Castes, General Women, Open
3 Moshi, Borhadewadi-Jadhavwadi – OBC, General Female, Open
4 Moshi Gaonthan-Gandharvanagari – OBC Women, General Women, Open
5 Charholi-Chovisawadi-Vadmukhwadi – OBC, General women, Open
6 Dighi-Bopkhel – Scheduled Tribe, General women, Open
7 Bhosari Sandvik Colony – OBC Women, General Women, Open
8 Bhosari Gaonthan-Gavlinagar- OBC Women, General Women, Open
9 Bhosari, Dhavadevasti- OBC Female, General Female, Open
10 Bhosari, Indrayaninagar-Landewadi- OBC Women, General Women, Open
11 Bhosari, Balajinagar – Scheduled Caste Female, OBC, Open
12 Chikhli, Gharkul-Newalesti OBC Women, General Women, Open
13 Chikhli, Morevasti- OBC Women, General Women, Open
14 Nigdi, Yamunanagar – Scheduled Caste Women, OBC, General Women
15 Sambhajinagar-Purnanagar-Shahoonagar – OBC Women, General Women, Open
16 Nehrunagar-Vitthalnagar-Yeshwantnagar – Scheduled Caste, OBC Female, Open
17 Sant Tukaramnagar-Mahatma Phulenagar – Scheduled Caste, OBC Women, General Women
18 Morwadi-Ajmera Colony-Gandhinagar-Kharalwadi – Scheduled Caste Female, OBC, Open
19 Chinchwad Station-Mohannagar-Anandnagar – Scheduled Caste Women, OBC, General Women
20 Kalbhornagar-Ramnagar-Ajanthanagar – Scheduled Caste Women, OBC, General Women
21 Akurdi Gaonthan-Dattawadi – General OBC, General Female, Open
22 Nigdi Gaonthan-Otaskim – Scheduled Castes, OBC Women, General Women
23 Nigdi, Bhakti Shakti-Transport City OBC, General Female, Open
24 Rawet-Kivle-Mamurdi – Scheduled Caste Women, General Women, Open
25 Valhekarwadi – Scheduled Caste, OBC Female, Open
26 Chinchwadenagar-Bijlinagar-Dalvinagar – OBC, General Female, Open
27 Chinchwadgaon, Udyognagar, Ramakrishna More Theatre- OBC, General Women, Open
28 Chinchwad Keshavnagar, Sridharnagar – OBC Women, General Women, Open
29 Bhatnagar-Pimpri Camp-Milinnadgar – Scheduled Castes, General Women, Open
30 Pimparigaon-Vaibhavnagar – OBC Women, General Women, Open
31 Kalewadi-Vijaynagar-Nadhenagar – OBC, General Female, Open
32 Tapkirnagar-Jyotibanagar – SC, General Female, Open
33 Rahatni-Ramnagar – OBC Women, General Women, Open
34 Thergaon, Bapujibuwanagar-Shivatirthnagar – Scheduled Caste Women, General Women, Open
35 Thergaon, Belthikanagar-Pawarnagar – Scheduled Caste Women, General Women, Open
36 Thergaon, Ganeshnagar-Santoshnagar-Padmaji – OBC, General Female, Open
37 Tathwade-Punavale – Scheduled Caste Female, OBC, Open
38 Wakad – Scheduled Caste, OBC Women, General Women
39 Pimpalenilakh-Wakad – Scheduled Caste, OBC Female, Open
40 Pimple Saudagar – OBC Women, General Women, Open
41 Pimplegurav Gaonthan-Vaiduvasti-Kabinkarnagar – Scheduled Caste Women, Scheduled Tribe Women, Open
42 Kasarwadi-Phugewadi – OBC, General Female, Open
43 Dapodi – SC Female, OBC, Open
44 Pimplegurav-Kashid Nagar-Moraya Park – Scheduled Castes, Scheduled Tribes Women, General Women
45 Navi Sangvi – OBC, General Female, Open
46 Old Sangvi – Scheduled Caste, OBC Female, General Female, Open