Pune, 30th July 2022: Due to Maharashtra Health and Technical Common Entrance Test (MHT CET), the schedule of the class 12 supplementary exam conducted by the state board has been partially changed.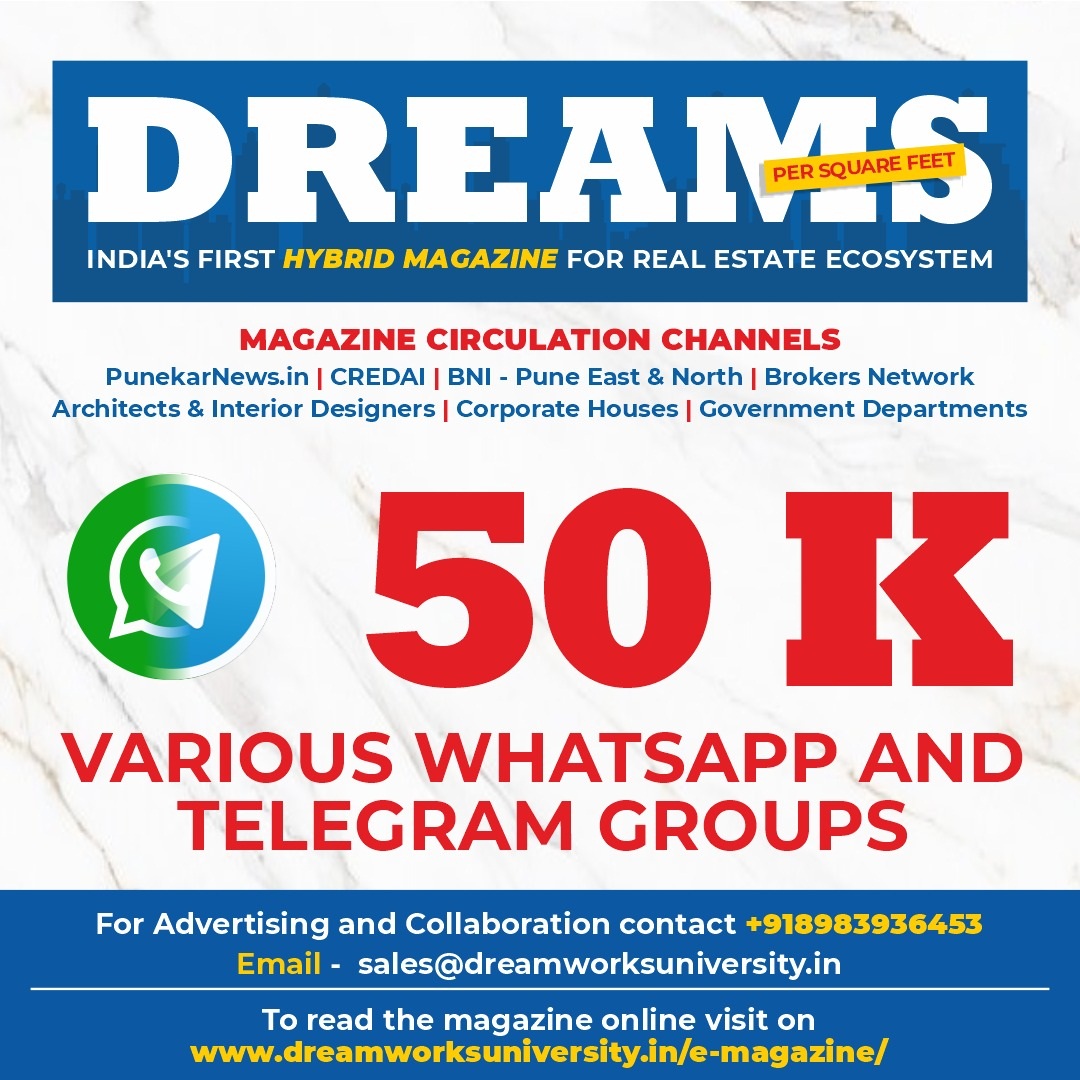 Accordingly, the examination held on August 6, 10 and 12 in the morning and afternoon sessions will now be conducted on August 22, 23 and 24. Board Secretary Anuradha Oak gave this information through a circular. Many students appearing for the supplementary exam have filled out the MHT-CET exam application form.
But since it was during the CET supplementary exam period, there was a possibility of students missing the exam. In this background, the schedule has been partially modified. The circular clarified that students can check the detailed exam schedule and subject information on the state board website.