Pune: 4 Women BJP MLAs Cheated By A Cyber Criminal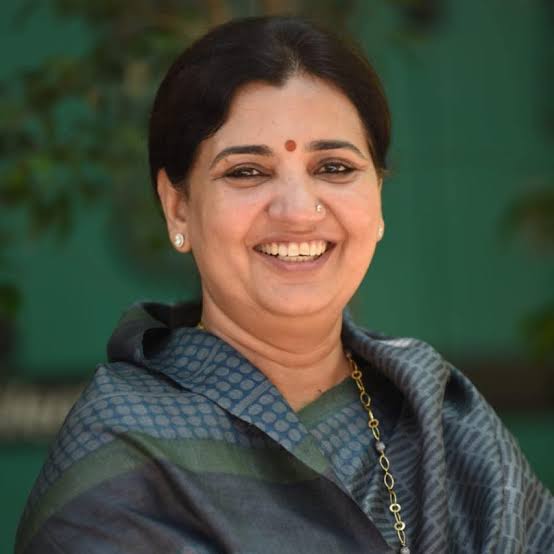 Pune, 19th July 2022: A cyber criminal has defrauded Bhartiya Janata Party (BJP) MLAs by saying that their mothers are sick and asked them to transfer money for treatment.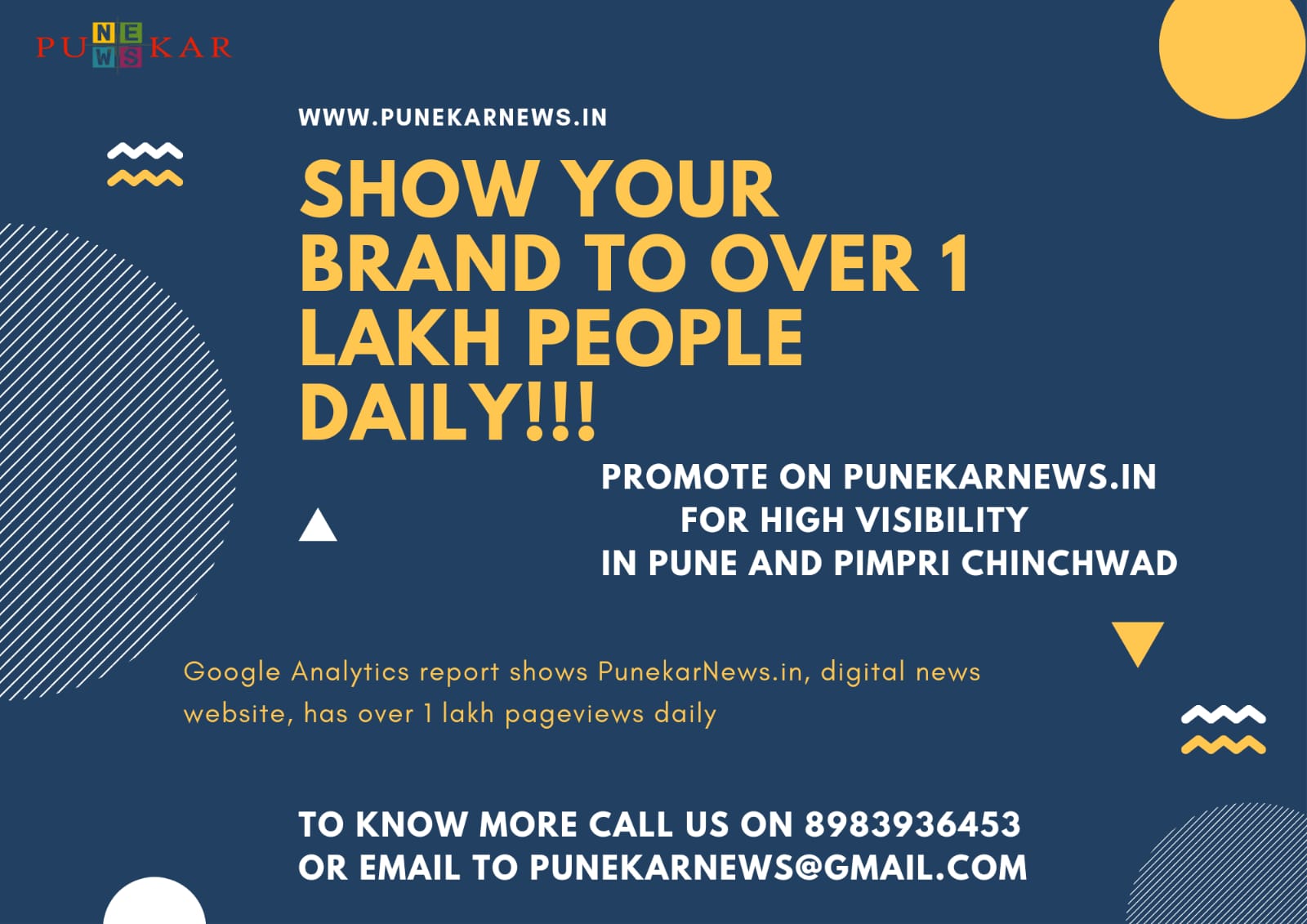 These include MLA Madhuri Misal of Parvati assembly constituency in Pune along with MLA Meghna Bordikar of Jintur, MLA Devyani Farande of Nashik, MLA Shweta Mahale of Chikhali.
Based on the complaint from Pooja Misal, daughter of MLA Madhuri Misal, a case has been registered in this matter at the Bibvewadi police station under Pune city police.
Mukesh Rathod is the name of the accused. He contacted all the MLAs and told them that their mothers were admitted to Baner Hospital and then asked for money for further treatment.
On July 12, the accused had contacted MLA Misal and asked to send Rs 3,400 on Google Pay.
He has extorted thousands of rupees from these MLAs by contacting them on their mobile.
Further investigation is going on.
https://sarkarkhabar.com/mumbai-bjp-leader-sultana-khan-attacked-by-unknown-persons-video-goes-viral/
पुणे: आमदार माधुरी मिसाळ यांच्यासह चार महिला आमदारांची फसवणूक, आईच्या उपचाराच्या नावाखाली फसवणूक – पुणेकर न्यूज