Pune: 48 Pedestrians Died In Accidents This Year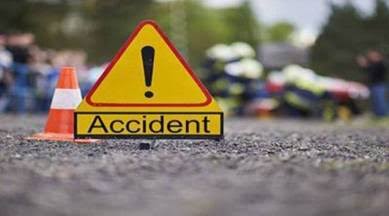 Pune, 17th August 2022: In the last seven months, 48 ​​pedestrians have died due to speeding vehicles in different parts of the city. The issue of pedestrian safety has come to the fore. The problem of traffic in the city is getting complicated day by day.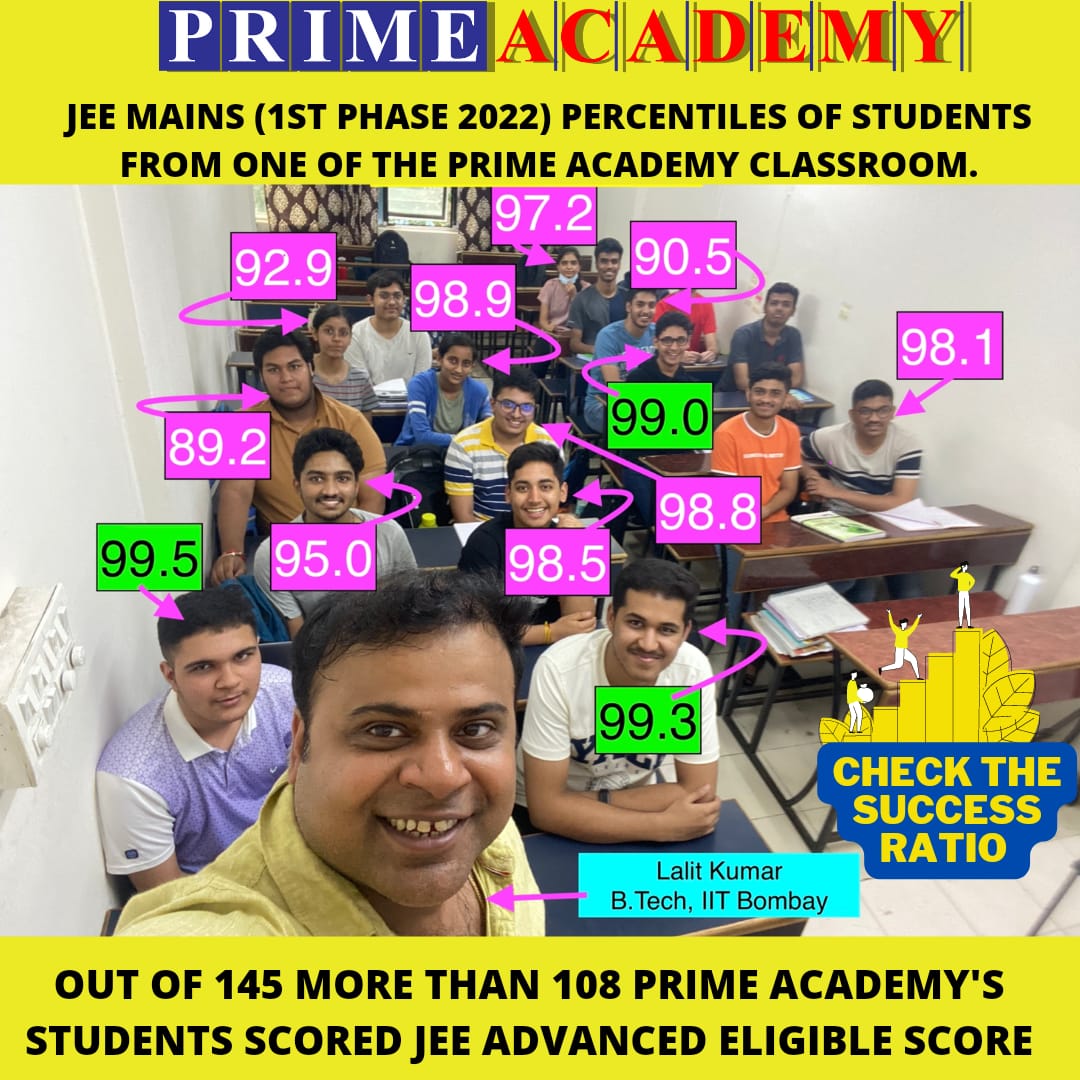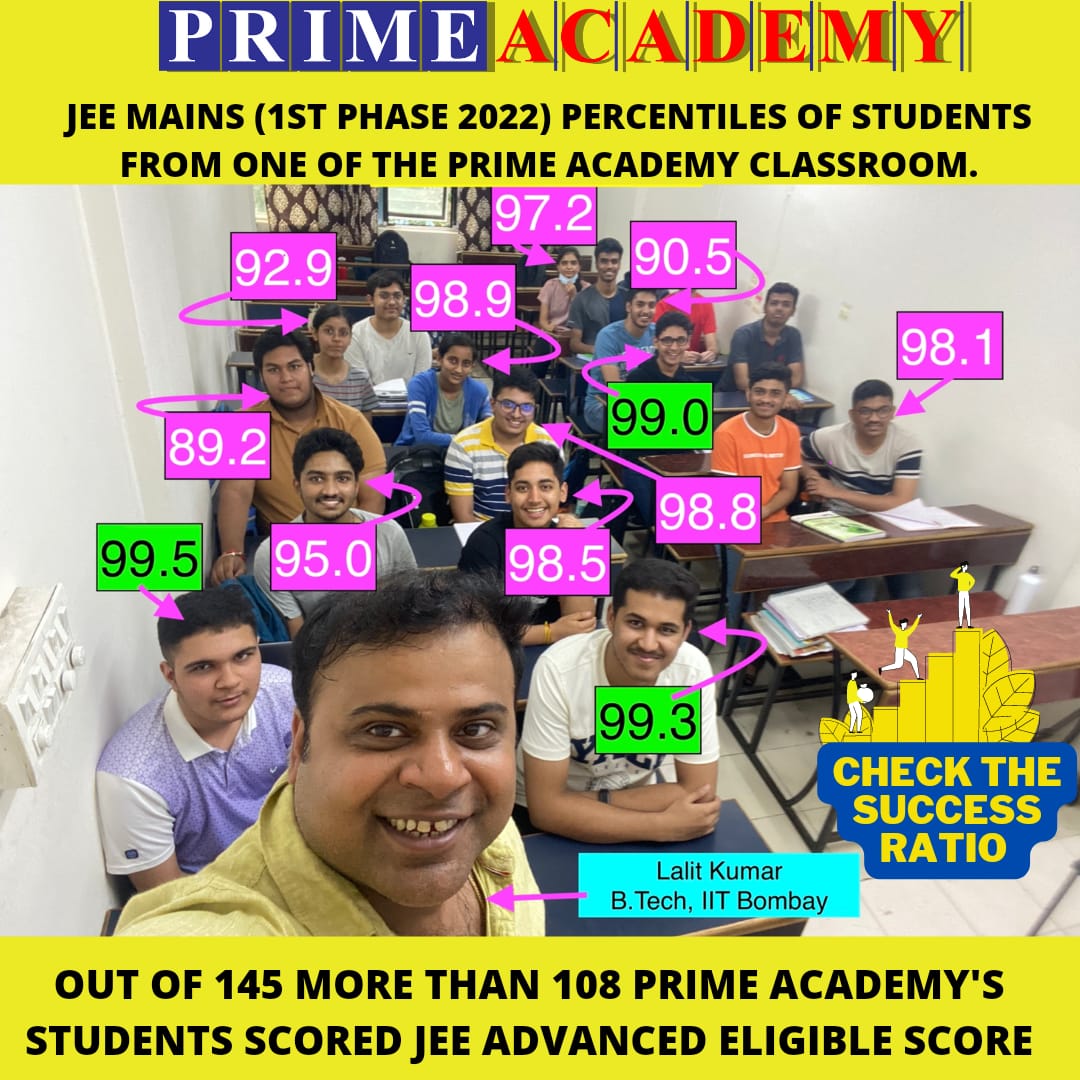 Annual statistics of accidental deaths are being collected by the Save Pune Traffic Movement organization regarding traffic-related problems and measures and the statistics are being studied. During the period 2016 to 2019, it has been observed that the number of deaths in road accidents is decreasing.
If we consider the percentage of deaths in accidents, 50 to 55 per cent of deaths in accidents are caused by two-wheelers. The pedestrian casualty rate is 30 to 35 per cent.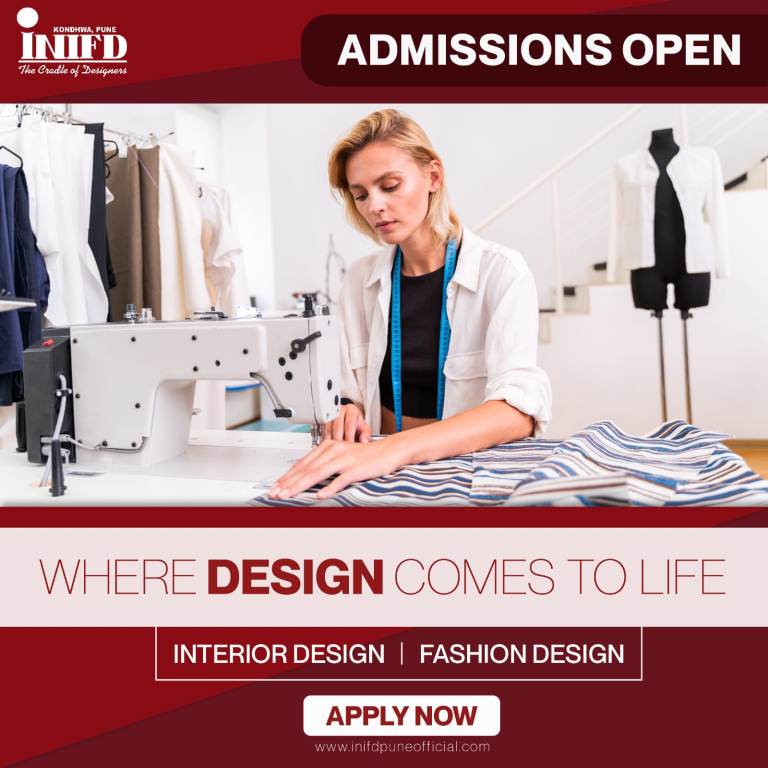 In this regard, Harshad Abhyankar of the Save Traffic Movement organization said, "After it was made mandatory for bike riders to wear helmets, political parties opposed the compulsion of helmets. Helmets do not cause serious injuries to bikers. The number of bikers who do not use helmets is high."
Intersections with signals make it easier for pedestrians to cross the road. Some intersections do not have zebra crossing and signals. When city squares were inspected, then it was found that 30 to 50 per cent of the intersections have zebra crossing. It is also seen that there is no signal system for pedestrians. Intersections with functioning pedestrian signals will be found in short supply.
"Between 2016 and 2019, the number of pedestrian deaths was high. In 2020, there were restrictions in the city due to the corona pandemic. In 2010, 34 pedestrians were killed in a year. After the relaxation of restrictions, 84 pedestrians died in different parts of the city in 2021. This year, till the end of July, 48 pedestrians have died and the increasing number of pedestrian deaths is alarming," Abhyankar added further.