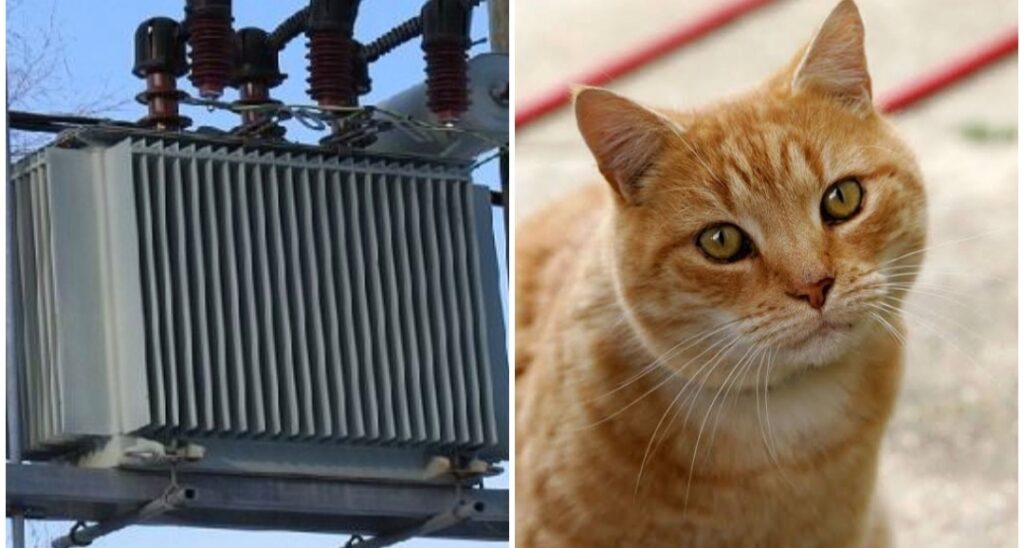 Pimpri Chinchwad, 23rd March 2022: As many as 60,000 electricity consumers in the Bhosari and Akurdi areas of Pimpri-Chinchwad were without power. The reason behind this has come to the fore. Officials informed that when a cat climbed on the transformer of Bhosari Maharashtra Industrial Development Corporation (MIDC) substation, due to a short circuit, 60,000 customers lost their electricity.
According to the information received, Bhosari MIDC has a 220 KV substation. Jyoti Chipti, Mahatransco Officer said, "On Wednesday, a cat climbed on the transformer at around 5:30 am and a short circuit occurred. As a result, the 100 Mega Volt Amp (MVA) transformer broke down at around 6 am today (March 23) and the load was generated."
She further said, "We started circular load shedding in consultation with the industrial association."
Meanwhile, the transformer which was damaged is currently under investigation. If the transformer is found to be completely defective, it will take at least two to three days to replace it. Therefore, the only 75 MVA capacity power transformer currently operating in the 220 KV substation of Mahatransco will have to supply power to the 10 power lines which are currently closed along with 16 power lines. The power supply situation in the Bhosari division is likely to be further disrupted during this period.
Mahatransco informed that as it is not possible to manage the load from a single power transformer, all the customers in the Bhosari division will have to supply power by regulating the load in a circular manner. However, such a situation can only arise if a 100 MVA power transformer is found to be completely out of order.